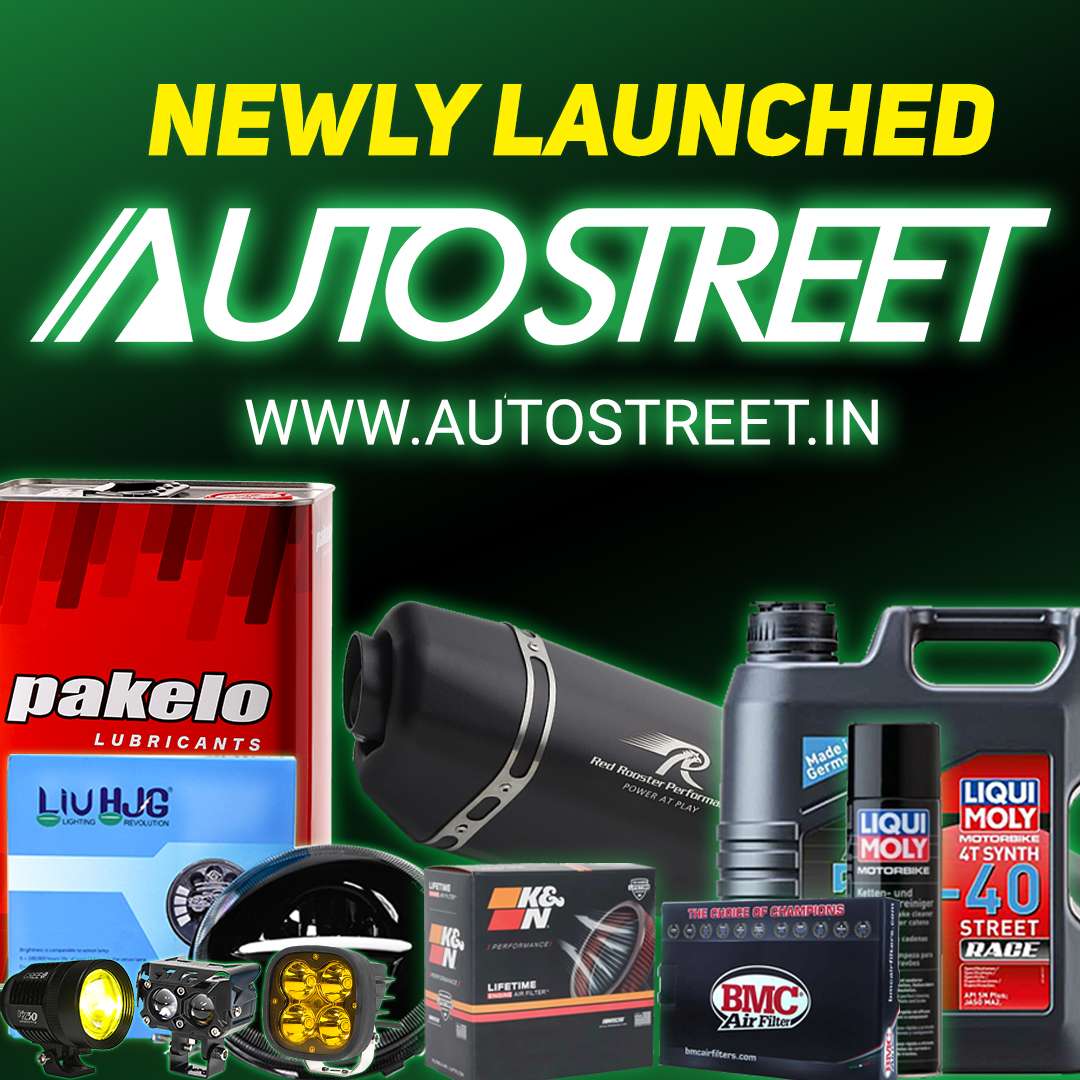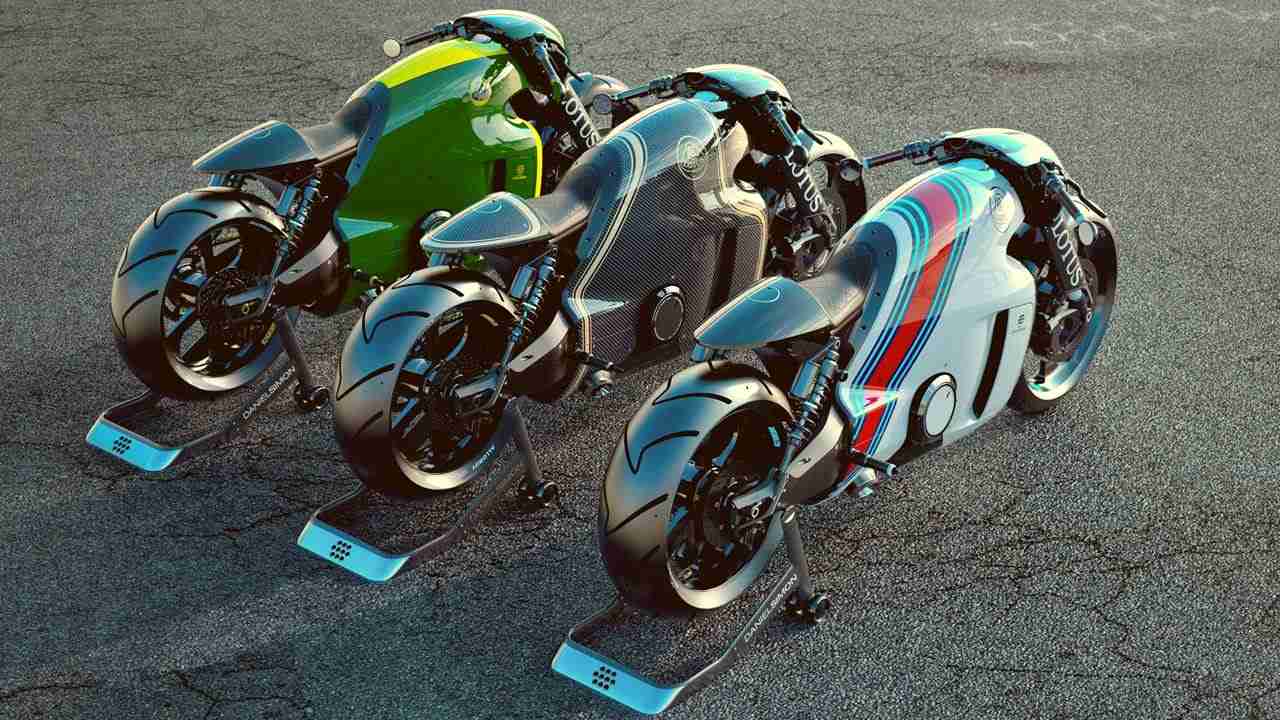 A Lotus motorcycle with a 'Tron LightCycle' DNA is now a reality. When the flashy monstrous and modern looking bikes flashed in the screen stealing the minds of everyone watching, designer Daniel Simon himself took it to the next level and decided to take it off the screen and give it in real to the astounded people. The end result — The all new marvelous looking Lotus C-01.
The best description yet about the Lotus C-01 project was given by Dr Colin Kolles of Kodewa. He said, "We set out to create a bike that isn't just great to ride but also represents a piece of art in motion. Over the years I have seen my fair share of style over substance. But, what this bike brings to the market is a unique combination of both: state of the art technology with truly jaw-dropping aesthetics."
Lotus C-01 is a futuristic looking two wheeler with elements of retro styling. The unveiled beast is to be resided with a liquid-cooled, V-Twin power plant which is sourced from KTM. The engine basically from the KTM RC8 R of the Austrian bike manufacturer, is now modified to produce approximately 200 horses. The decision to place the fuel tank under the seat along with twin-shock at the back instead of mono-shocks has provided that bit of the earlier mentioned retro element. The fully faired and beautifully sculpted body is a blend of carbon-fibre, titanium, aluminum and aerospace quality steel. The wheelbase marked at a massive 65 inches and the kerb weight at mere 181 kg are technically some of the astonishing specifications of the bike. The machine comes with top of the line parts like the Brembo disc brakes and Ohlin suspension components. The front suspension is placed at an angle of around 52 degrees which raises the doubts of the C-01 being crowned from a riding position point of view making it a definite straight line king, at the same time a cornering handicap. Interestingly the Lotus C-01 is not produced by the famous sports car manufacturer, but by the German motorsports firms Kodewa and the Holzer Group. The name was licensed to adorn the bike. There are only 100 of these seamless beauties planning to hit the open which makes it a clear collector's item.
Lotus C-01 specifications
Engine: 2-cylinder 4-stroke engine, 75° V-style
Capacity: 1,195 cm³
Bore: 105 mm
Stroke: 69 mm
Power Approx: 200 HP
Transmission: 6-gear jaw-type shift transmission
Lubrication: Dry sump lubrication
Main shaft ratio: 40:76
Lay shaft ratio: 15:41
Clutch: Hydraulic anti-hopping clutch
Ignition: Full electronic engine management with digital adjustment of the ignition
Chassis: Aero tech steel/Titanium/Carbon fibre frame
Fork: Upside down
Suspension strut: Twin suspension strut
Spring travel front: 80 mm
Spring travel rear: 70 mm
Brake system front: Twin brake disc, ø320mm, four piston calipers
Brake system rear: One brake disc, ø220mm, two piston calipers
Chain: X-Ring resp. O-Ring
Head tube ang: 59°
Fork ang: 54°
Ride height: 90 mm
Height of seat: 710 mm
Fuel tank capacity: 10.5 l
Dry weight: 181 kg
Wheel front: 3.00×19; 120/70 ZR19
Wheel rear: 6.00×17; 190/55 ZR17