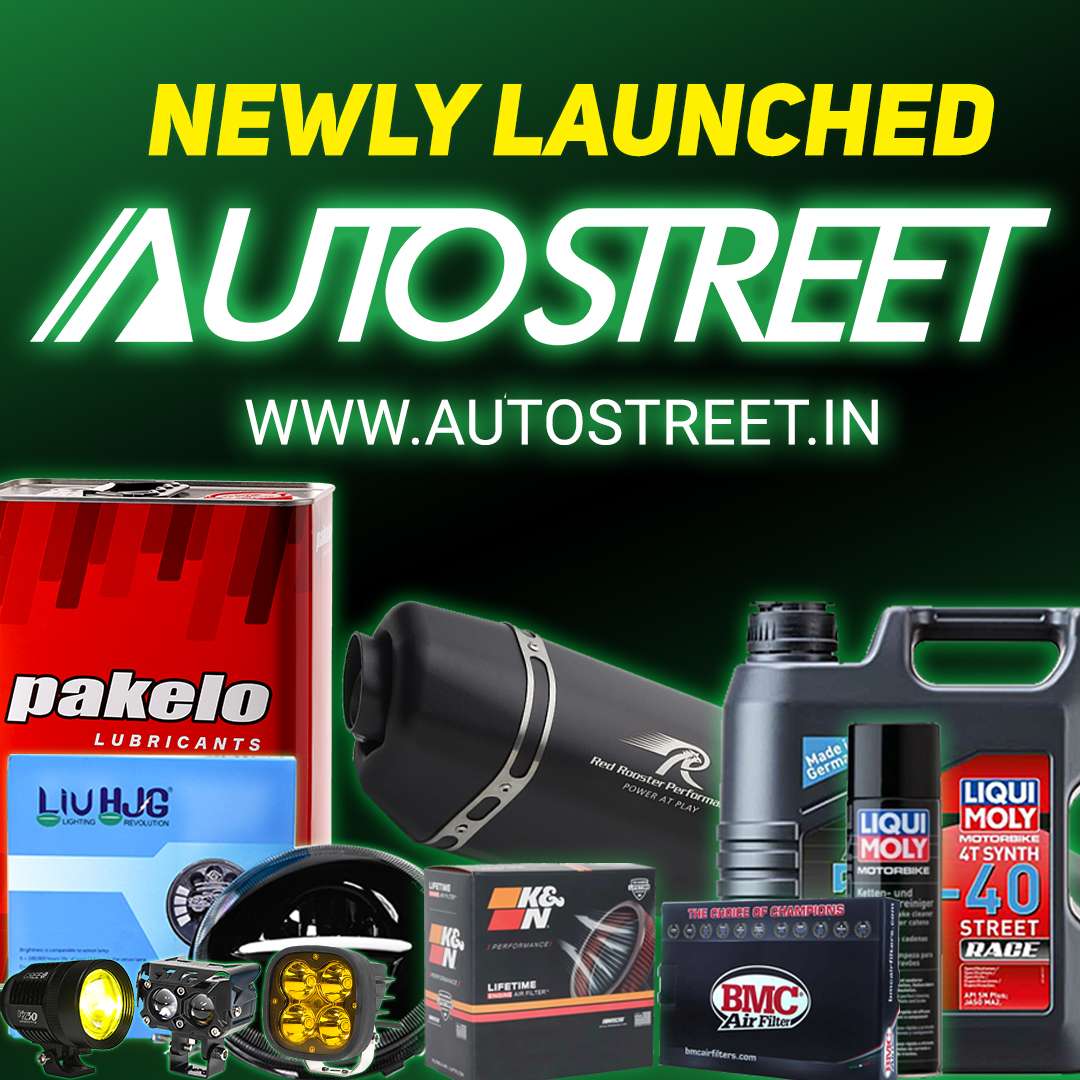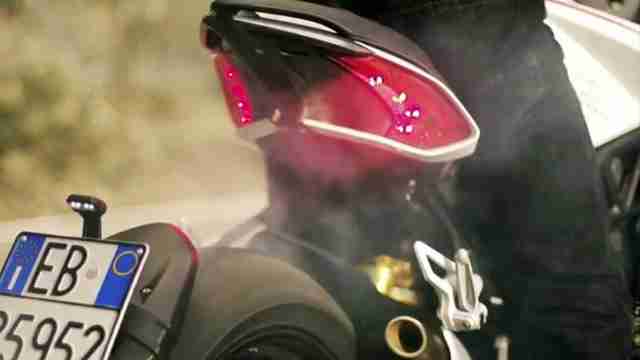 'It is an evolved Brutale 800'. That probably is the simple most, near to precise definition that could be given to the newly sighted MV Agusta Dragster 800. The notable difference being in the seating position, with the seat shortened to give no room for a pillion, the Dragster 800 is clearly a rider's slave. Just as soon as the biking world got a glimpse of the new Dragster 800, the rumors of the beast roaring with a turbocharged or supercharged power plant drag raced the beast itself. The rumor got a burly grip when the reputed Italian magazine Motociclismo claimed that the Dragster in fact did come with a turbocharged engine, however with no evidence to support the claim whatsoever. The teaser video launched just days ago has done a good job in hiding the charger, if ever there was one.
Awaiting official pictures and details about the Dragster 800, we now know that the machine is to roll out with an ex-showroom price tag of £10,999 in the UK, which is £1200 more than its apparent predecessor, the Brutale 800. The price list is derived from the www.mvagusta.net forums which is the playground for the Agusta dealers. The Dragster 800 will in all probability be equipped with ABS, an EAS (Electronically Assisted Shift), and with a high possibility of the MVICS (Motor & Vehicle Integrated Control System) electronics package integrated. As we can make out from the video, the Dragster 800 has an upright handlebar and a short seat which will give the rider an upright riding position, and the traction control details was visible in the digital console. Looking at the appearance, the bike has a Rivale-style twin tail light unit placed wide apart, and the color options is said to be limited to white/matt grey.
With the bike's American homoglation paperwork revealed earlier, the MV Agusta Dragster 800 clearly comes with the same engine specifications as that of the Brutale 800. This wipes out the turbocharged dream that is being speculated and rumored over the internet entirely and we can, for now at least, stop dreaming about a turbocharged engine revving the Dragster 800.