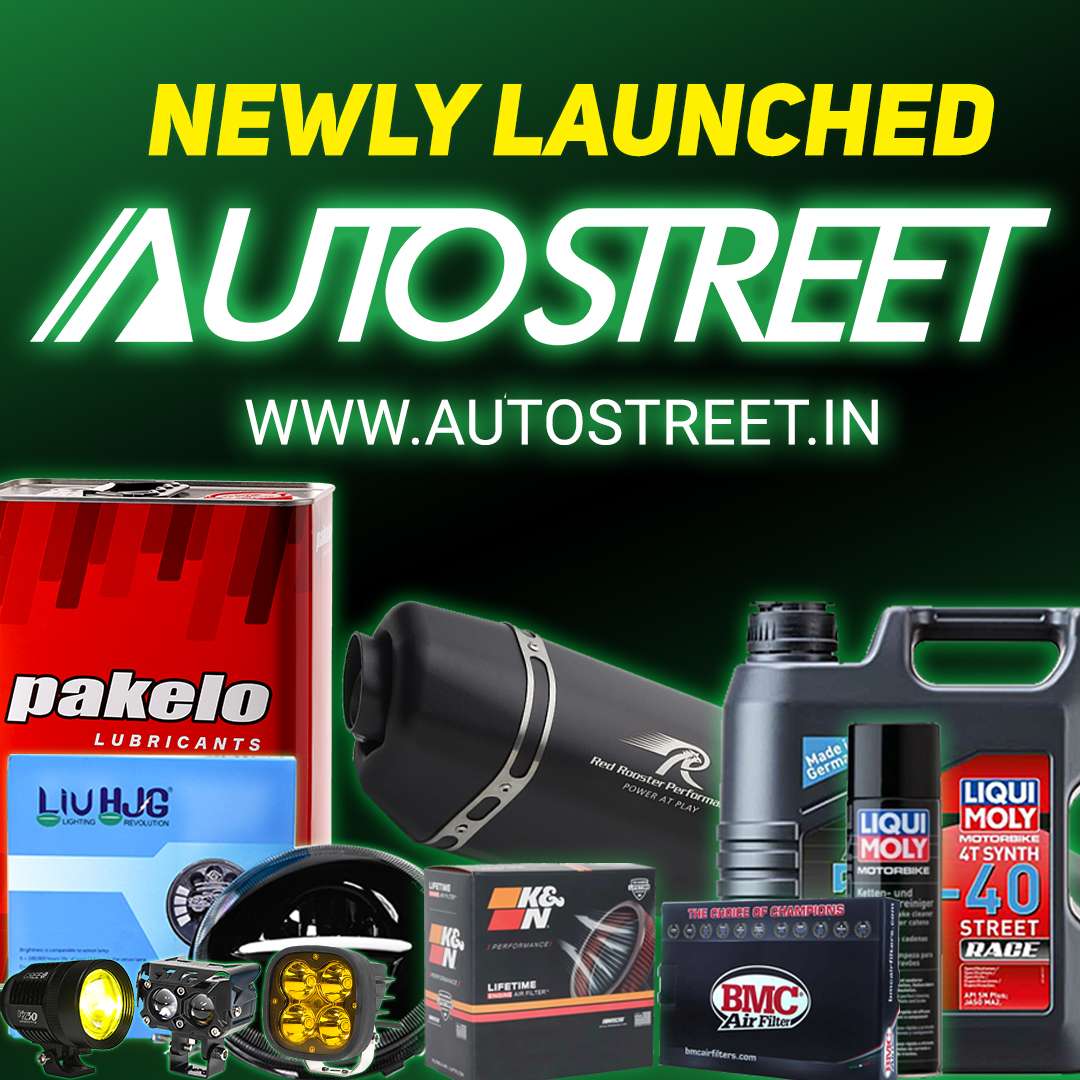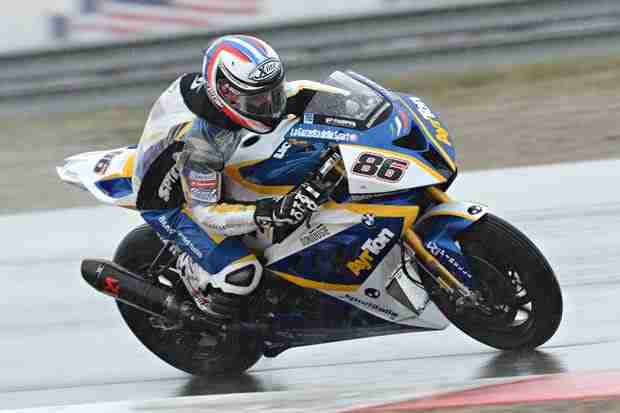 The BMW Motorrad Italia GoldBet Superbike Team has completed the first on-track session at Toeele's Miller Motorsports Park, the circuit hosting the sixth round of 2012 World Superbike season. Michel Fabrizio and Ayrton Badovini finished Qualifying 1 with a thirteenth and a fourteenth place respectively, while in Free Practice 1 they were eleventh and fourth. The morning's torrential rain forced both riders to ride on a wet track, while in the afternoon the bettering of the weather – except for a very strong wind that blasted on the track – made Qualifying 1 a dry session.
The improved conditions allowed Michel Fabrizio and Ayrton Badovini to test as previously planned, which included the evaluation of new parts and set-up. These new solutions were not satisfactory for the two riders, who tomorrow will get back on the BMW S 1000 RR with its previous configuration, as used from Assen onwards. At the end of the 45 minute qualifying session Michel Fabrizio finished with a thirteenth place and a lap time of 1'50.877 just ahead of Badovini, who was fourteenth with a lap time of 1'51.042. Both riders got positions inside the top-16. The final list of riders gaining access to Superpole will be decided in tomorrow morning's Qualifying 2.
Serafino Foti – BMW Motorrad Italia GoldBet Superbike Team Sporting Director
"Today we had some new parts to be tested which, unfortunately, we couldn't do it in the morning due to the rain. We then spent most of the afternoon session on the trial and the feedback we got wasn't what we were hoping for. Because of this we will revert back to the bike configuration we had in the last three rounds but we're still confident as both Michel and Ayrton finished Qualifying 1 in the top-16."
Michel Fabrizio #84 – FP1 11th (2'06.841 ) – QP1 13th (1'50.877 )
"Today hasn't been easy. The morning rain partially ruined our plans and in the afternoon we tried some new set-up geometries which didn't feel comfortable. Tomorrow we'll go back to the bike set-up from the last events."
Ayrton Badovini #86 – FP1 4th (2'05.298 ) – QP1 14th (1'51.042 )
"I'm happy that today we managed to ride on the dry track, at least in the qualifying session, because we could do some set-up testing. Tomorrow we'll continue working on it and we'll do our best to get the best possible starting position".