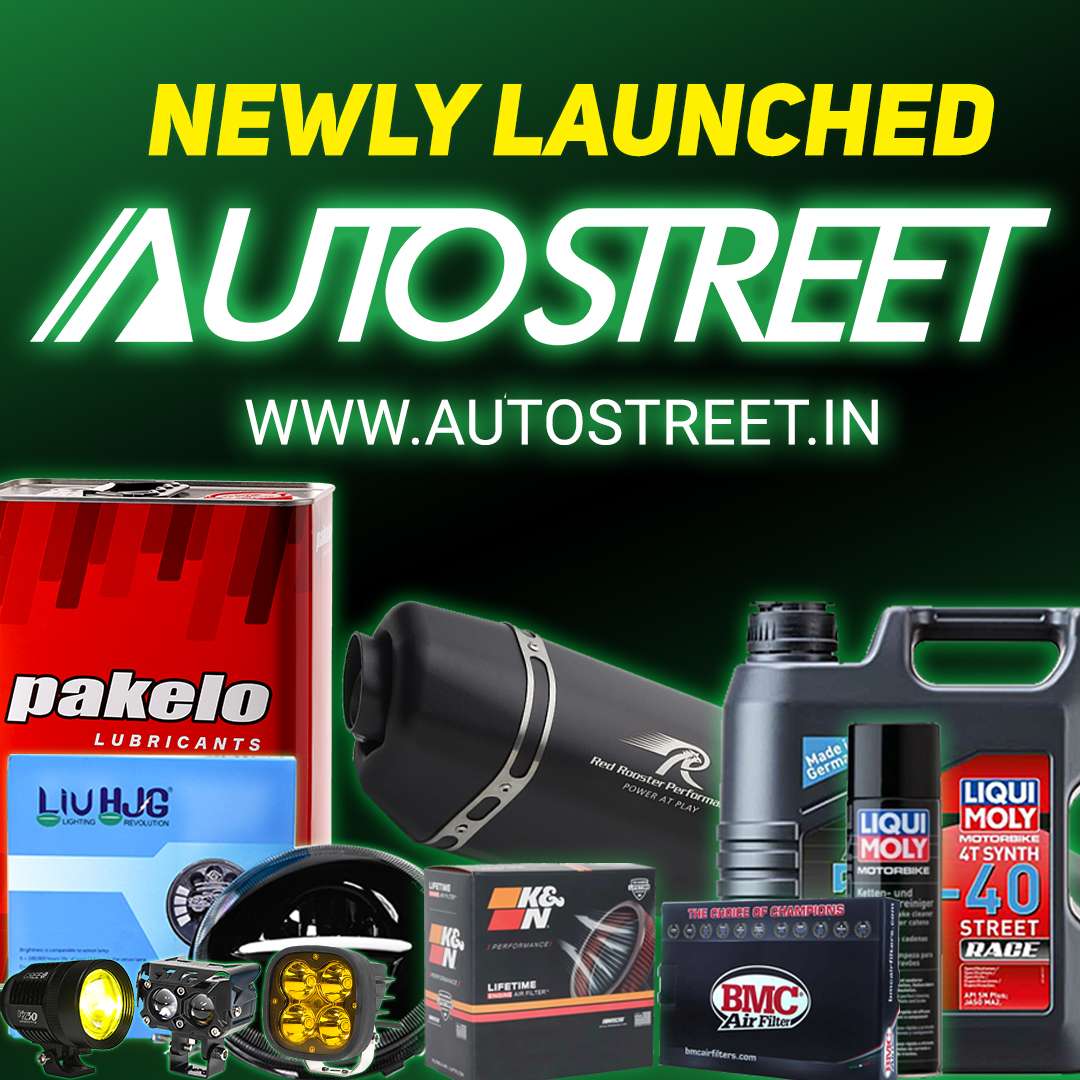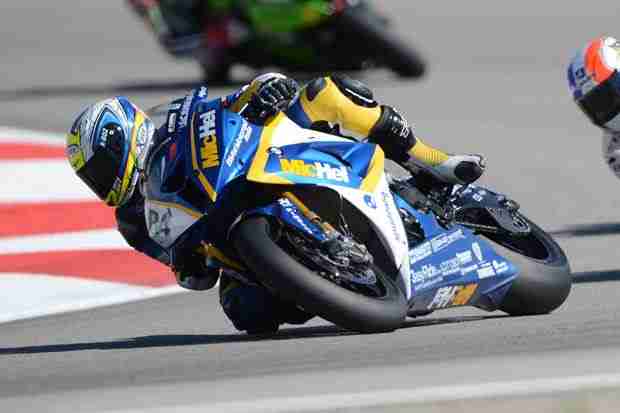 The BMW Motorrad Italia GoldBet Superbike Team concluded Monday's races at Miller Motorsports Park that were characterised — in contrast to the previous two days – by perfect weather conditions. In race one Michel Fabrizio and Ayrton Badovini finished ninth and fourteenth respectively, while in the following race they were classified twelfth and thirteenth. Michel Fabrizio had a difficult start from the third row of the grid in race one and he was eighteenth by the end of the first lap. Thanks to a good race pace the "Gladiator" managed to recover to a ninth final position. Ayrton Badovini, who started well from eighteenth place, managed to overtake several riders during the opening lap and kept his race pace to finish fourteenth.
The second race saw two different starts as the first one was red flagged during the fourth lap due to Hiroshi Aoyama's crash at "Attitudes". After a long stop to allow the track to be cleared of oil left on the asphalt, the race re-started with the grid order set from the classification at the end of the last lap before the race was stopped. Michel Fabrizio got a good start from fourteenth position but during the race he suffered from lack of rear grip and finished twelfth. Ayrton Badovini, who started from the eighteenth slot crossed the line in thirteenth.
The race was won by Marco Melandri on his BMW Motorrad Motorsport S 1000 RR. It is the second race win for BMW Motorrad this year and in the history of the brand in the World Superbike Championship.
Serafino Foti – BMW Motorrad Italia GoldBet Superbike Team Sporting Director
"Clearly I'm not satisfied with today and the weekend in general. Once we get back to Italy we must analyse the data to better understand the reasons for not getting good results. I would like to congratulate BMW Motorrad Motorsport and Marco Melandri for their race two win."
Michel Fabrizio #84 – Race 1: 9th – Race 2: 12th
"It could have gone better. In race one I had a bad start but I put my head down and I recovered to ninth position. In race two though, I had though a good start despite starting from fourteenth."
Ayrton Badovini #86 – Race 1: 14th – Race 2: 13th
"I'm not happy with today's two races. We still have to close the gap to the leaders so we must keep working and not give up. The bike's not working well enough mid-turn on the hairpin bends and because of that we lose a lot of ground. In race two we made some small steps forward but there's still a lot to do and now we must focus on the next round at Misano."