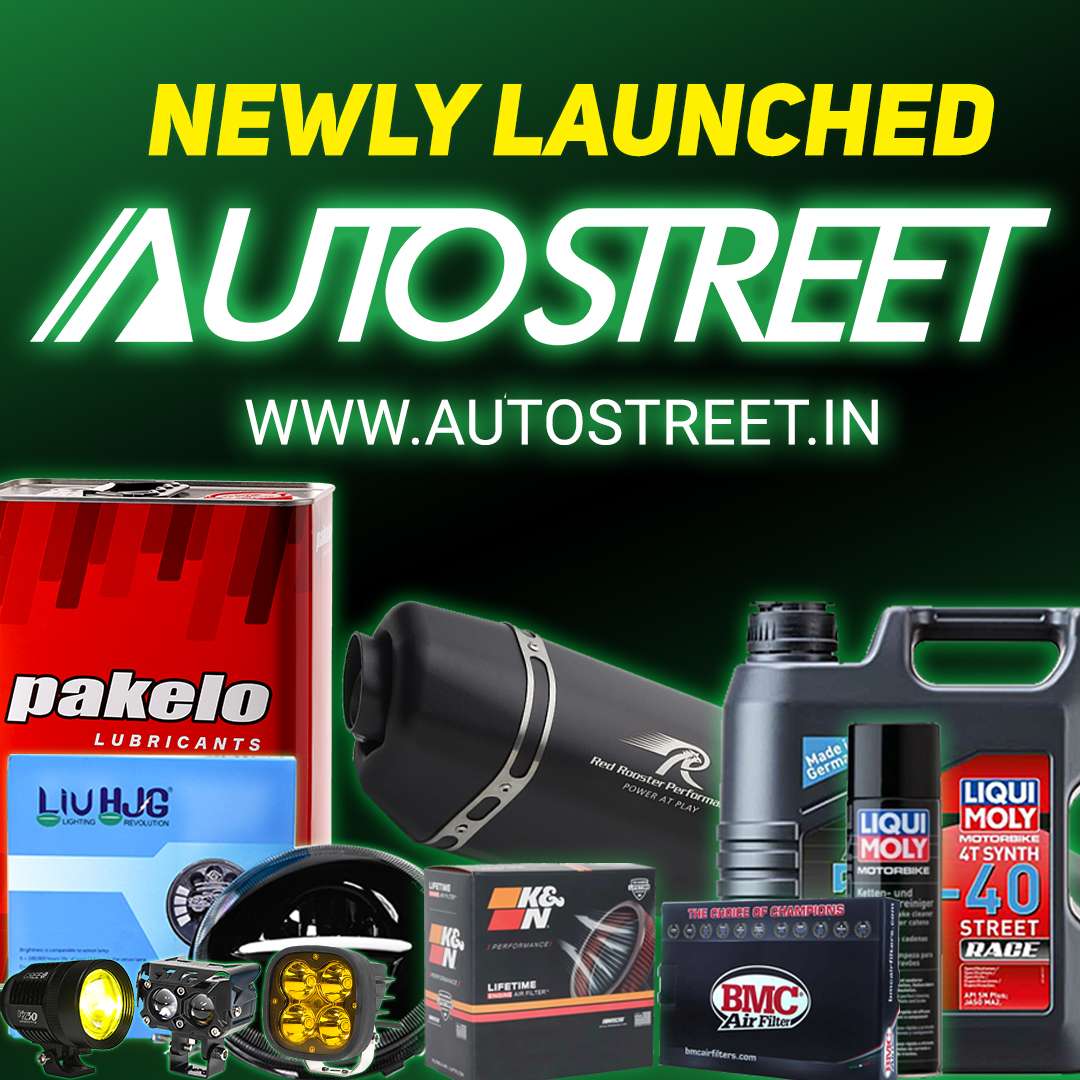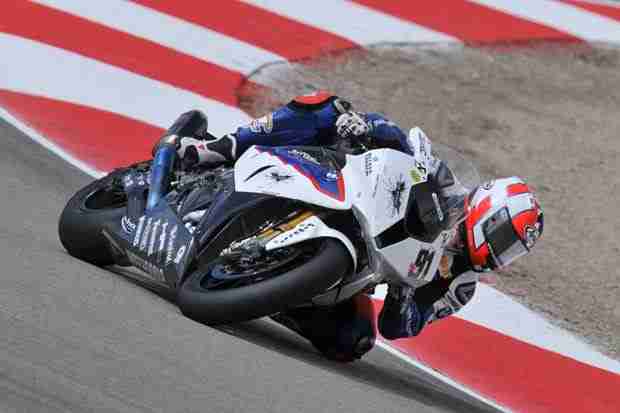 The Superpole qualifying at Salt Lake City (USA) did not go according to plan for Team BMW Motorrad Motorsport. Factory rider Marco Melandri (ITA) will start the sixth round of the 2012 FIM Superbike World Championship at "Miller Motorsports Park" from ninth place on the third row. The Italian had finished all previous sessions of the race weekend within the top three. His team-mate Leon Haslam (GBR) will start from the fourth row on the grid, finishing the Superpole in 13th on his BMW S 1000 RR.
On his first outing in Superpole 1, Leon suffered a puncture to his rear tyre and had to return to the pits. With less than eight minutes to go, he put a qualifying tyre on his RR and started his next attempt but he was struggling with this tyre and finished 13th, missing Superpole 2 by only one position. Being seventh, Marco progressed to the second part of the qualifying but while trying to qualify for Superpole 3, he was first held up by another competitor and was then struggling in turn five. The Italian finished ninth, only 0.068 seconds behind the top eight who qualified for Superpole 3. BMW Motorrad Italia Goldbet SBK Team's riders Michel Fabrizio and Ayrton Badovini (both ITA) will start tomorrow's races from tenth and 18th respectively.
Marco Melandri
Fastest lap Qualifying Practices: 1:49.009 min (P3) / Fastest lap FP: 1:48.705 min (P3) / Fastest lap Superpole 2: 1:48.422 min (P9)
"It was a very tough Superpole for us. In Superpole 1 we were struggling with the first tyre, and when I put the qualifier on in Superpole 2, I suffered from chatter. I went to the pits and put a race tyre on and was confident I would improve but on my first lap another rider was in my way in the middle of the corner, so I lost time. The following lap, I pushed more and was quite fast in the first sector. But every time we have more grip we struggle a bit with the engine brake so in turn 5, I could not stop the bike, went out and lost the chance to do another lap. Anyway, I am positive about the race. The start can be good for us, because the straight is very long and we can use our powerful engine and I hope to be able to pass as many riders as I can there. During the race you can overtake at some braking points as well.
Leon Haslam
Fastest lap Qualifying Practices: 1:49.634 min (P9) / Fastest lap FP: 1:49.897 min (P16) / Fastest lap Superpole 1: 1:49.552 min (P13)
"Everything that possibly can go wrong this weekend has. From the first session on we were struggling with the electronics package but this morning the bike felt good. We just used a harder race tyre and did a good race run. I was not far off the pace, which was good. In the free practice we were struggling again with the electronics, and then in Superpole 1 I had the puncture so it was one thing after another. We then went for the qualifying tyre, but had some issues again, and that was kind of the first flying lap I had all day. A crazy day."
Andrea Dosoli (Head of Race Operations)
"For sure, starting from the third and fourth row is not what we expected but we believe that the grid positions do not represent the potential of our two riders and of our RR. Leon had a tough time. He was unlucky. During this morning's qualifying practice he felt better on the bike but then he had a lot of bad luck, including the puncture in Superpole 1, so he could not make it to the second Superpole. With a good start he can fight with the top guys tomorrow. Marco has been fast in any conditions in all the sessions so far, and he has a good pace with the race tyre so even starting from the third row, we believe that he too will be able to fight for the top positions. We were unlucky in the Superpole, but we are confident that we can perform well tomorrow."