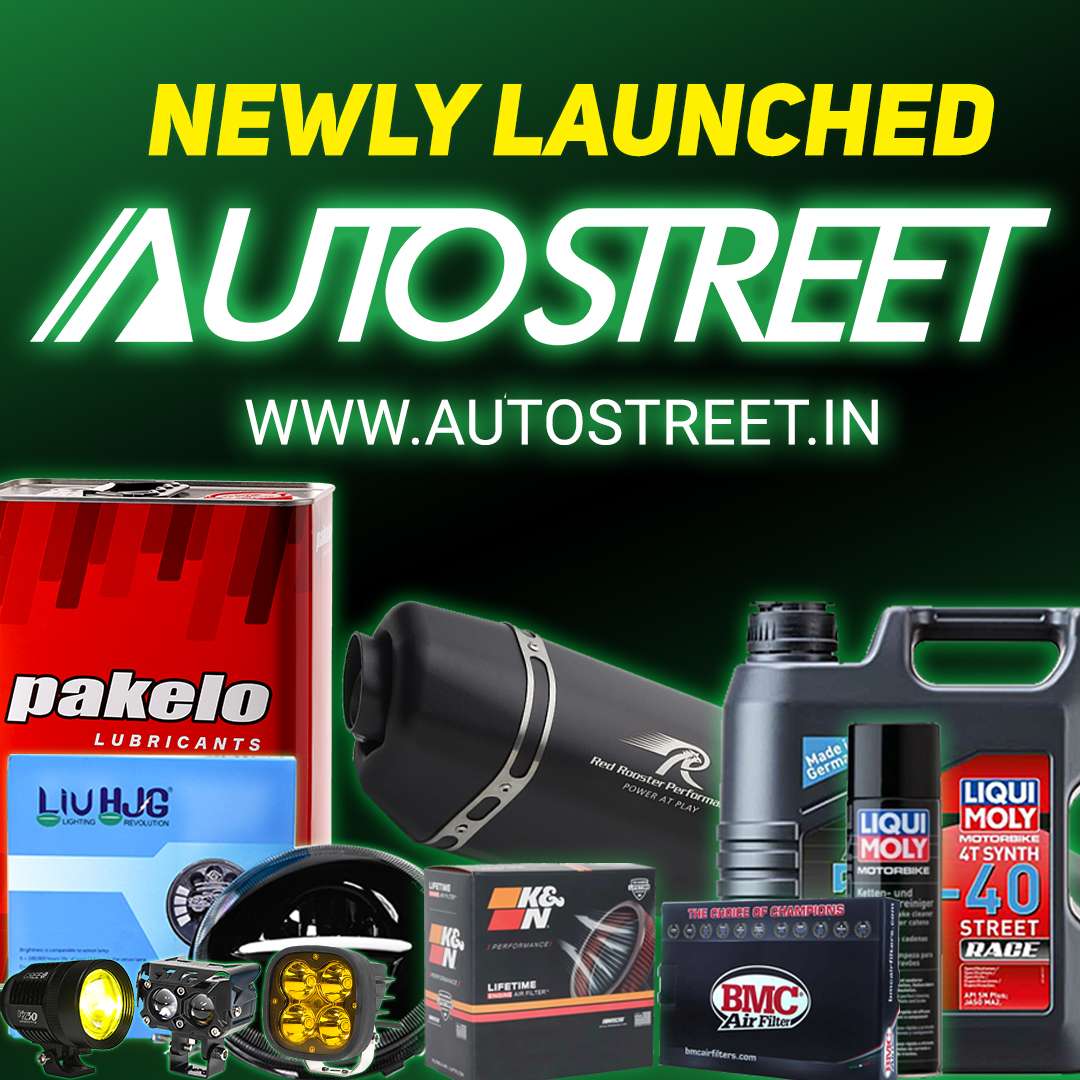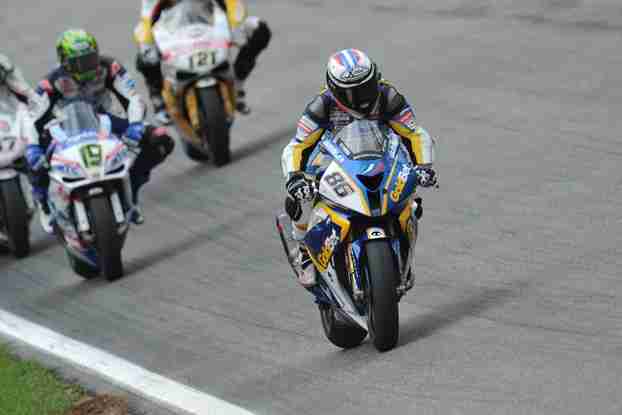 The BMW Motorrad Italia GoldBet Superbike Team has contested the final day of the Monza round, which was characterized by surreal weather conditions that heavily influenced the race schedule. In race two, the only one run today, Michel Fabrizio wasn't able to get on the grid for the start of the race, while Ayrton Badovini finished tenth. In the Superstock 1000 class Sylvain Barrier, took part in the race despite his left shoulder injury, but unfortunately couldn't make it to the finish line. Lorenzo Baroni claimed eight position.
Race 1 started on a dry track but it was stopped during the third lap due to a strong but quick rain shower. After an attempt to restart in 'wet race' conditions the race was cancelled once and for all due to safety reasons by the Race Director, as a rainstorm had made the track surface unrideable. Race 2 started with an overall 25 minute delay caused by a high degree of uncertainty regarding the weather conditions. After three sighting and warm-up laps, the 17-lap race started. Of those 17 only eight were completed before the red flag brought the race to an early end.
Michel Fabrizio, due to a technical issue on the warm-up lap, couldn't make it to the starting grid to take part to the race. Ayrton Badovini, who started from thirteenth on the grid, crossed the finish line in tenth place at the end of lap number eight and the premature end to the race.
In the Superstock 1000 Sylvain Barrier bravely raced but he was unfortunate result-wise. The Frenchman, who got on track today despite having dislocated his left shoulder on Friday, did not give up and raced four laps with his shoulder out of place before crashing out at 'Variante Ascari' during lap nine, and wasting his laudable effort.
It was an uphill start to the race for Lorenzo Baroni, as the rider didn't get a good start from his second place on the grid and he crossed the line at the end of lap one in eighteenth position. Baroni eventually climbed up the order to a final eighth place.
Serafino Foti – BMW Motorrad Italia GoldBet Superbike Team Sporting Director
"The weather conditions today went beyond anyone's imagination and under those extreme circumstances there's not much can be done. We're disappointed and now we must continue our work to get the results we deserve. We're looking forward to the next race at Donington where we hope to find some stable weather. Fortunately the Superstock will have a month long break so I hope Sylvain will be able to fully recover from his injury."
Michel Fabrizio #84 – Race 2 NS
"In race one I was doing well and rising in the standings before the race was stopped and then cancelled. I couldn't even take part in race two as I was forced to stop on the warm-up lap so I couldn't get lined up on the starting grid."
Ayrton Badovini #86 – Race 2 10th
"It's been a troubled day. The crazy weather meant we couldn't show our true potential. I'm sorry for how the things went but, fortunately, we'll be back on track at Donington next weekend. I'm sorry for all the supporters who couldn't enjoy a full show."