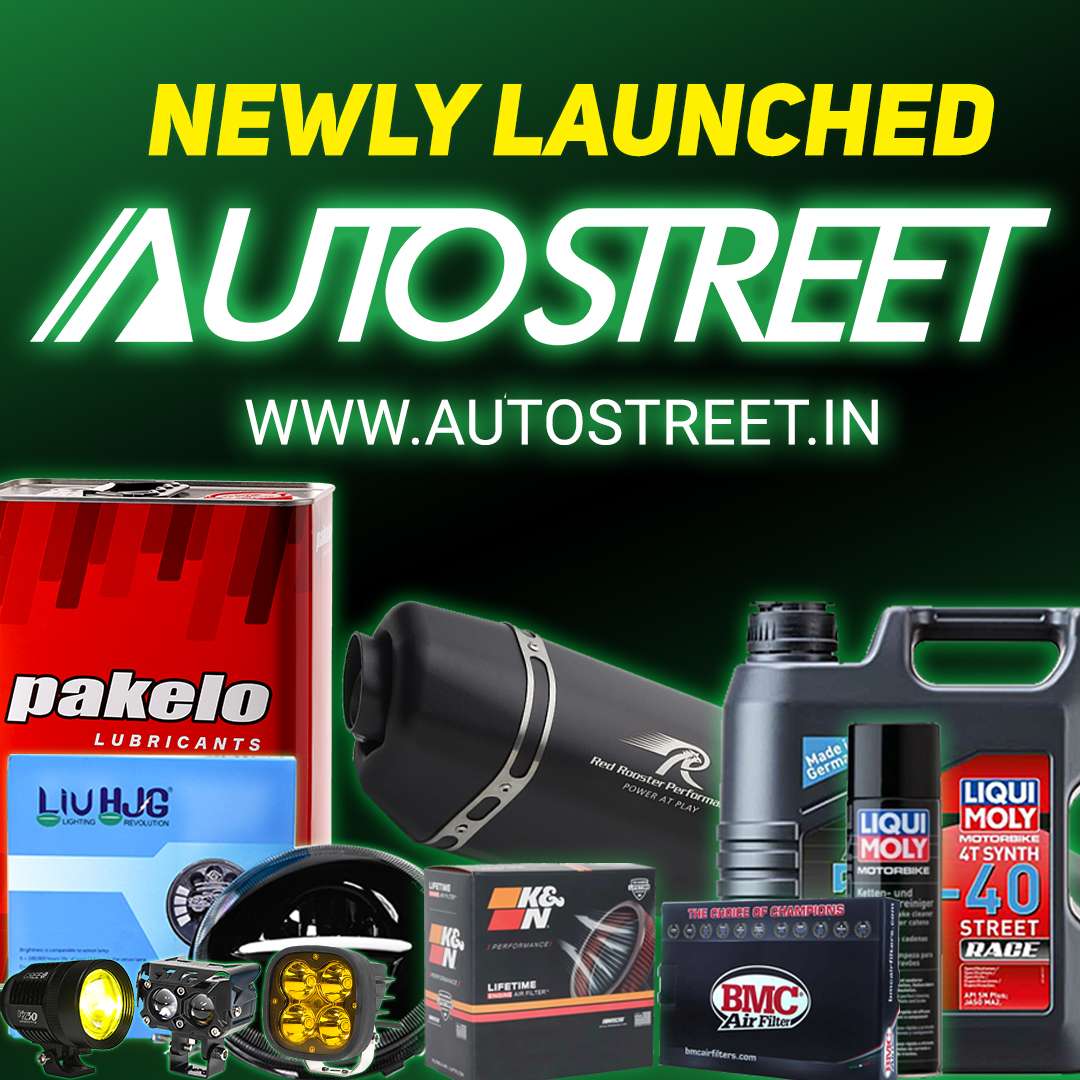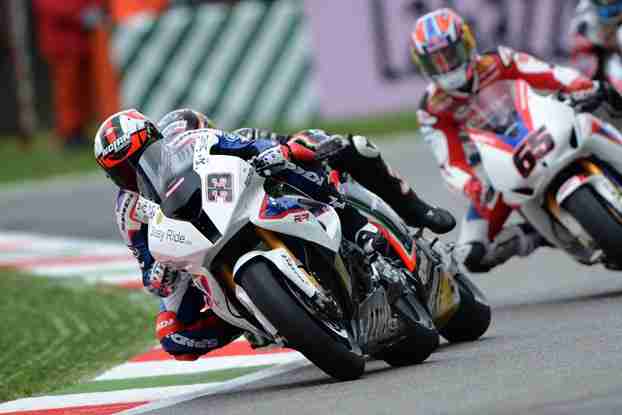 On a dramatic and rain hit race Sunday at Monza (ITA), Team BMW Motorrad Motorsport equalled its best ever result in the FIM Superbike World Championship. Factory rider Leon Haslam (GBR) finished second in the second race, the only heat held today. It was also Leon's best ever result on the BMW S 1000 RR, achieved despite having only qualified 14th. His team-mate Marco Melandri (ITA) finished fourth. For the second time in a row bad luck with rain prevented him from stepping on the podium.
Race one was red flagged on lap four due to a rain shower. At that point, Leon had improved from 14thon the grid to fifth. Marco, who started third, unfortunately crashed at the end of lap one due to tricky track conditions. His crew made a massive effort to repair his RR before the restart of the race which did not happen. As torrential rain started, race one was cancelled due to safety reasons. The second race started in still dry conditions and Leon fought his way up through the field and after six laps he was second. He and Marco had an exciting battle against the two Aprilia riders Eugene Laverty (GBR) and Max Biaggi (ITA). On lap nine, Marco passed Laverty for third place directly behind Leon but again it started to rain and the race was immediately red flagged. Therefore the result after lap eight counted, with Marco being classified fourth behind winner Tom Sykes (GBR), Leon and Laverty. As the race was not restarted, half points were awarded. BMW Motorrad Italia GoldBet SBK Team's rider Ayrton Badovini (ITA) finished tenth, his team-mate Michel Fabrizio (ITA) did not start.
In the riders' championship, Marco improved to fourth with 72.5 points. Leon also climbed one position to sixth with 68 points. In the manufacturers' standings BMW is fourth with 96 points.
Leon Haslam
Result Race 2: 2nd/ Gap to 1st: 00:09.709 min / Fastest Lap Race 2: 1:45.542 min
"The conditions this weekend were tough, especially today with the track being wet and dry. I felt confident that I was going to be able to fight for a top position. Starting from 14th on the grid was not ideal as overtaking in these conditions is quite difficult as you have to leave the dry racing line. My race went really well, but by the time I was in second Tom had already pulled away. Huge credit is due to BMW Motorrad and my crew who did a great job. I am really happy to be back on the podium. I am now looking forward to racing at Donington which will be my home race."
Marco Melandri
Result Race 2: 4th / Gap to 1st: 00:10.294 min / Fastest Lap Race 2: 1:45.139 min
"It was the right decision to cancel the first race today. It had rained a lot, and there are different tarmacs on the track. While the new tarmac doesn't allow for the water to drain away, the old asphalt is different and dries up very quickly. It would have been dangerous to go out with the rain tyre under those conditions. The second race went well for me. I decided not to push too hard at the beginning of the race just to get into the rhythm. I started to feel really comfortable in the lap before the red flag. I felt quite good on the bike, but unfortunately the rain came too early."
Bernhard Gobmeier (BMW Motorrad Motorsport Director)
"It was dramatic how this weekend went, with our strong start in the qualifying, the tricky and irregular conditions in the Superpole and today's extremely changeable weather. It would have been too dangerous to ride in the rain so the red flags were absolutely right, because the safety of the riders is the highest priority. Leon showed a superb performance again and answered his disappointment from Superpole with his best ever result on the RR. Thanks to Marco's similarly strong performance we nearly celebrated a double podium – but this is racing. A big 'Thank You' to the whole team for the hard work and to both riders, who gave their very best. We also send our heartiest congratulations to our colleagues at BMW Motorsport for the victory and the third place at the EuroSpeedway Lausitz. We are delighted that our comeback to the DTM is so successful."