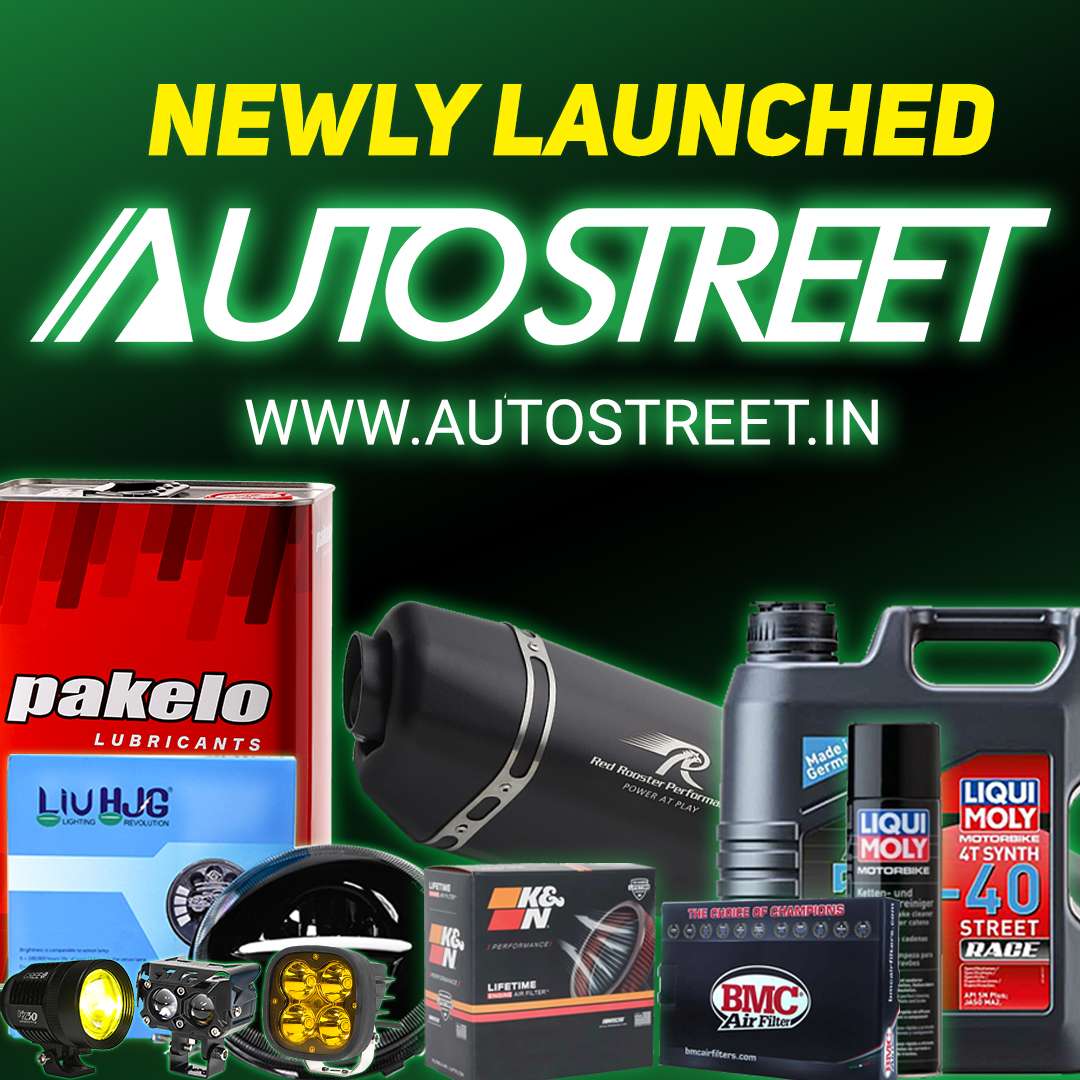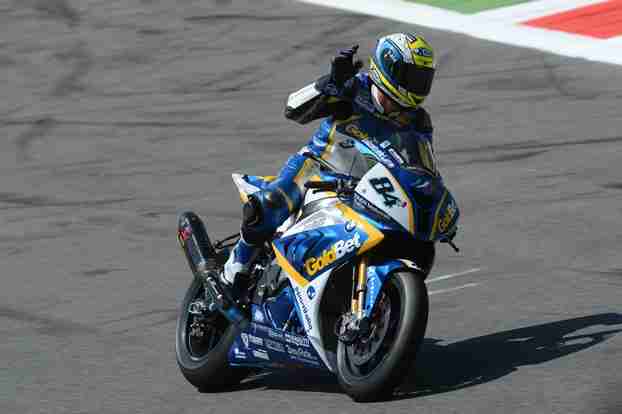 BMW Motorrad Italia GoldBet Superbike Team finished the first day at Monza positively by achieving first place in Qualifying 1 with Michel Fabrizio in Superbike and with Sylvain Barrier in Superstock 1000. Michel Fabrizio, after finishing in second place the morning's Free Practice 1, improved his performance and got the first place at the end of Qualifying 1, thanks to a 1'42.327 lap time. Michel also recorded a maximum speed of 334.8 on the finishing straight today, equalling the speed record that was set last year on this track.
Ayrton Badovini, on the other hand, took fifth place in Qualifying 1 with a time of 1'42.690. He was particularly competitive in the second part of this afternoon's qualifying after improving the feel of the front of the bike during the first half of the session with the help of technicians and engineers.
In the FIM Superstock 1000 Cup Sylvain Barrier and Lorenzo Baroni claimed first and third place respectively at the end of Qualifying 1, also taking provisional front row slost for the Sunday race. Barrier, just after setting the lap-time of 1'46.340 that gave him the first position, had a crash at the 'Lesmo 2' turn suffering a left shoulder dislocation which puts his participation in the next two days of racing in question.
Andrea Buzzoni – BMW Motorrad Italia GoldBet Superbike Team Director
"Today's result sees four BMW riders in the first five spots, giving BMW Motorrad great satisfaction. Today's performance proves the effectiveness of this programme and efforts from both the technical crew and riders. Today there was a clear demonstration of the competitiveness of this project and the commitment on a technical, human and financial side. Now we must keep our concentration high to achieve the next goal represented by the two Sunday races."
Serafino Foti – BMW Motorrad Italia GoldBet Superbike Team Sporting Director
"It's been a positive day as both Michel and Ayrton were quick right from the start and the team worked in a formidable way attitude-wise and made the right choices. We're happy and we are enjoying today's result, waiting to see what the weather has in store for us. We're not completely happy with how the things went for the Superstock 1000 guys. The results match the expectations but Sylvain's crash put his on-track participation in jeopardy".
Michel Fabrizio #84 – FP1 2nd (1'43.049) – QP1 1st (1'42.327)
 "I'm happy, after the bad luck experienced in race 2 at Assen and I have got my confidence back. I knew I could have been fast and I'm happy to have proven it on the track. We started in a good way this morning. We haven't made any big change in the set-up as the one we found at Mugello seems to work well on very different track layouts. Now we just have to wait and see how the weather will turn out tomorrow, although the forecast predicts rain."
Ayrton Badovini #86 – FP1 5th (1'43.893) – QP1 5th (1'42.690)
"Today went well. I managed to climb up some positions in the last part of qualifying after experiencing some lack of feeling at the front of my bike. Thanks to Dino and my crew I got back to a way of riding I like. I could even have got a better result but on my fast lap I was slowed down by a rider in front of me who made a mistake at "Variante Ascari". We have found the right direction and because of that I can say I'm happy with the results."