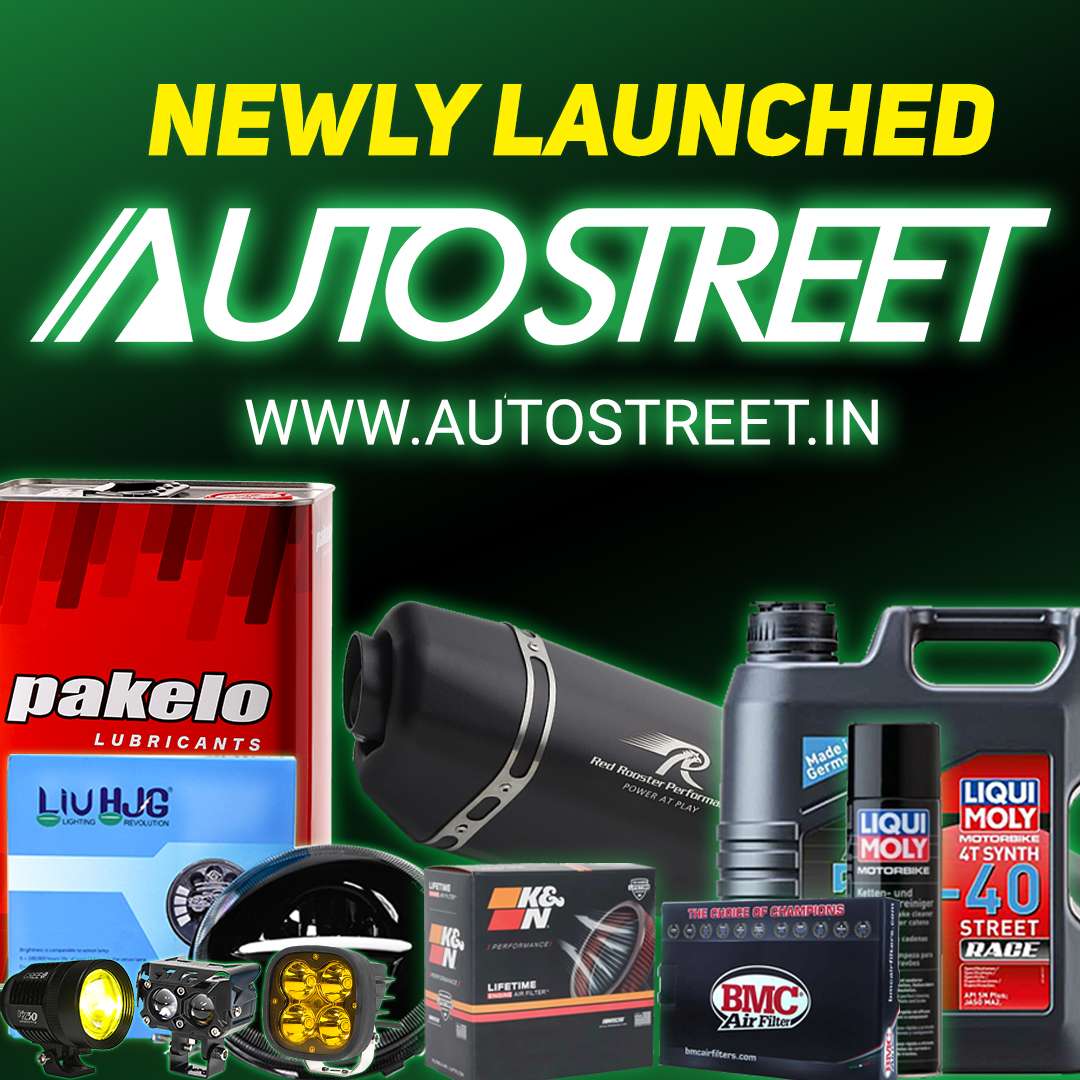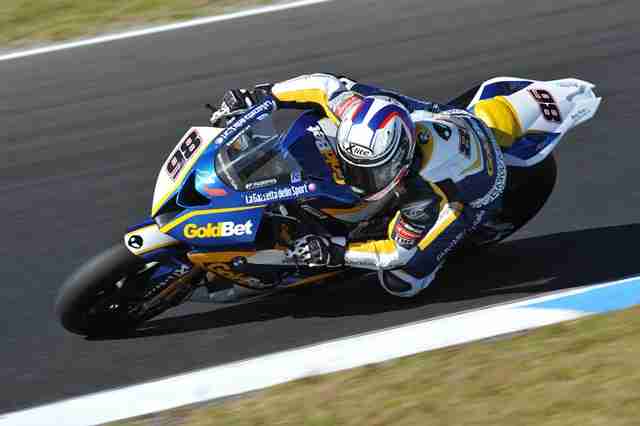 The BMW Motorrad Italia GoldBet Superbike Team is keen to take on the Monza round, the fourth event of the World Superbike season and third event for the FIM Superstock 1000 Cup. Michel Fabrizio and Ayrton Badovini, after the good performance shown at the last round in Assen, are now hoping to get good results on the home track and to get the best out of the BMW S 1000 RR – on the fastest track in Europe and on the SBK calendar. Michel Fabrizio has the opportunity to rise to fifth in the list of Italian SBK race starters. He is currently tied with Marco Borciani, both of who have ridden in 163 races. It is the Monza track that saw him take his first World Superbike victory in 2009 and a third place last year (race two).
Ayrton Badovini had his best Superbike result on this Italian track when he finished sixth in race two last season while in 2010 he won the Superstock 1000 race. After successful participating as wild-cards in the CIV round at Monza last weekend, Sylvain Barrier and Lorenzo Baroni are confident and ready to take on the third round of FIM Superstock 1000 Cup. Barrier will aim for a repeat performance after his strong start to the season that sees him leading the standings, while Baroni wants to bounce back after the difficulties he encountered in the first two rounds.
Monza's Autodromo Nazionale is one of the most historical and iconic venues for motorsport, and is celebrating the 90th anniversary since racing began there. The present layout was constructed in 2001 – although some small modifications were made to the "Variante del Rettifilo" also known as "Prima Variante" in 2010, which made the actual track length 5777 meters.
Serafino Foti, BMW Motorrad Italia GoldBet Superbike Team Manager, said: "The second home race of the season is about to start and we're confident, because in the last two weeks we have done some more work on the optimisation of the bike for this round. Unfortunately the weather forecasts predict rain, but we're ready to face every situation. We just need to keep the concentration up and try to get the best result possible."
Michel Fabrizio #84
"The goal is to do well and to reap what we have sown. In the first three rounds we didn't get the results we were looking for but, especially at Assen, our potential was evident. Monza is a circuit I like. In 2009 I scored the first win of my career on this very track."
Ayrton Badovini #86
"The Monza race is a very unique one compared to others in the calendar as the engine performance is more important than anywhere else. I know the BMW S 1000 RR has what it takes to do well. I'm confident and I want to continue on the path started at Assen. It's a shame that forecasts are uncertain for the weekend but apart from the weather conditions we'll face, the goal is to keep on improving."