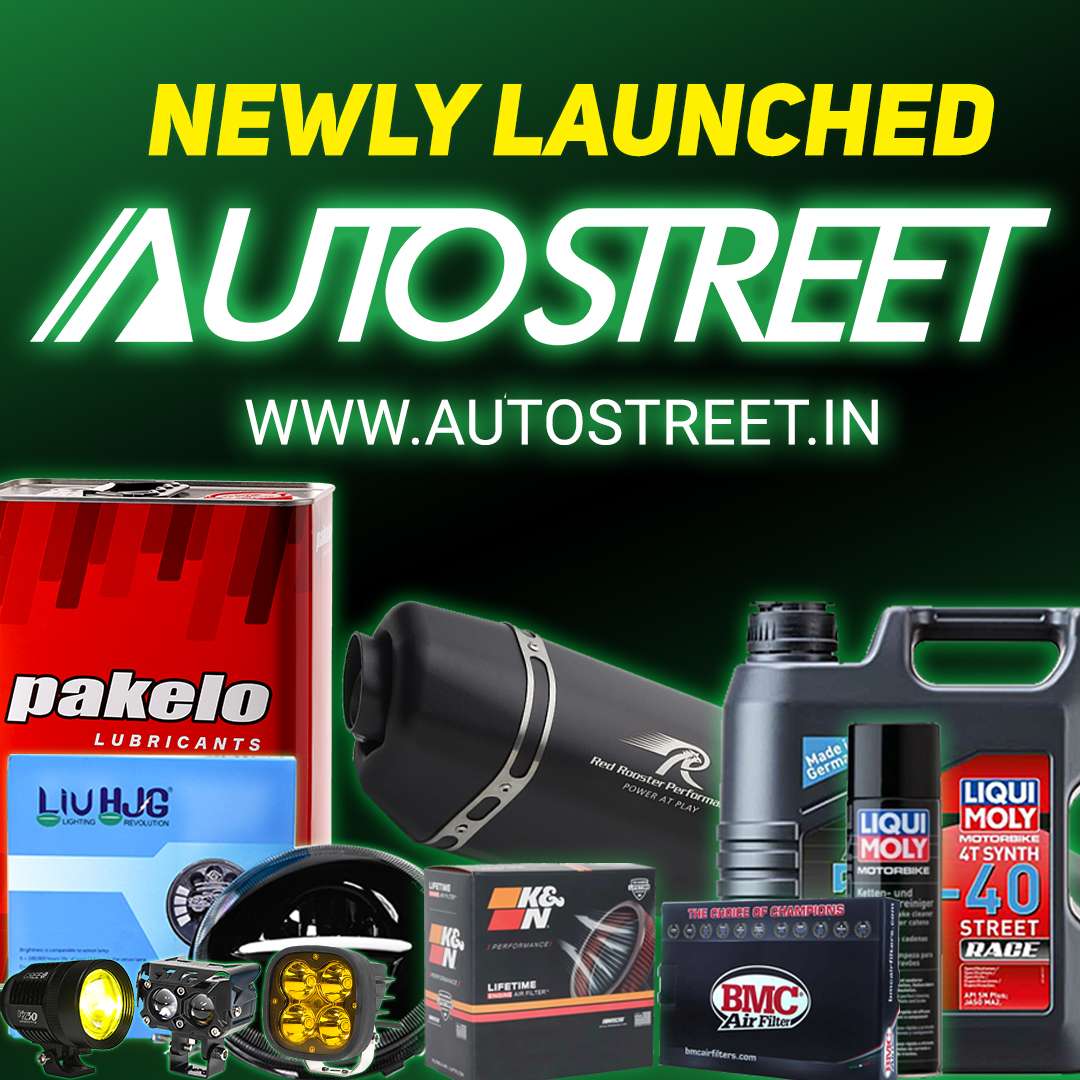 Toni Bou clearly prevailed over his rivals in the first of the two days of the Australian Grand Prix. The Repsol rider dominated the tough World Championship round and finished with less than half the points received by Adam Raga, his closest rival (24 points against 54). His team mate, Takahisa Fujinami closed the day with a fourth position. The rain and cold of the first World Championship visit to Australia complicated the round held on Saturday. Nevertheless, the conditions did not prevent Toni Bou from taking his second victory of the three rounds held until now. This result allows the Repsol rider to keep leading the overall standings, now with a 9-point advantage over the second, Adam Raga.
Takahisa Fujinami, who during most of the race was in podium positions, suffered a technical failure in the second half of the second lap. The Japanese rider, who finished this first day tied with the third, finally took the fourth position due to the lower number of zeros in the partial results. Fujinami is fifth in the overall standings. Tomorrow will be held the second day of the Australian Grand Prix, which will also give FIM World Championship points.
Toni Bou
"It was a tough and complicated round, with stones and mud, where everything went perfectly well and we achieved a very satisfactory win. I felt very good and i saw that the public enjoyed our first visit to Australia. Now I can only ask that things keep the same way tomorrow, but the areas will be easier and I think it will be less selective".
Takahisa Fujinami
"I started well and I was satisfied with my first lap. I was second, I felt good and as the second lap was going well I already saw myself on the podium. Unfortunately, a technical failure prevented me to do so and I lost by a very close margin. I am disappointed".