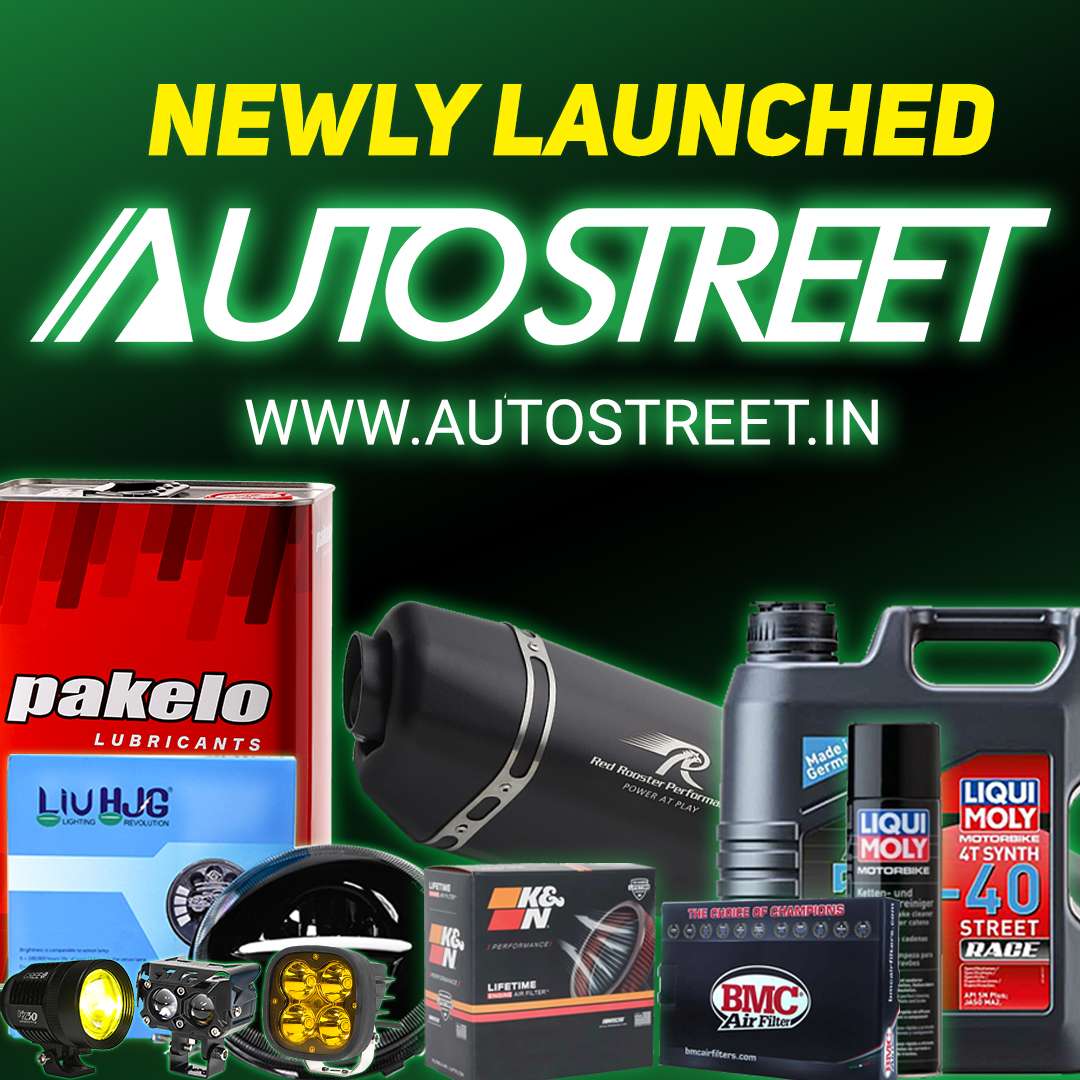 Mahindra Racing's, young Indian Sarath Kumar created history at the CIV Italian Championship in Monza where he finished third, getting his first ever podium finish. This is the first time an Indian has secured a place on the podium at an international motorsports event in Europe. The Indian rider originally placed fourth but moved up in the rankings after third place winner, Andrea Mantovani, was disqualified due to engine irregularities.
Sarath moved off pretty well from the grid and rapidly found a good pace that allowed him to recover many positions to finish 3rd in the 125GP. The Indian rider also clocked a remarkable time of 25:38:775 today. Recently, Sarath also became the first Indian to score points in this competitive Championship during the second round in Imola. On the other hand, the winner of the first two rounds Ricardo Morreti was forced into early retirement after his bike suddenly turned off due to technical issues. After the third round 125GP, Kumar climbs up the classification to 5th place with 22 points and Moretti now lies in second position in the standings with 50 points. The next two CIV races will take place on June 23rd and 24th at Mugello's Autodromo Nazionale.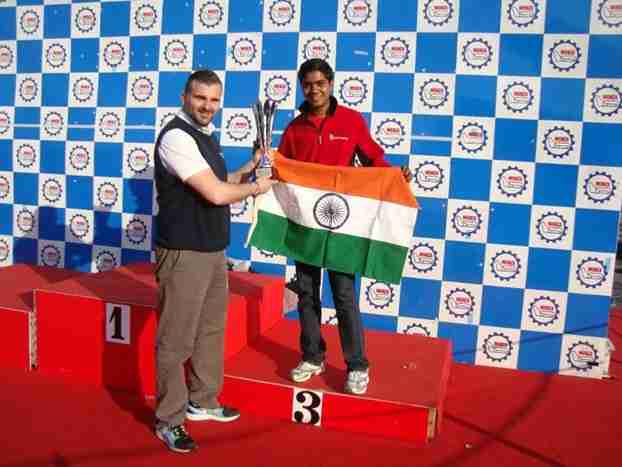 Commenting on his position today, Sarath Kumar said, "A podium finish at the Italian Championship is a dream come true for me! I got off to a good start and was able to recover a lot of positions up to the 4th place.
It was my first time in Monza, a circuit I am quickly getting accustomed to – it's a really fast one! I want to thank all my technical staff, my manager and team Mahindra for their support."
Riccardo Moretti, "I was able to take the lead when at Variante Ascari the engine of my bike turned off. I was able to get back to the pits and after that to get back on track, but the problem emerged once again and I had to withdraw from the race. It was a very unlucky day on a track that we did not know, and that gave us many issues. I hope to change this DNF and do better in the rest of the championship because I want to be back to first place in the standings."
Mufaddal Choonia, COO, Mahindra Racing said, "All of us at Mahindra Racing are absolutely delighted with Sarath's achievement! We have had a good start to the season with our first two wins and are very pleased with the progress made by him. It's unfortunate for Moretti, but we can make it up in the next round."