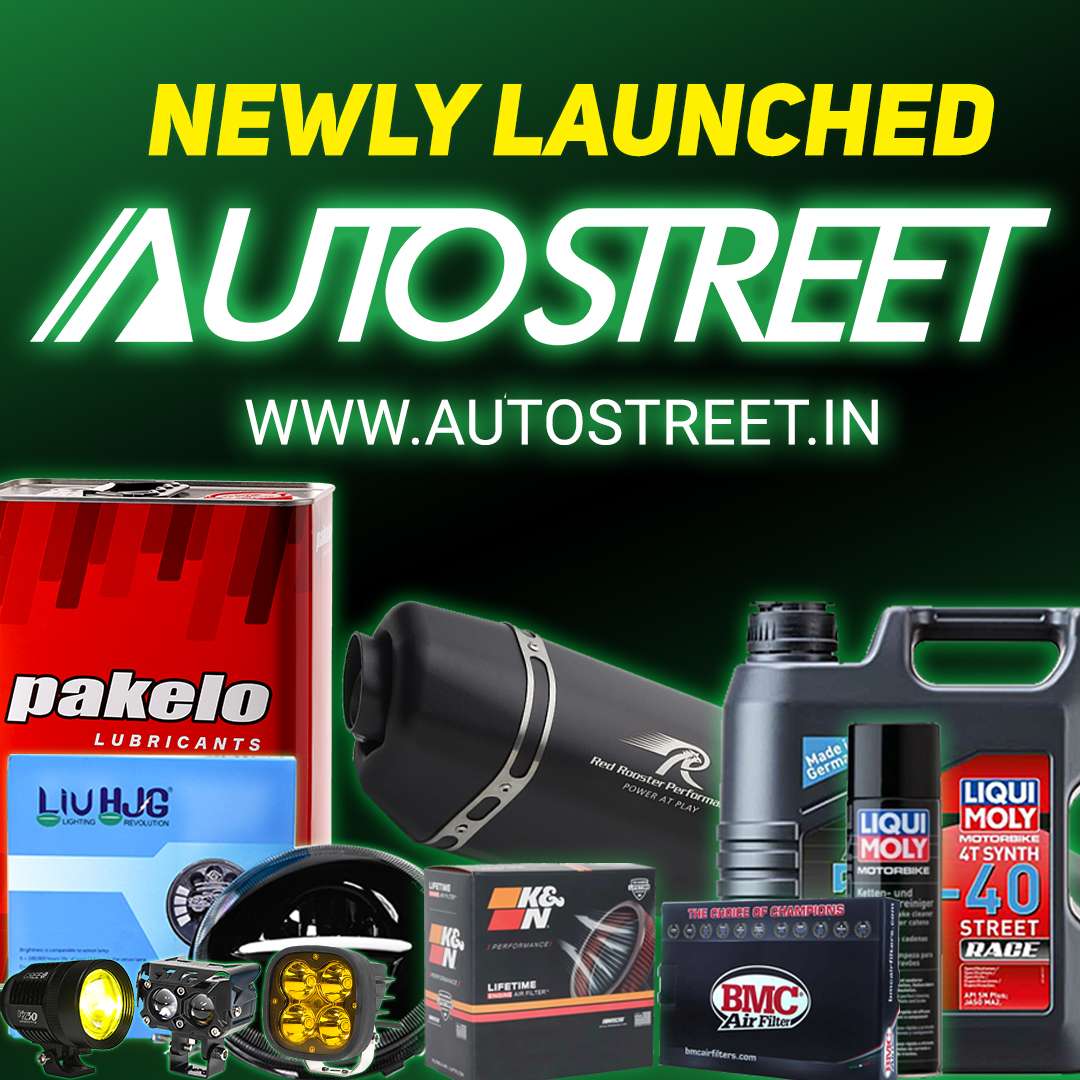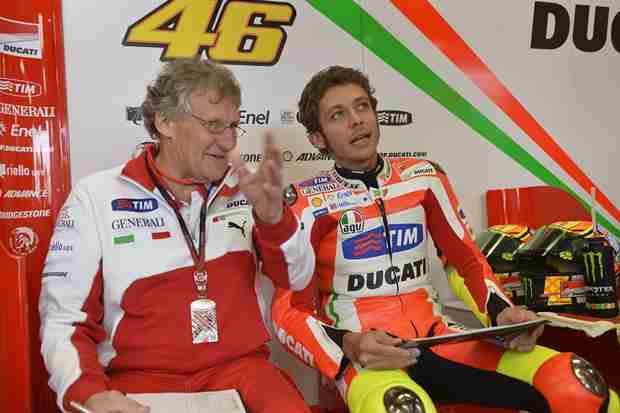 The 'silly season' finally is calming down, but the one major decision pending is from the big star himself who is on vacation now, deciding on his future. His stint with Ducati was a challenge in which he was supposed to come on top and make a championship winning bike out of the Ducati. But that did not go well for him or the Desmosedici, a series of poor performances from him and a Desmosedici that according to him still is couple of important changes away from becoming a championship winning bike. Mind you Stoner used to win races on the Ducati.
From where we stand, looking from Rossi's point of view this decision is all about how his MotoGP career would end in the coming years, should he go down in history as the guy who tried to make the Desmosedici competitive or should he aim for ending his career on a high, giving himself the best chance of a win on a competitive bike. Its only almost everybody's dream to end their career on a high and a stint with a good competitive motorcycle and then a move to WSBK would do wonders for his career and it would be the right way to go. Now for sure the doors to Honda have closed and although there are rumours of a Tech3 and a Gresini possibility, we think he would not want a satellite machine. The good strong possibility of a Yamaha return is actually quite obvious if he decides to quit Ducati. According to Vittoriano Guareschi leaving Ducati means that the Italian manufacturer will find themselves itself in quite a tough spot, he has been officially quoted saying that Ducati has no plan B if Rossi leaves. Although at the same time there is also talk of Andrea Dovizioso waiting on Rossi's decision for a Ducati stint.
From what we know from all the twitter chatter and interviews, it is quite clear that the folks at Bologna although having the best interests in mind for some reason are slow when it comes to implementation of the feedback from Rossi on his bike. In this case being that of the lack of proper feedback from the front end and the aggressive power delivery. Probably somebody at Ducati thinks if Stoner could do it why not Rossi. It could also be a mental block in Rossi's head. I bet even if you are part of the crew you would not know what the real problem is, and by the way speaking of crew that is a whole mess in itself and a big debate whether Rossi would get 'his crew' if he shifts to Yamaha.
Now we would love to see Rossi back at Yamaha, it would mean a lot of interesting possibilities, the races would just be more exciting again, the Rossi-Lorenzo power struggle the theatrics attached to that struggle and not to forget that sadly we do not have Stoner with us from next year. Now would Rossi immediately show results once on the M1 is he decides on a Yamaha stint, well that's a long wait, but with Lorenzo and in-fact even Pedrosa being in their competitive best, Rossi definitely has his work cut out and him making a magic comeback to the top of the points table next season is going to be tough even if he is on a Ducati or a Yamaha.