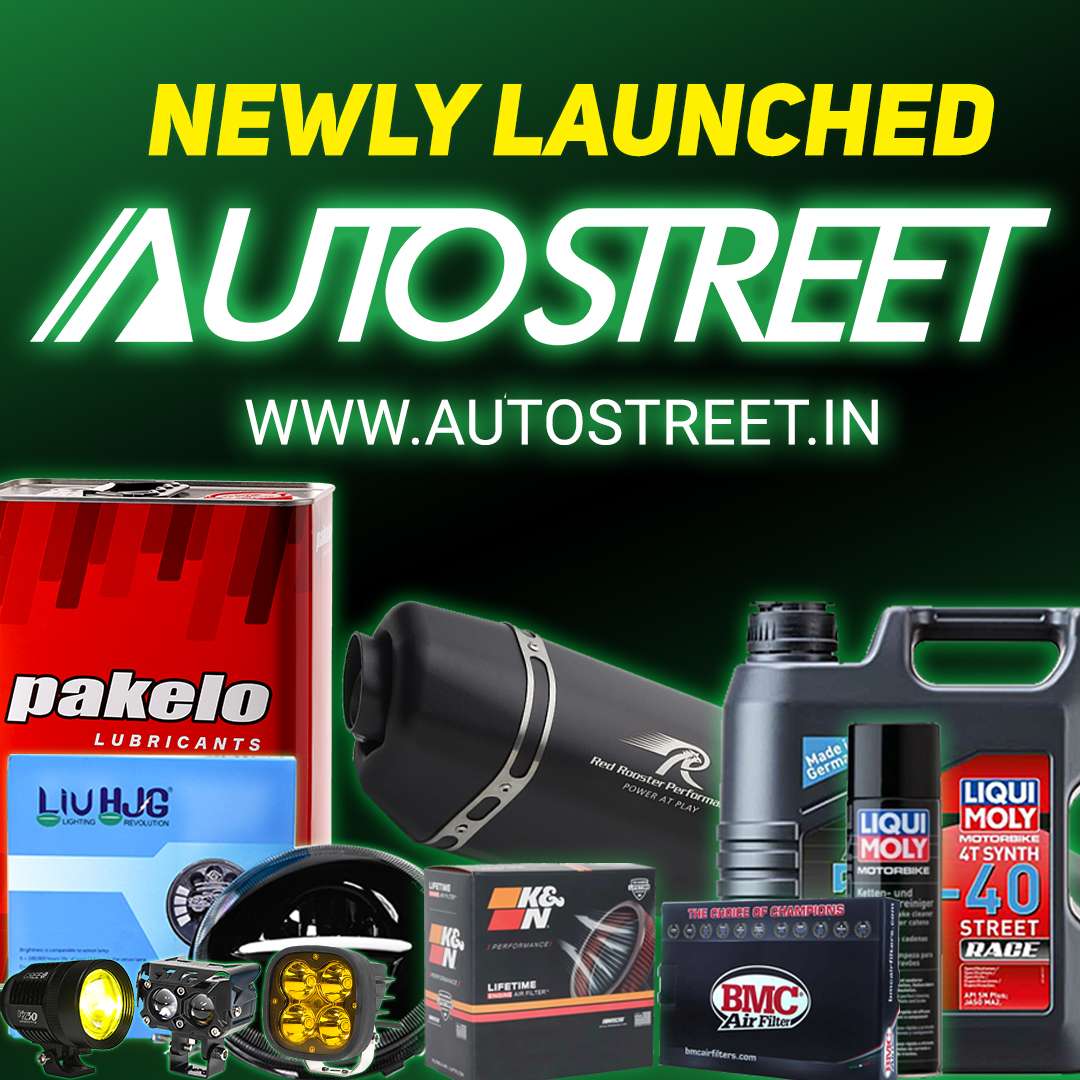 Pirelli has decided to celebrate World Superbike's 25th Anniversay with a special edition qualifying tire dubbed "Silver Stripes." Instead of the usual yellow stripes that distinguishes the two supersoft qualifiers that are used during Superpole (and rubs off almost immediately) the tire manufacturer has placed six silver coloured stripes (silver being the colour for 25th anniversaries) on the tread pattern of Diablo Superbike tire and a commemorative logo on the side with the Italian flag.
"All of our knowledge begins with experience, just as knowing means remembering, and so we remember when we at Pirelli got back into world motorcycle competitions: this was after years of minor activity and the historical Grand Prix races with Gilera, Guzzi, etc. had been forgotten " said Giorgio Barbier, Pirelli Moto Racing Director and part of the Superbike project from its start at the end of the 1980's. He went on to add "after the first slicks evolved in the early eighties on a National and European level, diving into the new World Superbike adventure in 1988 was a choice of passion and courage. We chose team Rumi, outgoing World champion and its rising star, American rider Fred Merkel. A hard year, full of excitement, disappointments and successes: a championship which was won in the last round in New Zealand against Mertens who would later go on to become a Pirelli rider. Since then, the Pirelli sports identity in the motorcycle world has once again been a culture of constant undertaking and commitment."
"This" added Barbier, "is certainly a very important milestone, not only for Infront Motor Sports and the World Superbike Championship, but for the entire two wheeled sport competition world. In spite of the economic crisis during the 1990's and in recent years, the World Championship continued to grow consistently both in terms of visibility and prestige, carving out a major role for itself in international motorcycling. The Flammini brothers' project showed itself from the very beginning to be a winner, attracting important riders that would go on to become legends. Pirelli believed in this project from the beginning, and from 2004 they were chosen as sole official supplier for all four classes of World Superbike, adding their contribution to the excitement that these races provide fans every weekend. We are therefore pleased to be able to celebrate this event together with Infront and all the others involved and we are confident that the World Superbike Championship will continue to grow in the years to come".