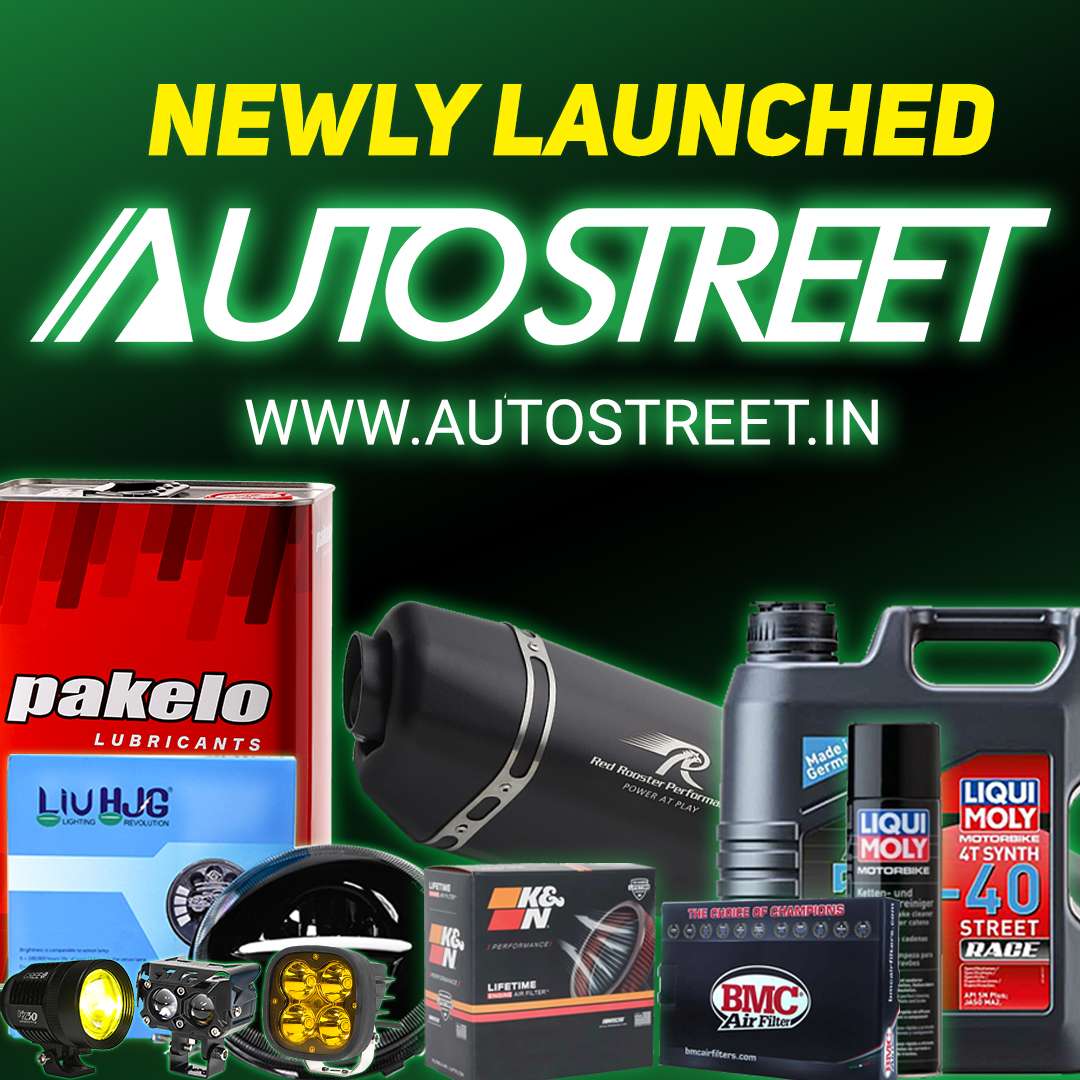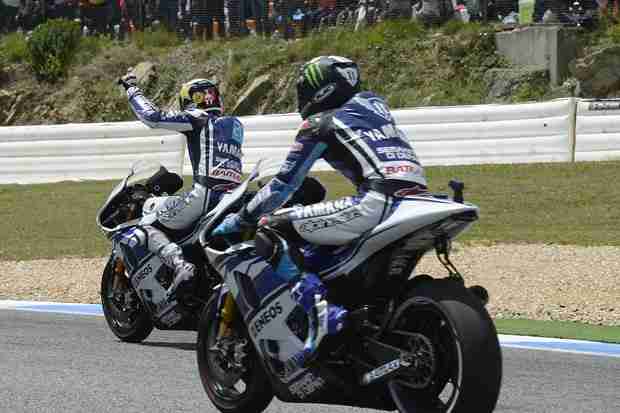 Yamaha Factory Racing heads to France this week to prepare for round four of the Championship, the Monster Energy Grand Prix de France at the legendary Le Mans circuit. Jorge Lorenzo arrives trailing Championship leader Casey Stoner by just a single point in the standings and looking to take back the lead. Le Mans has delivered some great results for Lorenzo, the Mallorcan claiming two premier class wins plus one a 250cc GP victory.
Fellow Yamaha Factory rider Ben Spies heads to Le Mans determined to shake off a run of mixed results and get his 2012 Championship firmly back on track. A solid sixth last year marks his best result yet at the French track, something he will be looking to improve on this weekend.
The perfect Le Mans set up requires optimum balance and control under repeated hard braking. The challenging circuit requires riders to dispatch several tight chicanes before attacking the short straights and tight hairpins that form the remainder of the track. Le Mans is this year hosting the Grand Prix for the 55th time and is sure to attract a huge crowd of passionate race fans as always.
 Jorge Lorenzo
"We arrive in good shape having always been in the first two positions in the three races of the year so far, I want to keep this going in Le Mans. Last year we struggled, especially in acceleration but I feel that this year is going to be a little different. It's a good track for my riding style so we will try to fight for the win again but always thinking about the Championship."
Ben Spies
"I'm looking forward to getting back on the bike again this week. My confidence has been rebuilding well now we've found a good set up that works so I think we can make another step and improve our performance again at Le Mans. It's not my favourite track but I'm going to give it 100% as always to achieve a good result on Sunday."
Wilco Zeelenberg
"After three strong races and a very close Championship so far we are looking forward to going to France. We had a tough race last year and struggled a lot but the year before was a strong victory. Jorge likes the track so we are curious to see how the 1000cc bike behaves this time as we have traditionally performed well there. We hope to return to the successful rhythm Yamaha has had at Le Mans."
Massimo Meregalli
"Last year was not a perfect weekend for Yamaha at Le Mans, a track where traditionally we have been very strong. This year we arrive with a very competitive package so we are confident that we can perform well. Ben has not had an easy start to the year but has been working hard with the team to have a competitive set up and to rebuild his confidence. I am sure we will see him fighting with the front pack this weekend."