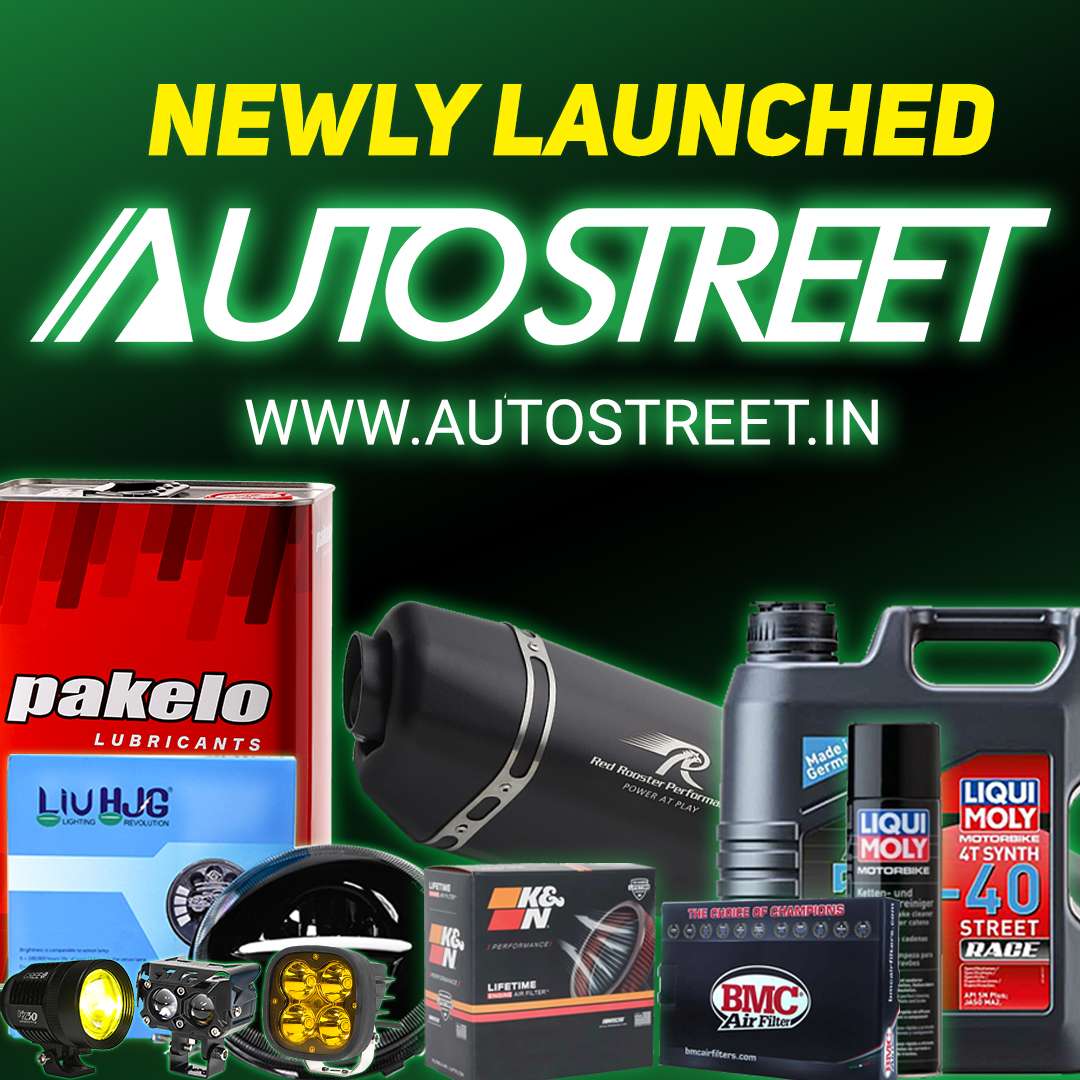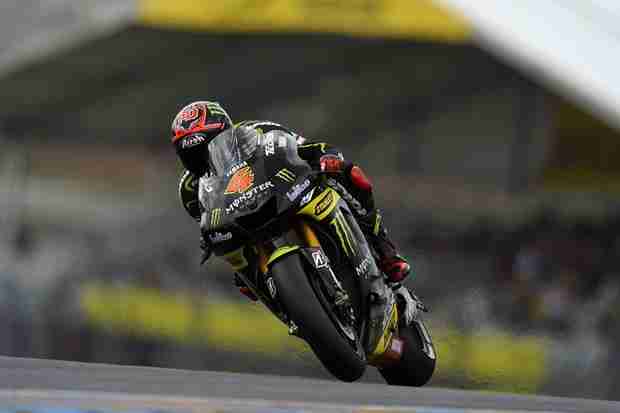 The Monster Yamaha Tech 3 Team's all-important home race at the legendary Le Mans circuit in France kicked off in positive fashion today, with Andrea Dovizioso and Cal Crutchlow posting competitive times on the opening day of MotoGP practice. Italian Dovizioso made an impressive start to the Monster Energy Grand Prix de France when a lap of 1.35.065 placed him third on the time sheets in this morning's opening session.
Concentrating on improving grip in cool and cloudy conditions and working on tyre endurance, Dovizioso was able to knock almost 0.5s off his time in this afternoon's second session and his quickest lap of 1.34.585 secured him a place inside the top six on combined times. Dovizioso is confident with further improvements to his YZR-M1 machine for tomorrow's final practice and qualifying that he will be capable of challenging for a podium place in Sunday's 28-lap race.
Le Mans has been a happy hunting ground for Dovizioso and it is the track where he has enjoyed the most success in his Grand Prix career, having collected an impressive seven podium finishes. Crutchlow also enjoyed a satisfactory start to the Monster Yamaha Tech 3 Team's home event and the 26-year-old was only 0.025s behind Dovizioso in seventh position on the combined timesheets.
Crutchlow's brilliant form in the opening three races of 2012 has seen him make the best start to a MotoGP campaign for a British rider since 1988 and after clocking a time of 1.35.318 this morning, he improved his pace by over 0.7s in the second session. This weekend is only Crutchlow's second visit to the historic Bugatti track and he dedicated his time to building up his experience of the stop and go circuit while concentrating on gaining better turning performance with his YZR-M1 machine.
Andrea Dovizioso – 6th 1.34.585 — 43 laps
"I am very happy because the dry conditions meant we could concentrate on working on the set-up of the bike and my feeling has improved a lot with the Yamaha. I was third fastest this morning but I did two good practice sessions worki ng a lot on the race set-up of the bike, particularly with the endurance of the Bridgestone tyres. My best lap time came with 23 laps on the rear tyre, so this is very positive and shows that my pace for the race is not bad at all. We just need to fine-tune the set-up of the bike tomorrow but we don't have any big problems where we have to think about making some big modifications. I would like to improve my feeling a little bit with the front tyre and I hope it will be dry tomorrow and we can continue improving the bike. But even if rains we are already in a good point to be fighting for a really good result in the race on Sunday."
Cal Crutchlow – 7th 1.34.610 — 41 laps
"We have a couple of small problems but nothing that I don't think we can fix ahead of the race. I can't get the bike to turn into the corner as I' d like and I'm losing a little bit of time in that area. We will have a sit down tonight and see if we can come up with a set-up that will improve the turning. To be honest, Le Mans is not the best circuit for me and it is quite difficult. I've only been here once before and I crashed in the race last year, so a big part of my job today was just trying to gain some more experience with the layout. It was still a positive day and I am really close to Andrea and Ben, so with an improvement to the turning of the bike, I'm sure I can be even more competitive. The weather might not be as good tomorrow but I am ready for anything and determined to do the best job I can for Tech 3 and Monster this weekend."