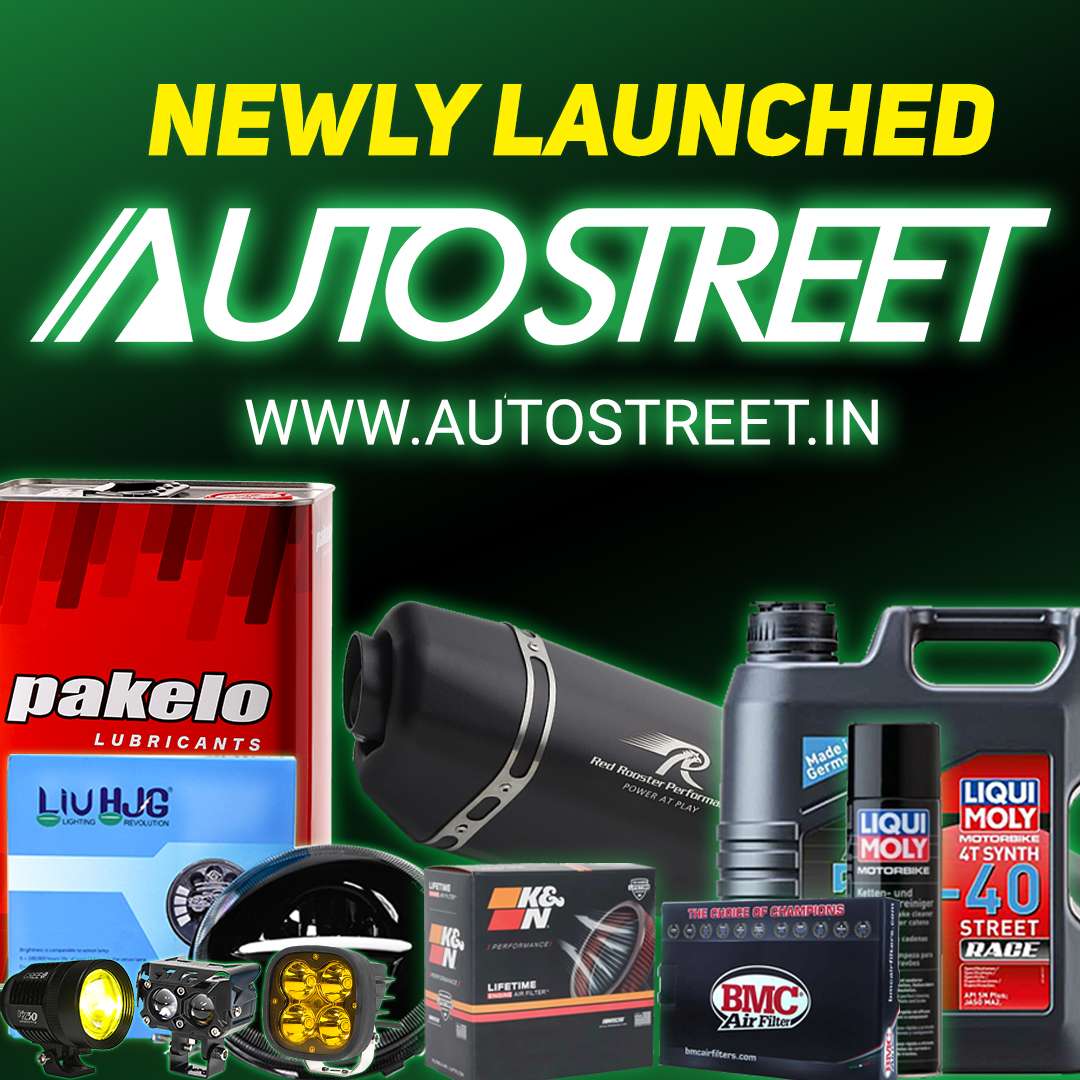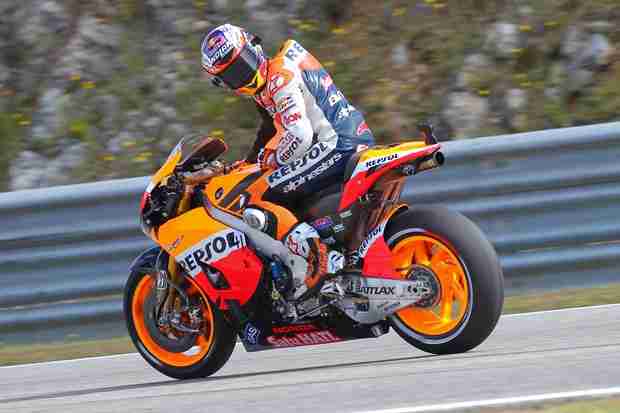 After the four podiums taken at the Portuguese Grand Prix, the Repsol riders arrive in France with the desire to continue their successful run. Maverick Viñales' second place in Moto3, Marc Márquez' lead in Moto2 and the first and second positions for Casey Stoner and Dani Pedrosa in MotoGP are strong boosts going into race four of the campaign.
Reigning MotoGP champion, Casey Stoner, showed last year that he is a favourite for victory at Le Mans, dominating the 2011 contest and crossing the line first. The Repsol Honda Team rider currently leads the way in the standings after taking two wins and a third place from the opening trio of races. Teammate Dani Pedrosa holds the race and practice lap records at Le Mans, plus three wins in France (2003, 2004 and 2005 in the 125cc and 250cc classes), although recent years have not been kind to him at the scene of this weekend's contest. His best results at the track in MotoGP have been third in 2006 and 2009.
In the intermediate category, Marc Márquez heads to France leading by nine points. The Spaniard has managed to regain his spark from last season over the course of the opening three races, claiming two wins and a second place. This weekend he will be aiming to repeat his performance from last year, in which he came back through the field to claim his first Moto2 victory. Maverick Viñales was also a winner at Le Mans last year, in his debut campaign in the World Championship. That made him the youngest Spaniard ever to win a Grand Prix and was the Repsol rider's first podium. A repeat of the triumph would give him the lead of the Moto3 class.
Miguel Oliveira also made his first appearance in France last year, capped off with a top ten finish. He feels comfortable with the Le Mans circuit. Teammate Álex Rins will undertake his first race at the track, aiming to maintain his place in the top six in his rookie season.
Dani Pedrosa
"Le Mans is a hard circuit, quite similar to Estoril, a stop and go track where you need to prepare a bike with good stability, traction and acceleration. In the past I felt comfortable riding there, I had good results in 125cc and 250cc, but not really perfect in MotoGP, so I have something small inside me I want to achieve. Last year I did the fastest race lap, but I couldn't keep the pace before the crash, so I want to do better this time.
We've had three good races so far, I'm riding well, but I missed something in all of them, especially on the first laps, where I've been stronger in the past. I need to put everything together and if we get better starts, we will start wining races".
 Casey Stoner
"The past two tracks have not historically been my best but I've managed wins at both of them so I'm hoping we can go to Le Mans and be competitive again. I've had some mixed results there in the past, the track layout is unique, it's a little stop-start with a lot of braking and I think this year both the Honda's and Yamaha's will be competitive there.
It was disappointing that the weather in Estoril on Monday prevented us from testing, we need to work on the chatter issue we have on the bike so let's hope we have some dry sessions from day one in Le Mans so we can get out on track and work on it".
Marc Márquez
"Le Mans is a similar track to Estoril, based around braking, getting into the corner and then getting on the gas. Although every track has its complications, we will be trying to start calmly and find the best setting for the race, which is the most important thing. I have some good memories of the track from last season, although this year is sure to be different. I hope that everything goes well over the weekend, as I am more comfortable on the bike every time and very motivated after winning in Portugal".
Maverick Viñales
"This is a circuit that I like a lot, above all because of the win last year. Le Mans is a good track for me and fits my style, with strong braking and fast acceleration. I think that Honda will have to get on the case, just like us, as hard work is needed. We arrive in France happy to be up there with the frontrunners, with the confidence of Qatar back again. Now we need to make some steady improvement".
Miguel Oliveira
"I like Le Mans; it is fast and technical. I am looking forward to riding there, as I haven't been able to finish the past two races and have the objective of finishing in the points. This is the second time that I have raced at the track and last year it was good to me –I was able to put down fast times and I felt comfortable. I placed in the points, which is what I will try to do this year. I want to be competitive, take things with calm and think about the race".
Álex Rins
"We have to keep pushing ourselves as we have been up to now, as the team have been doing a fabulous job. When we arrive at Le Mans we will need to try to adapt to the track as soon as possible and get a good result. As I haven't ridden at the track before, what I have done is visualise it playing a computer game; when I get there, Emilio [Alzamora] and José Carrión will take me for a couple of laps to give me some advice for doing as well as possible on Sunday".