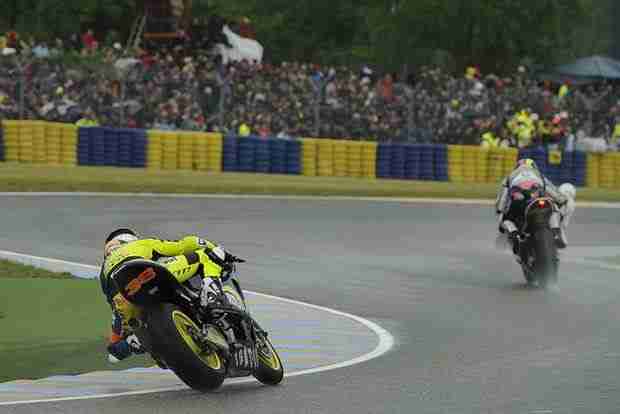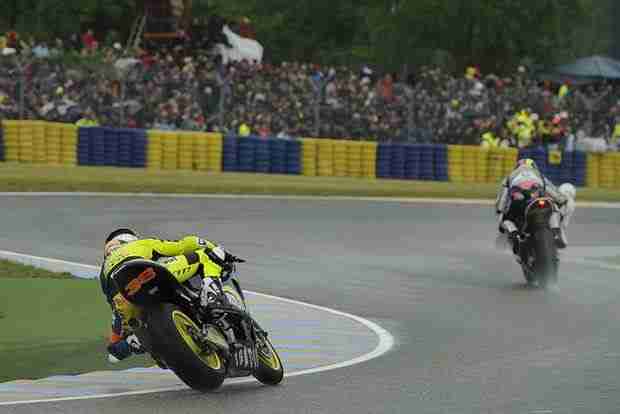 The Tech 3 Racing Team will field Spanish rider Jordi Torres as replacement for injured Xavier Simeon in this weekend's Gran Premi Aperol de Catalunya. Simeon has been ruled out of the fifth round of the 2012 World Championship with hand and left foot injuries he picked up after a heavy qualifying fall for the French Grand Prix at Le Mans earlier this month.
The Tech 3 Racing Team has drafted in 24-year-old Torres to partner British rider Bradley Smith on the Mistral 610 machine this weekend. Torres is currently leading the Spanish Moto2 Championship, having won the last two races at Navarro and Motorland Aragon. Torres is no stranger to the competitive Moto2 Grand Prix series, having been a replacement rider for the Aspar squad in 2011. He competed in 10 races last season and scored a best finish of 17th in the Malaysian Grand Prix at Sepang.
To ensure Torres has some experience of the Mistral 610 machine ahead of this weekend's Catalunya round, he is currently taking part in a private test session today at the Ales track in France. Simeon continues to make excellent progress in his recovery and the Tech 3 Racing Team is looking forward to welcoming him back for the British Grand Prix at Silverstone on June 17.