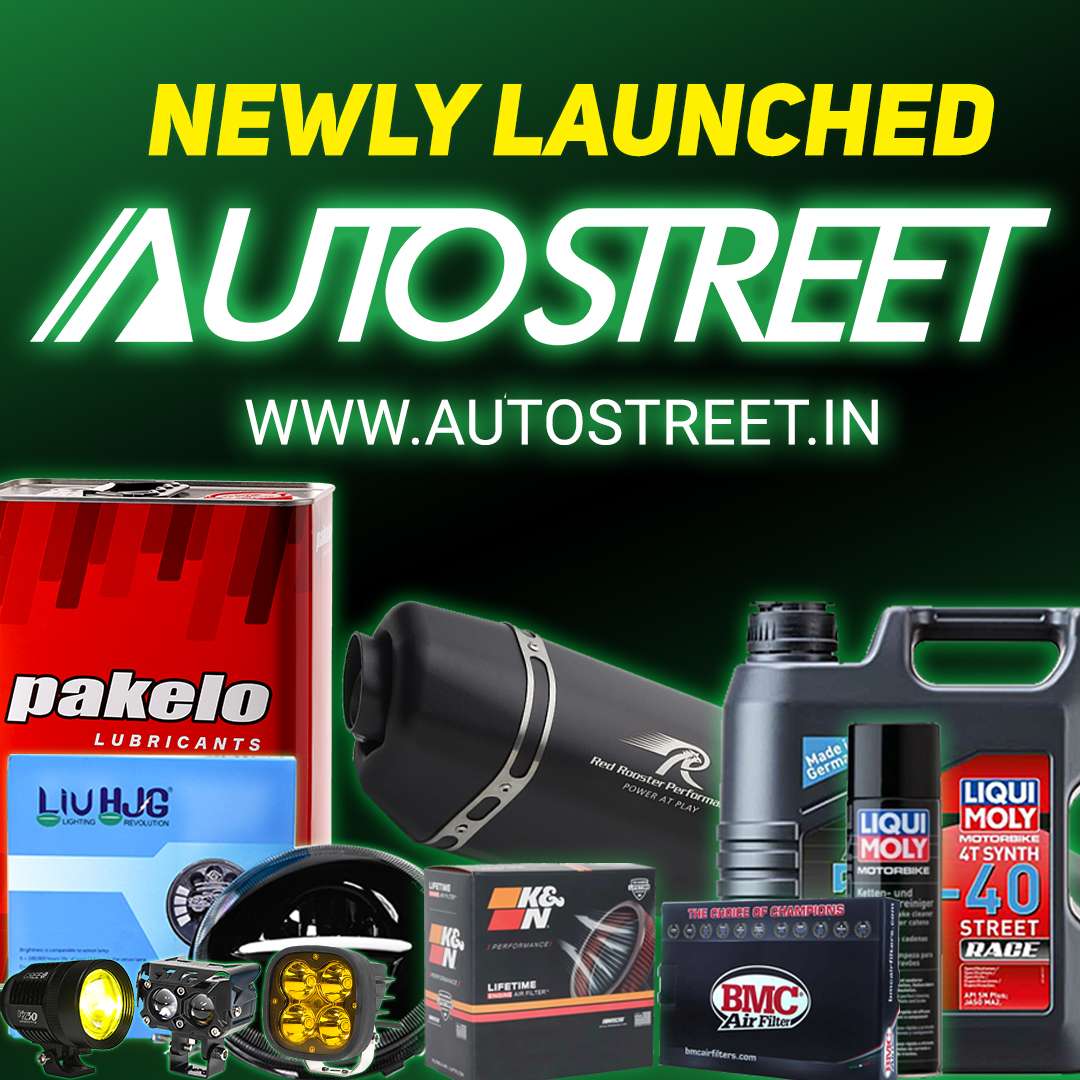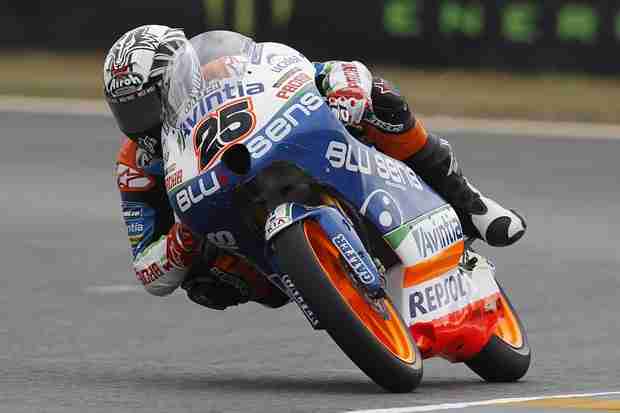 The Repsol Moto3 riders got off to a good start in France on Friday. Maverick Viñales once again showed his strong form, clocking the fastest time in both sessions on day one, closely followed by fellow Repsol competitors Miguel Oliveira fourth and Álex Rins sixth. In the morning session, Viñales, Oliveira and Rins had a very positive first contact with the Le Mans circuit. Viñales rode 18 laps and recorded the quickest time –a 1'45.437 after constant progress. Miguel Oliveira was 0.151 behind his fellow Repsol rider, whilst Álex Rins was tenth on his first encounter with the French track. His time was a 1'47.204.
Viñales wasted little time in upping his pace in the afternoon. With worn tyres and with a race setup in mind, the Spaniard went faster than in the morning within 4 laps. After 19 laps, his best time was 1'44.141. Miguel Oliveira also improved his times, placing fourth with a lap of 1'45.185. Equally satisfied was Álex Rins, who was making his debut appearance at the french circuit. He ended up sixth, 1.254 behind Viñales and with potential for improvement. He rode 19 laps in each session, stopping the clock with a best time of 1'45.395.
Maverick Viñales
FP1 – 1:45.437, 18 laps, 75 km.
FP2 – 1:44.141, 19 laps, 79 km.
"I am very happy. We worked at our maximum and I was able to go very fast from the start. This is a track that I like, and that fits my style. I think that we are going in the right direction, focusing on the chassis setup which has been working out for us. I was a tenth off my fastest race lap here, so we are very close to the 125cc times.
This circuit is a little easier on a Moto3 bike, above all on the straight because you don't approach it as quickly. There are also some technical sections where you have to push. I rode 19 laps with the same tyre today and I am very happy with our pace, but there is still a lot of work to be done. It's only Friday and we have to work with the race in mind. The weather is very variable, so we will see what happens tomorrow and beyond".
Miguel Oliveira
FP1 – 1:45.588, 17 laps, 71 km.
FP2 – 1:45.185, 18 laps, 75 km.
"That went rather well, because I was comfortable on the bike right from the beginning. It's true that we weren't able to drop our times too much in the afternoon and that we have a few details to adjust, but we should be satisfied with things so far –particularly with how the team are working. I think that I need to analyse my laps and see where I can cut that second that separates myself and Viñales. In any case, this was one of the calmest sessions in terms of traffic so far".
Álex Rins
FP1 – 1:47.204, 19 laps, 79 km.
FP2 – 1:45.395, 19 laps, 79 km.
"We are very happy, as we have adapted quickly to the track. I think that we should continue along the same lines in order to do similar tomorrow. During the two free practice sessions we have made a few adjustments that have given us good results. We have been pretty fast right from the opening session, despite this being our first time here. For that reason, I am very happy. We should continue like this".