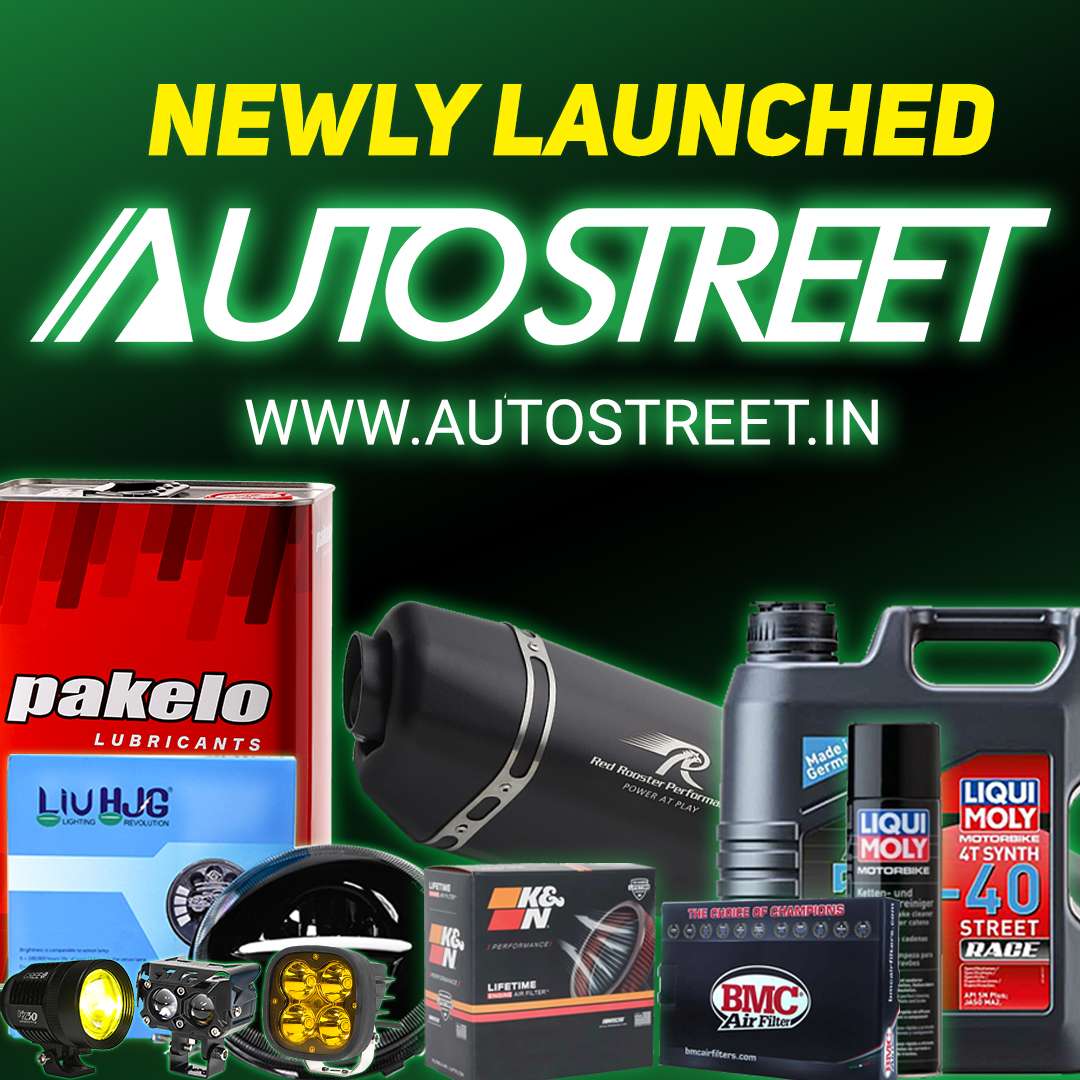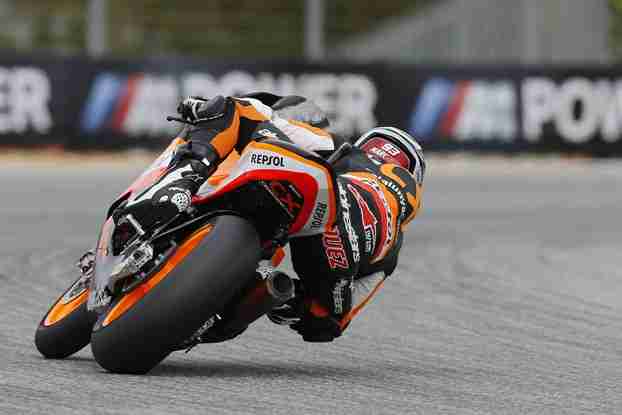 Second in both of yesterday's practice sessions in Estoril, Marc Márquez took an all-important step forward on Saturday and topped the timesheet in FP3 and qualifying for the Portuguese Grand Prix –claiming his second pole position in seven days. The poleman at the Circuito de Jerez last weekend, Márquez will be at the head of the grid for the 23rd time in his career tomorrow. It puts him into an elite group of 20 riders and level with legendary Spanish rider, Ricardo Tormo.
The Autódromo de Estoril was the scene of one of the Repsol rider's greatest ever performances, back in the 125cc class, and Márquez was in dominant form onboard his Moto2 today. In both the third free practice session and in qualifying, he quickly laid down the fastest times of the field to lead the way.
His best lap in the free practice session was 1'41.41, but the best was to come in the afternoon run as he became the only rider capable of breaking the 1'41 barrier. His final time in qualifying was 1'40.934, 0.120 faster than nearest rival Thomas Luthi –an expected challenger for the win in tomorrow's race.
Marc Márquez
FP3 – 1:41.041, 19 laps, 79 km.
QP – 1:40.934, 20 laps, 84 km.
"I was itching to go fast at this circuit, because it is very tough to find that pace at Estoril. However, from the start we felt good on the bike and had a good base setting. We then made progressive improvements. We still need to try a few things in the warmup, but we are obviously happy with things. We have to keep calm, because the race is the most important thing and where the championship points are in play.
We are preparing to fight for the win. We have a good setting and will try to get a good start and see how the race goes –whether it is fast, slow or if we are all bunched up. We will try to give 100% and will see if we can get to the final laps still in the fight for the victory."