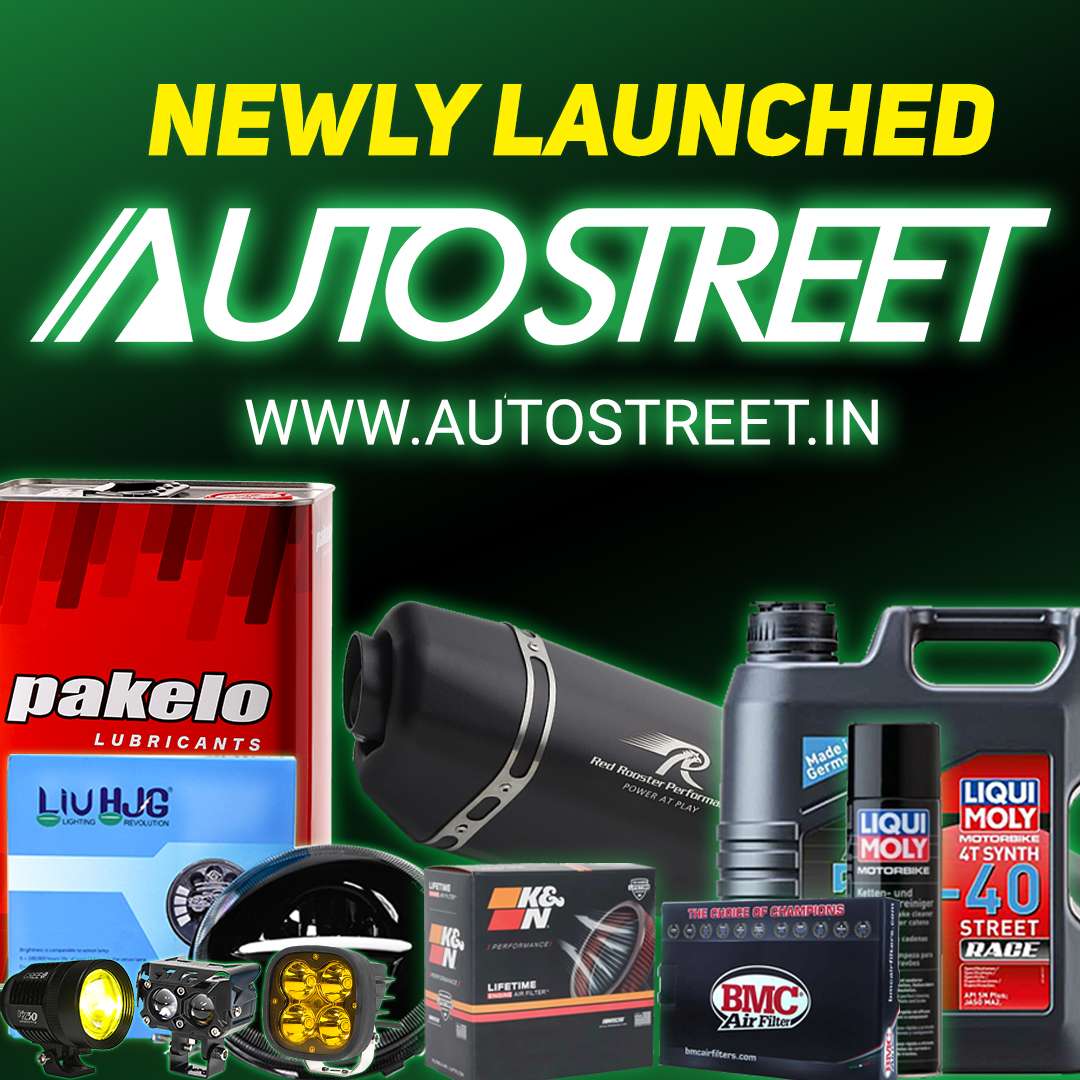 Moto2 World Championship leader Marc Márquez started strong at round three of the season, which takes place this weekend at the Autódromo de Estoril. The Repsol rider, who placed second in last weekend's race in Spain, was fast from the beginning in Portugal and was second fastest overall on day one, just behind Scott Redding.
Following his usual routine, Márquez dedicated the opening sessions to working on his setup with the Moto2 machine. With a firm focus on Sunday's race, the Repsol rider went out on track with the aim of finding a consistent pace. With puddles present on the track, the Spaniard nonetheless used slicks to record the second fastest time of the morning: 1'43.618. In the afternoon run he continued to adjust his race setup. After 19 laps in which he continually cut tenths of a second from his lap times, Márquez ended the day in second. The Repsol rider was two tenths behind Scott Redding's marker at the conclusion of Friday, with a best lap of 1'41.978.
Marc Márquez
FP1 – 1:43.618, 16 laps, 67 km.
FP2 – 1:41.978, 19 laps, 79 km.
"The morning practice session was rather difficult, because there were still some damp patches on the track which obliged you to take things more cautiously than normal. We had a drier track in the afternoon, with just a damp section on the final corner; it will be important to remember that this weekend, because it still hadn't dried despite a lack of rain all day.
We worked hard right from the start and are feeling comfortable. It is important to start on the right foot —even more so at a track in which there are bumps and it is hard to go fast. Tomorrow we have to work more on improving the bike and carry on preparing ourselves for the race".