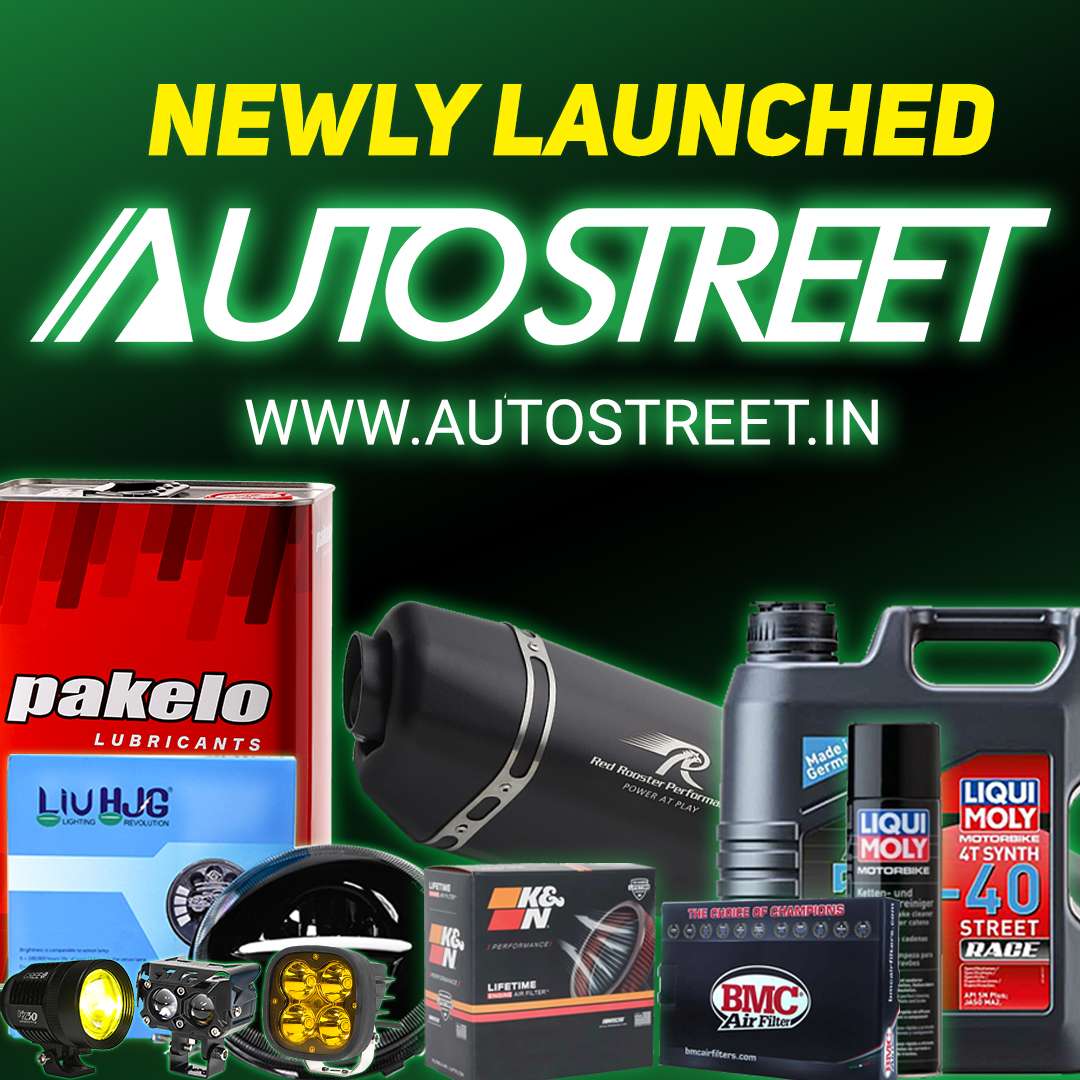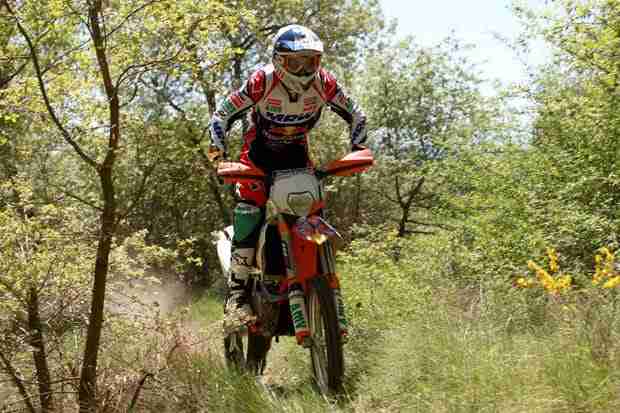 In the world of Rally Raids, a series of races stand out above all others in terms of prestige. One of these is the Dakar, where Marc Coma has three victories to his name. Others include the rounds of the Cross-Country Rallies World Championship. The final group of rallies of the highest calibre are the Bajas, most notably the Nevada 1000 and the Baja 500 in Ensenada, Mexico.
The latter is an event less well known in Europe, but has over 40 years of history behind it and a large following and fame in both North and South America. This year's edition of the Baja 500 will see MRW rider Coma make his debut in the deserts of Baja California, Mexico, on 2nd June.
The Baja 500 is a very different style of rally to that which Coma typically encounters in the Cross-Country Rallies World Championship –where dunes and navigation play a key part in the action. The MRW rider does, however have previous experience of the 'American Bajas' from his 2006 participation in the Baja Nevada 1000. On that occasion, Coma took on over 2500km of terrain as teammate to Kellon Walch.
The 2nd June race takes its name from the almost 500 miles covered, totaling 724 kilometres. The entire event takes place over just a single day, pairing off riders in two-man teams using the same bike. The course is marked by arrows laid out around Baja California, Mexico, negating the use of a roadbook. Coma will be riding under the KTM USA banner in the Baja 500, using a KTM 450 enduro machine similar to that which he will ride for the next round of the Raids World Championship in Sardinia. In order to familiarise themselves with the terrain, the riders will practice on the very same course on the days prior to the race. Coma will travel to Mexico motivated by the opportunity to make his debut in such a prestigious competition.
Marc Coma 
"The idea of one day participating in this rally has always excited me. This is an event that isn't so well known in Europe, but it is one of the most important off-road challenges around. I don't want to let an opportunity like this go to waste. After so many seasons riding I am spurred on by the desire to do new things, and an event like this is hugely motivating. I am on a good run of form as well.
This rally has a different format to what we are used to, but we will make the most of the days beforehand to practice and get familiar with what we might find on race day".