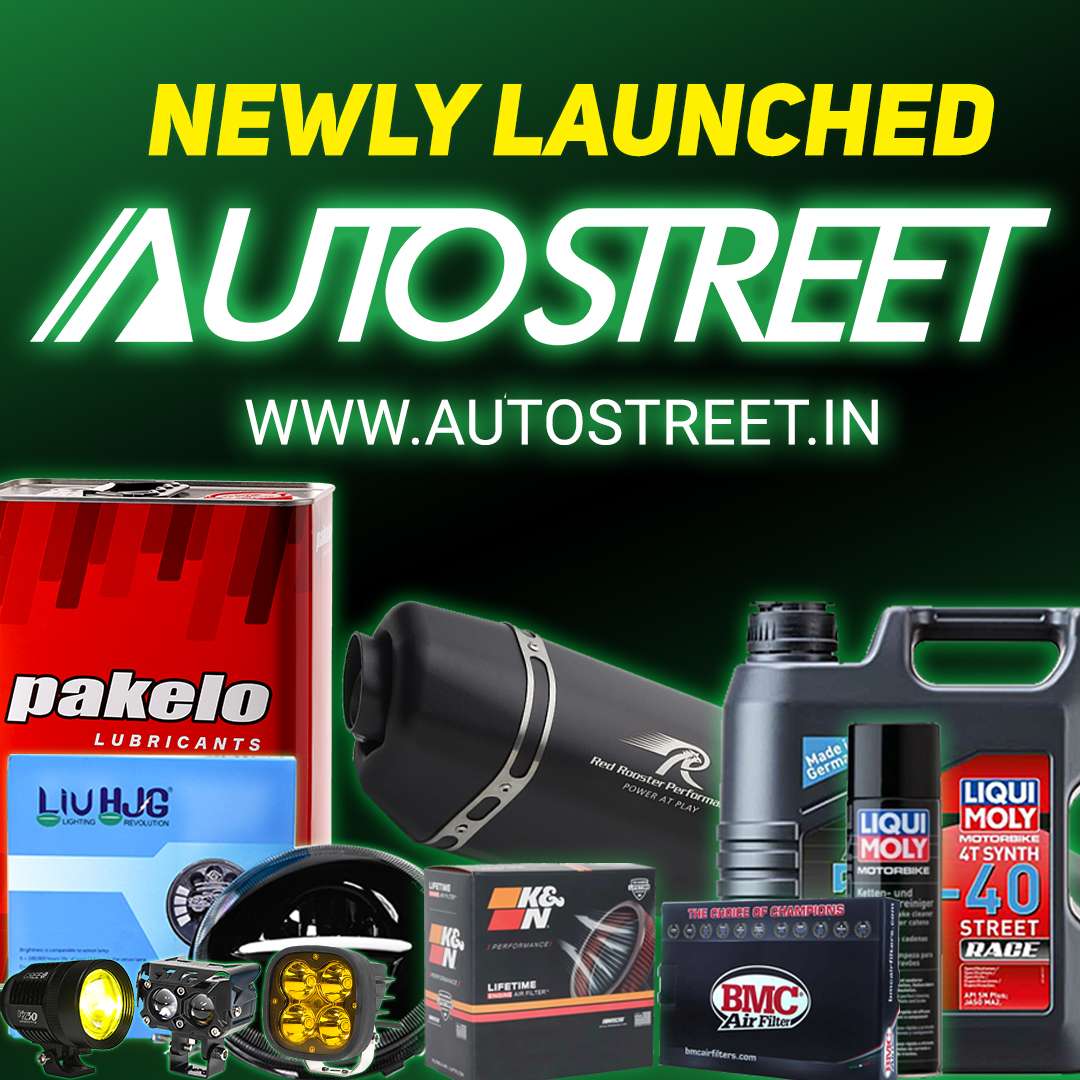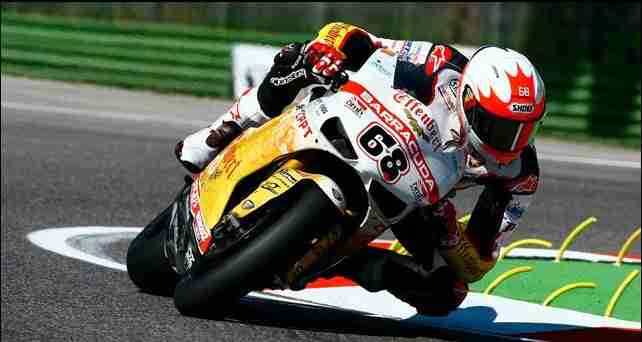 Following their controversial post-Monza press release and then continuing their protest at Donington Park, World Superbike team Liberty Racing confirmed that they would be continuing in the championship as they have mend their differences with Infront Motor Sports. Liberty Racing apparently appreciates the effort of the promoter who along with the Autodromo Nazionale di Monza have decided to let fans who kept their Monza tickets ,  return next year for free, and in turn Infront will allow the team to continue only with three riders and they will not have to replace injured Brett McCormick. Below is the official press release from Team Liberty Racing.
The Team Liberty Racing publicly wishes to thank Infront Motor Sports, promoter of the WSBK, for the decision taken in relation to the round of the World Championship held at the Autodromo Nazionale di Monza on the weekend of 4-6 May. "In order to fulfill the expectations of all of our fans, Infront Motor Sports in agreement with the Autodromo Nazionale di Monza has decided to allow free Paddock admission for Sunday in the 2013 Monza event to all those who present a coupon valid for Sunday or a three-day admission ticket of the 2012 Superbike race.
With this decision we hope to offer a token of appreciation to all those fans who next year could have free access to the 'heart' of World Superbike giving them the chance of meeting their favourite champions up close. "
The Liberty Racing Team, admiring the effort of the Promoter and reaffirming the confidence and esteem in its work, underlines once again its regret for what happened at Monza and to the public. This sport is made by passion and the Team's conspicuous investment in the Championship demonstrates its extreme interest in the preservation of such a sport, which at the real time not only has no comparisons, but in which the passion is the only key of interpretation. All of us at Liberty Racing Team wishes to thank Infront also for the possibility of not having to replace Brett McCormick, still convalescent after the ugly injuries caused by the terrible Assen crash. The team had always declared they will to wait for Brett's recovery, and now this possibility is authorized by the promoter of the SBK.
The Liberty Racing Team has always distinguished itself for being a great family and for this reason every member has a valence that goes beyond the sport relationship, therefore it wasn't possible for the Czech Team replace its rider giving the fourth bike to someone else, because that bike has the soul of the rider to whom it legitimately belongs, that is Brett McCormick.