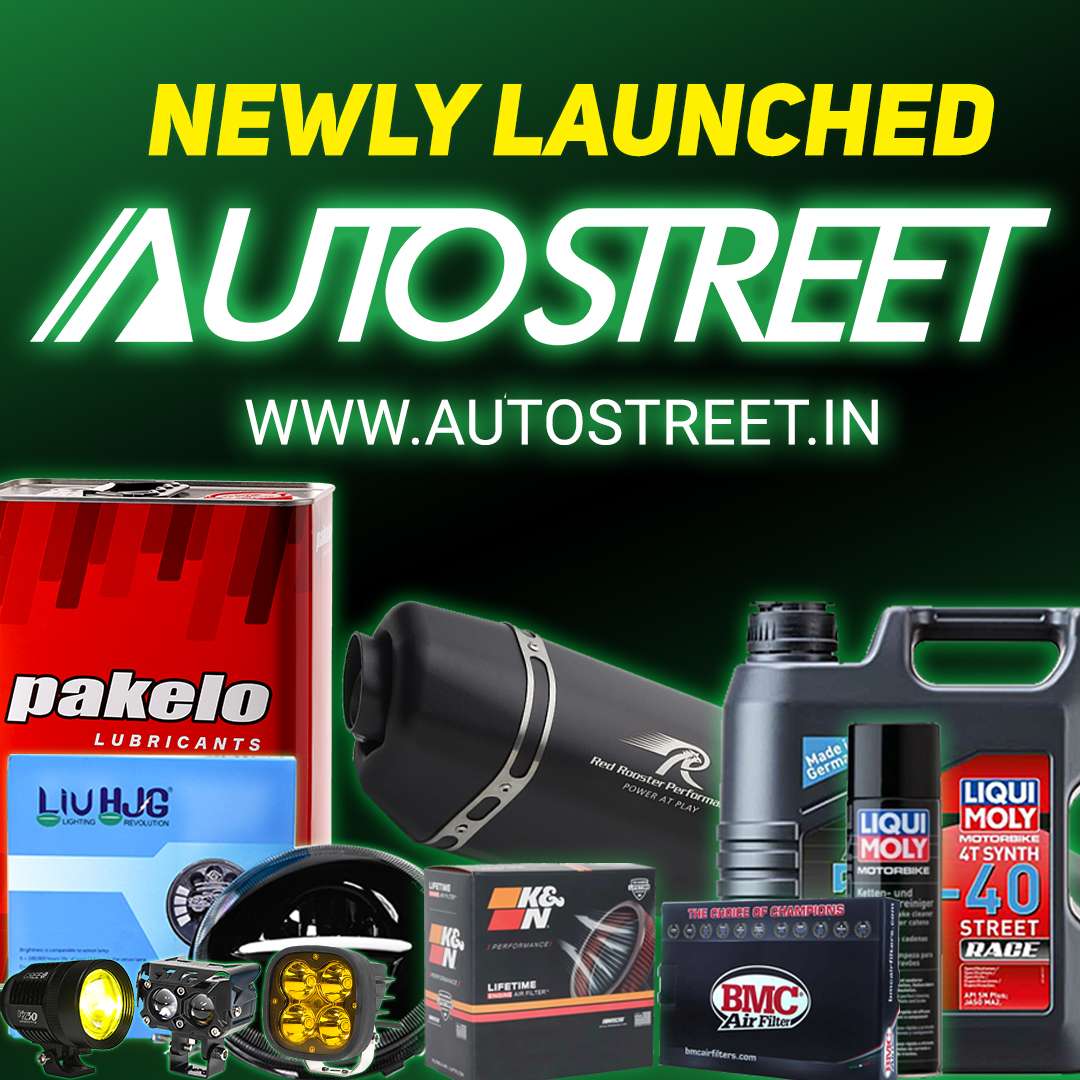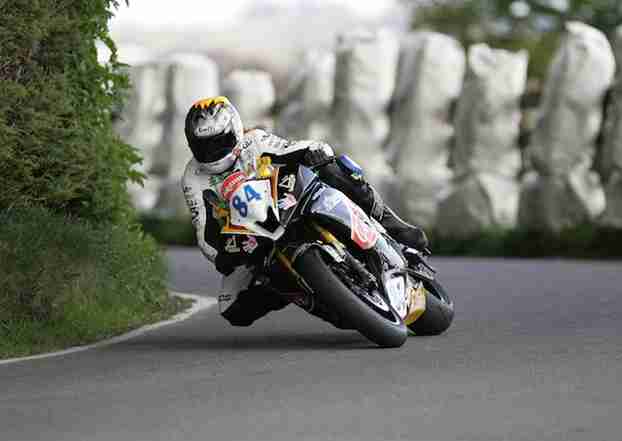 Maria Costello believes she can score her best result ever at the 2012 Isle of Man TT fuelled by Monster Energy with the John Burrows' Cookstown/BE Racing Yamaha R6. Making her first appearance for team, the Northamptonshire racer took 16th place at the Cookstown 100 road races on Saturday riding the Supersport machine she will campaign at this year's TT.
"I loved riding the R6, each lap was a chance to learn more and I'm sure with more practice my finishing position would have been higher. I can't wait to race it at the Isle of Man TT. I feel it can take me to my best ever TT result. The Cookstown/BE Racing team made me feel right at home too, it's a pleasure working with such a professional outfit." said Maria.
Maria also finished 16 on her Hol-Taj & European Shoe Machinery Co. Ltd-backed Kawasaki ER6 SuperTwin, nicknamed the Pizza Race Bike.
"Qualifying in 12th place for the SuperTwins 'A' race was a massive step forward this year and credit has to go to Paul of VmTek Suspension and Wilbers for the superior suspension we are running and to Bob Jackson for the recent engine development. I'm so pleased with how the bike performed and the 16th place finish. Getting to race it at the TT this year will be a highlight of my season." she said.
It was Costello's third visit to Cookstown. In 2010 she finished 3rd in the Supersport 400 race and in 2011 she was 2nd to Tom Llewelyn in one of the SuperTwins events. This run of podium finishes was brought to an abrupt end on Saturday when she was robbed of a comfortable 3rd when the battery on her Classic 250cc Bob Jackson Suzuki T20 failed and she was forced to retire.
Maria also added:
"That was the disappointment of the day, I was sure that I was on for a top 3 finish on the Cookstown circuit for the 3rd year running. When the bike stopped I was really gutted. Despite the DNF I've had a great season opener on the R6 and SuperTwin. The crowd was fantastic. They really gave great encouragement and the atmosphere was terrific. Thanks to everyone who made the day such a great success, especially my boyfriend and mechanic Tim McGivern, John Burrows and his Cookstown/BE Racing team and my personal sponsors — Hol-Taj, Pr1mo, European Shoe Machinery Co. Ltd, Ratech Racing, Rock Oil, Draper Tools, Arai, Vmtek Suspensions, Wilbers, Pirelli, Racing Batteries, Radicool, Jap4Performance, Skidmarx, NGK, EBC, HEL, Stomp, GBRacing, 1 Off Design, Knox, The Image Works, Able Labels, Alpha Powder Coatings, Daytona, Racebikebitz, Pipercross, Christian Baker, Dallington Racquets & Fitness Club, Strength2Perform, DnG & Sparkes Management Support."