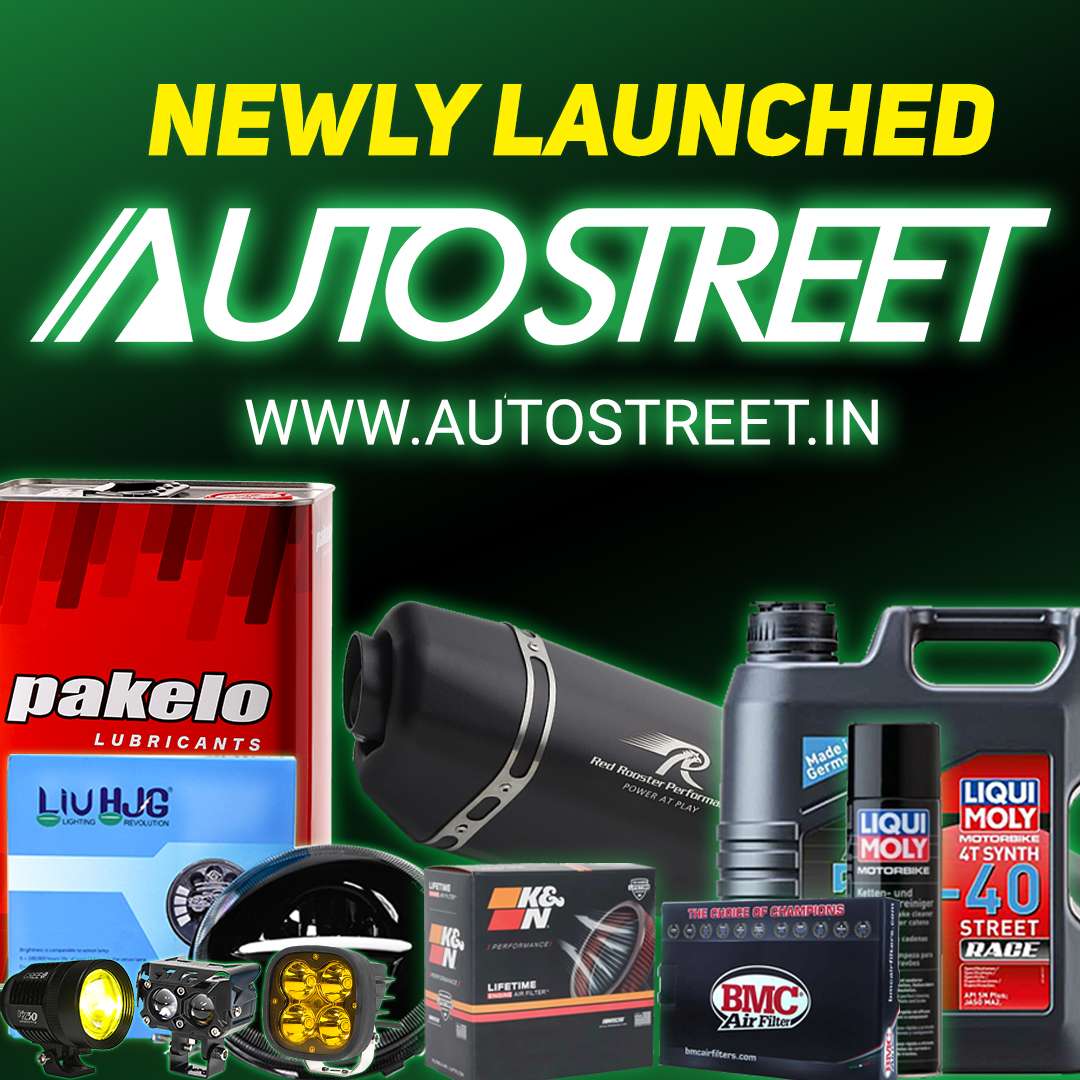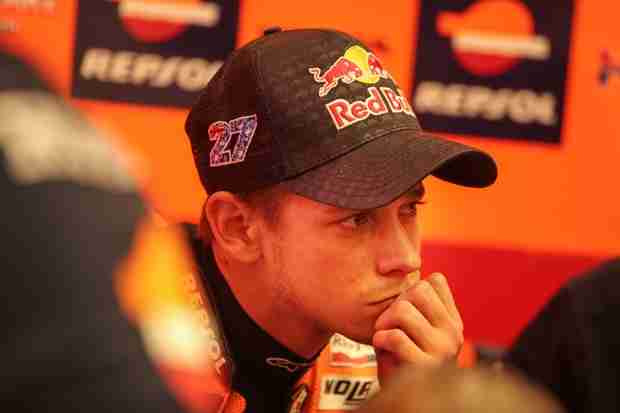 At today's MotoGP pre-race conference at Le Mans, Casey Stoner made the shocking announcement that he'll be retiring from MotoGP at the end of the 2012 season. This, just two weeks after Casey Stoner confirmed to the press personnel at Estoril, denying  all speculation saying, "Until you hear it from me don't believe anything you read", but he did repeat that he'll continue only for as long as he enjoys it, and sadly that is in the not too distant future, a mere six months away.
The announcement the 26-year old two-time World Champion made has shocked the entire racing world, rivals and fans leaving everyone flabbergasted, and today is a very sad day for MotoGP racing, as we are losing one hell of a rider who is at the peak of his racing career. He also added that his decision to retire has nothing to do with the birth of his daughter and that he made his final decision to stop racing in the last week. Here's what Stoner said to the press.
Casey Stoner
"After a long time thinking, a lot of time talking with my family and my wife, this has been coming for a couple of years now but at the end of this 2012 season I will be not racing in the 2013 Championship. I will be finishing my career at the end of this season in MotoGP, and go forward with different things in my life.
After so many years of doing this sport which I love, and which myself and my family made so many sacrifices for, after so many years of trying to get to where we have gotten to at this point, this sport has changed a lot and it has changed to the point where I am not enjoying it. I don't have the passion for it and so at this time it's better if I retire now. There are a lot of things that have disappointed me, and also a lot of things I have loved about this sport, but unfortunately the balance has gone in the wrong direction. And so, basically, we won't be continuing any more. It would be nice if I could say I would stay one more year, but then where does it stop? So we decided to finish everything as we are now."