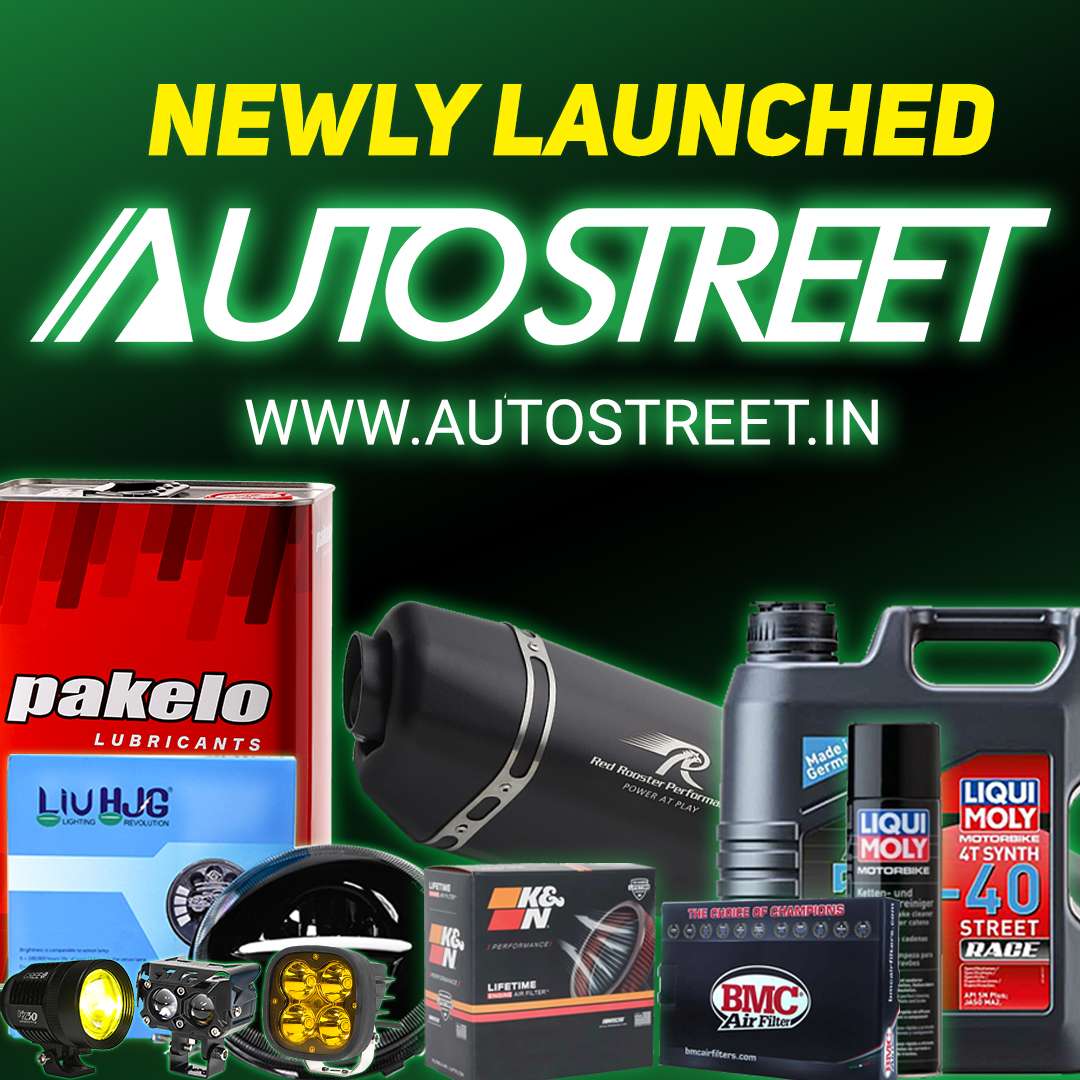 After weeks of intense debate over twitter and various news websites over the 'silly season' at least now, we are slowly moving towards a confirmation on the fate of the top riders. Ben Spies in a shock announcement just before his home race at Laguna Seca confirmed in an e-mail to the website superbikeplanet.com backed up by a lot of twitter discussions that he would be moving out of the Yamaha factory team. He refused to comment on his future by made it clear that his term with Yamaha is definitely is over.
Below is what he said in the e-mail:
"I have chosen to leave Yamaha after this season for a litany of reasons. I will explain more when I feel it is appropriate. I'm discussing my situation with my sponsors and they are behind me. There are a few people at Yamaha who I hate to leave. And they know who they are. I wish Yamaha the best. I won't make any further comments until the offical announcement comes out"
Here is a quote from his twitter channel – "I'm extremely happy to push for the rest of the season to my fans and myself next year starts a new chapter. And yes I'm pumped!"
Wait did I say the silly season is getting resolved? This just adds fuel to the fire! Does Spies go into WSBK? Will Rossi be his replacement in the factory team? Oh and by the way did I mention that Cal Crutchlow got offered a two year deal with Ducati? No news on a confirmation though. Interesting days ahead.