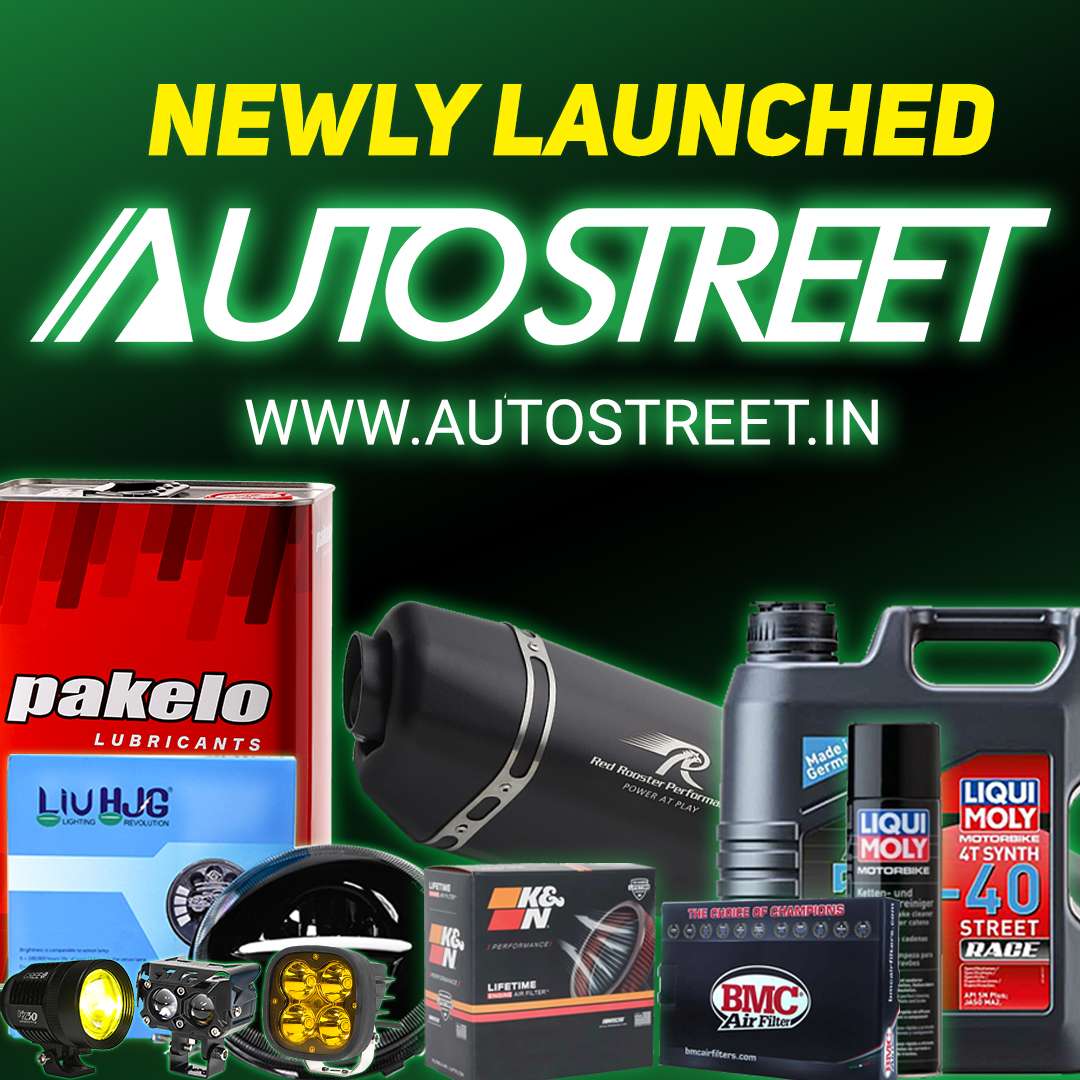 Its just strange that every now and then for the past couple of months that these alleged 'spy' shots of the new R15 keep popping up. Planted or not, these are definitely generating a lot of buzz among bikers and the biggest debate being that of the cubic capacity and bhp figures of the bike.
Again the new pics that keep popping up are good enough to make you understand that its an all new R15 but then that's it. The stickers are not legible and that definitely adds to the suspense of the new bike.  Earlier there were strong indications of Yamaha working on a 250cc, but that was targeted towards the Fazer.
Things that can be deduced from the (latest amazingly scoop spy shot by some insider at Yamaha who is still working there after releasing a spy shot once before too :D ) are:
1. New tail section + split seats

2. Led tail lamps

3. New funny looking mud cover/guard ;)

4. Slightly modified side for the front fairing

5. A design change in the silencer

6. New alloys

7. Fatter rear tyre

8. And in all probability will there will be minor changes in the gearing ratios to provide better low end torque.
It wont be long before this hits the market, as previous spy shots clearly showed a assembly or more likely a training session for the mechs before the bikes hit the showroom.
We personally are not expecting a bigger mill and expecting this to be more cosmetic that a performance upgrade.  What do you think ?