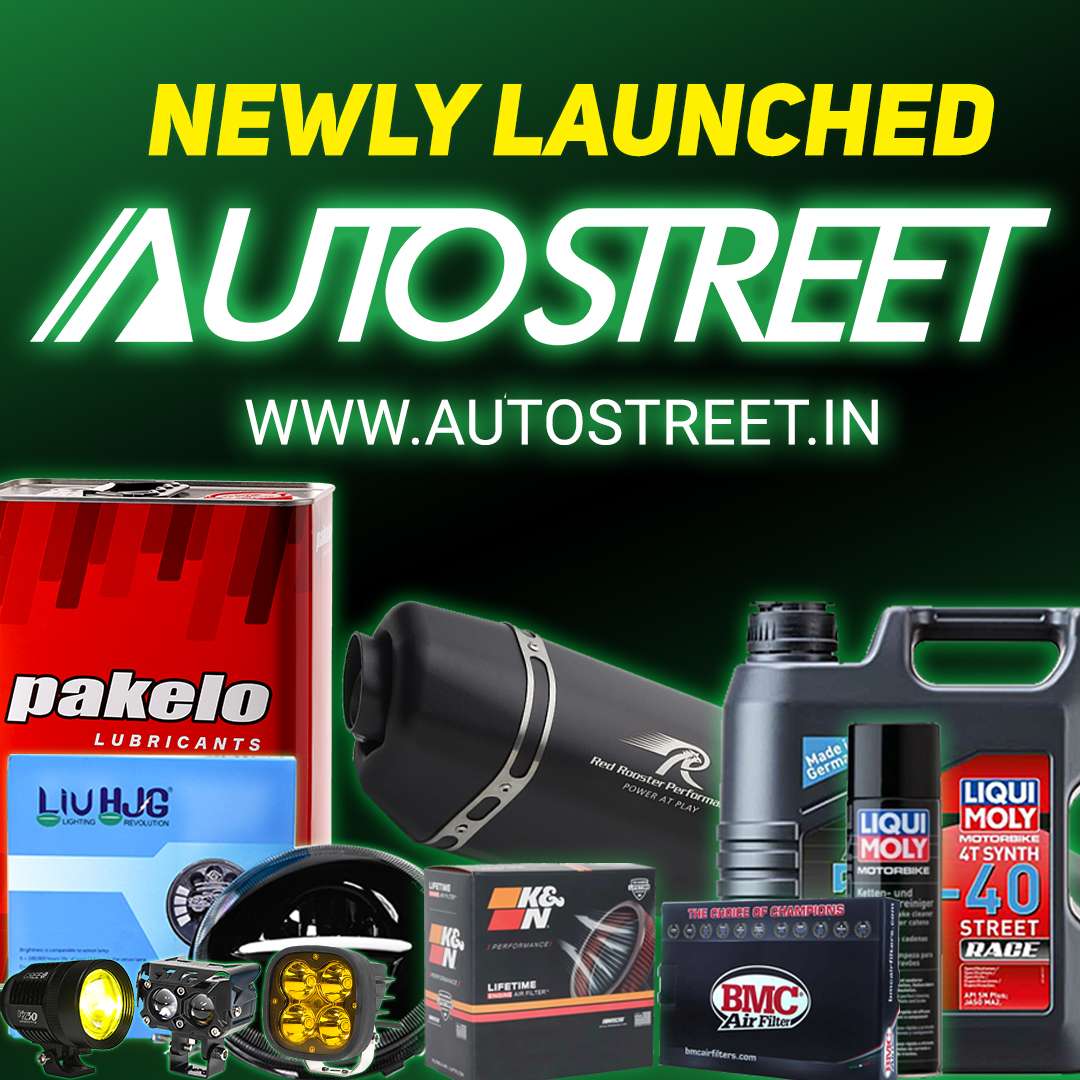 The WTR-Ten10 Racing Team World Championship which includes Sharath Kumar and Mauriello will participate in the opening round of the Spanish National 125 Championship at Jerez. This is again yet another milestone achievement for both the riders and goes a long in cementing and marking their and the teams arrival once again in the MotoGP 125cc class.
Renowned for its high level the CEV Buckler will provide the talented Indian and Italian riders with the chance to gain extra confidence and understanding of their machines, on a circuit they will have raced on just two weeks previously in the second round of the World Championship.
The first round of the Buckler Championship will be again at Jerez De Le Frontera. Which adds the added advantage that both of them have already a good idea of the track . The skill set levels are going to be at par with the MotoGp ones and this definitely would add to the challenge and will help Sharath with more track time at the international levels.