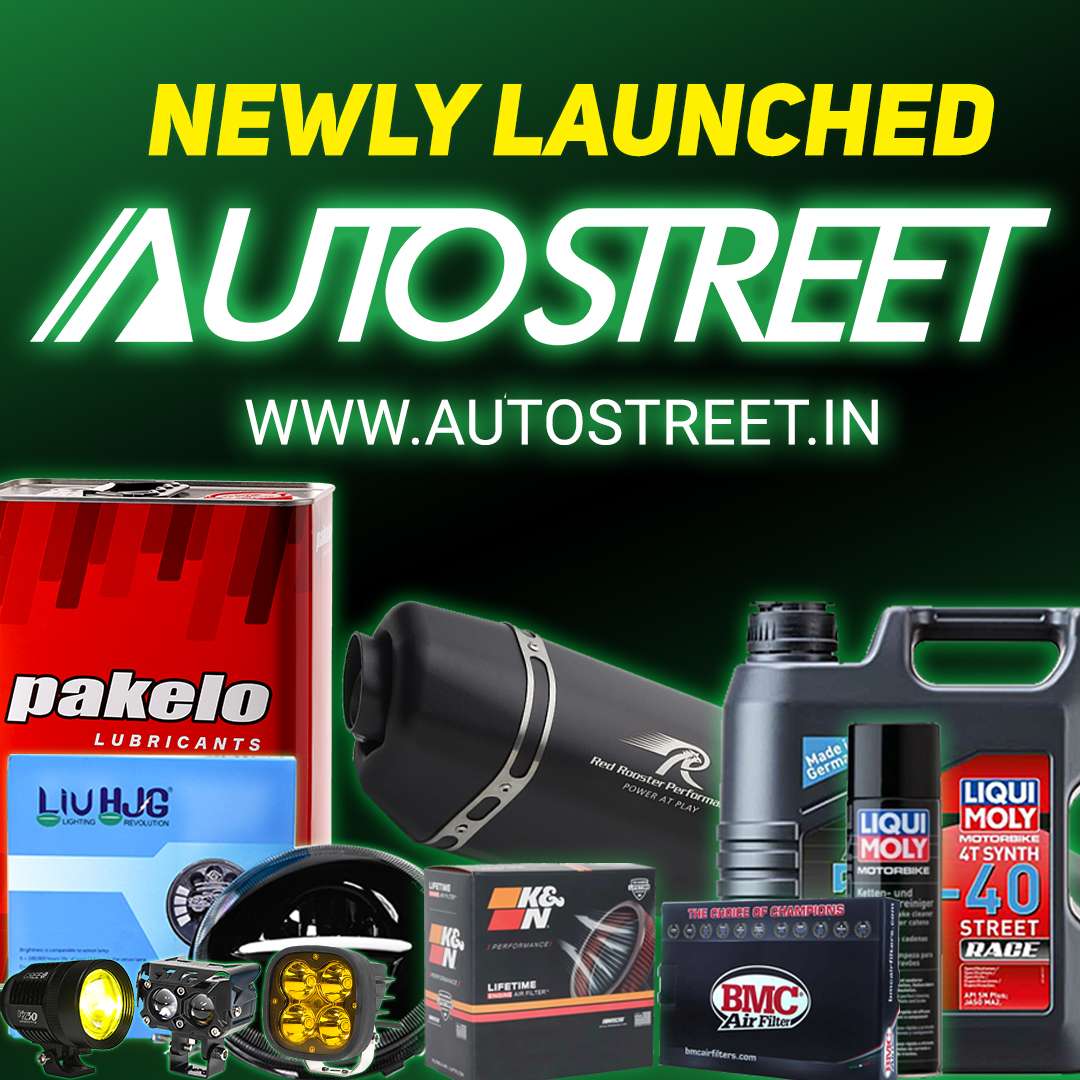 The title of the World's Longest Motorbike may soon be awarded to the creation of Colin Furze, 31, from the United Kingdom, who has elongated his 125cc scooter to an incredible 72 feet (22 mt)
The bike which was extended using an aluminum frame was built over a month in his mum's backyard and can seat up to 25 people.  To put it into perspective, the scooter from the front tire to rear, is as big as a tennis court! The massive scooter was made in three parts and was bolted together to complete the end product.
Colin is no newbie to breaking records, he already holds the record for the fastest mobility scooter, which could hit a speed of 114 kmph. This is his second attempt to enter the Guinness Book of World Records.
To set the record he took the behemoth to the Saltby Airfield in Granthan and rode it for a mile along the runway hitting a top speed of 56kmph.
The task at hand was not easy as Colin had to steer the bike and could feel the strain of the heavy steering on his arms. The bike was swerved heavily because of its length and wobbled a great deal as he tottered along. In order to set a record, Colin had to drive the bike 100 metres, but he managed to ride more than a mile.
Currently the official figure for the longest motorbike in the world stands at 14 metres, but that is sure to be broken once the video along with signed witness statements are produced to the Guinness World of Records.