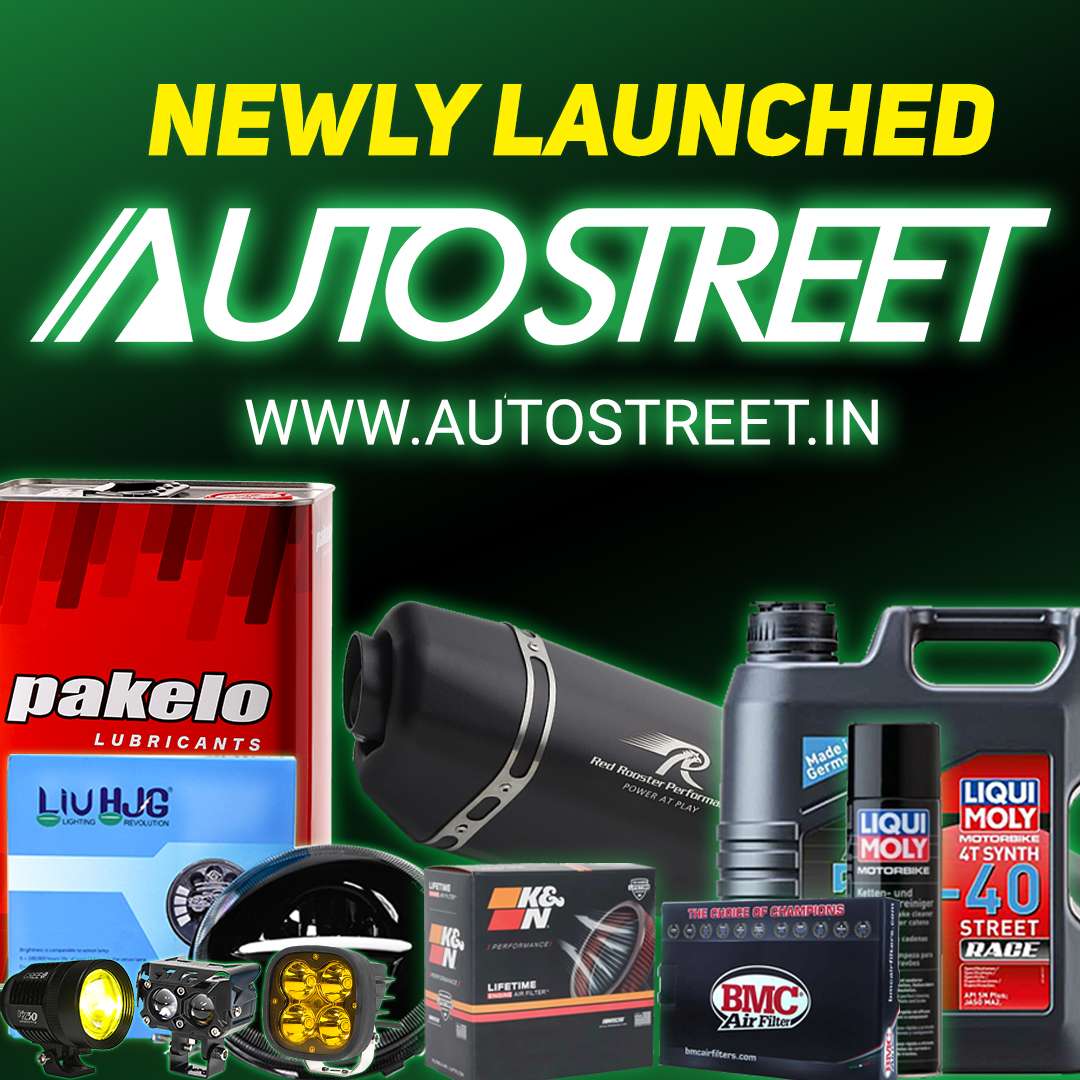 Gaurav Jani is one person who can be the word 'Solo riding' made for. He his best known for his hard work  that has lead to the creation of couple of  the best motorcycle documentaries India has produced! Namely Riding solo to the top of the World and One Crazy Ride.
And now he comes out with a third movie, and from the looks of the trailer its definitely one that we are looking forward to:

Gaurav is definitely someone that we look upto in the true sense of the word 'wanderer'. He used to work as assistant director to Bollywood director Ram Gopal Varma but soon realized his life was all about riding and exploring. So in came the bullet and out he went!
The first documentary 'Riding solo to the top of the world' has won 11 awards, screened at 21 film festivals and won the national awards for best documentary!
The latest movie will be released some time in 2012, and we definitely are waiting!
Images: Dirttrackproductions.com