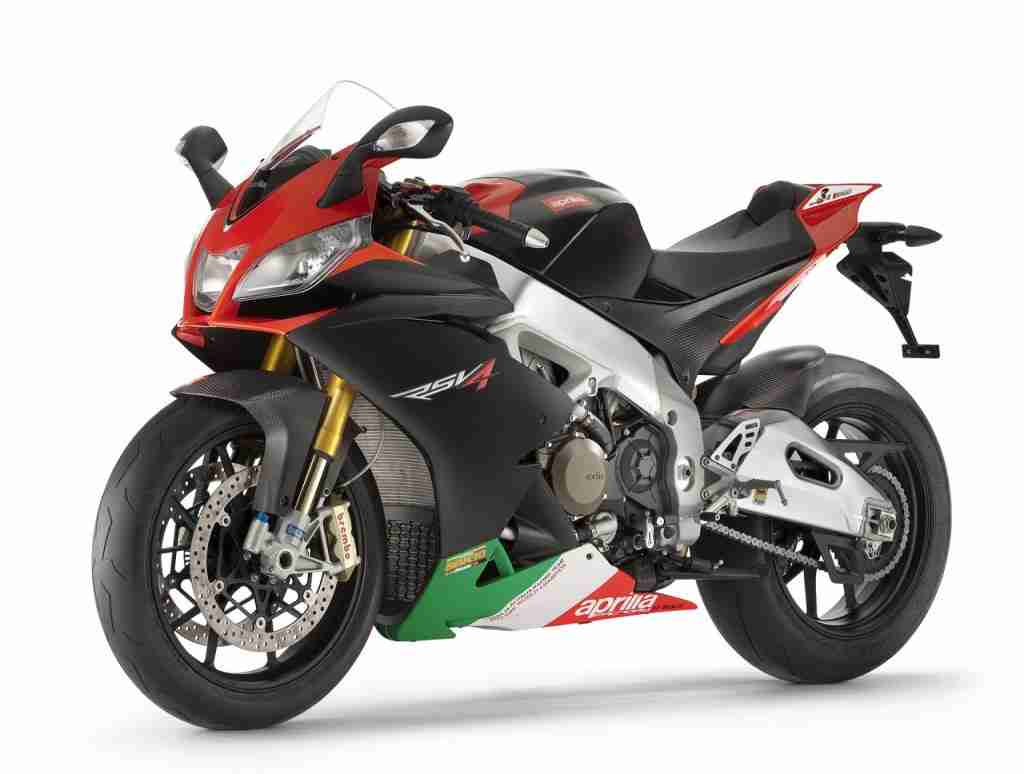 The world can't talk enough of the 2010 Aprilia RSV4 Factory which helped Max Biaggi win the World Superbike Championship title. As a gift to themselves, Aprilia then brought out a road version of the race motorcycle with all the tech gadgetry called the RSV4 APRC(Aprilia Performance Race Control) Special Edition in a sweet little package. Well deserving for a company that had a disastrous outing in MotoGP.
For $22,500(approx. Rs.10.35L) you get traction control, launch control, wheelie control, triple ride-by-wire riding modes and quickshifter over the neatly sorted dynamics of the RSV4 Factory motorcycle. Painted in Aprilia's signature red and black, this motorcycle is on its way to become one of the finest motorcycles money can buy today.
Aprilia USA have made a video describing how all the electronics help the racer cut down his lap times at the racetrack.