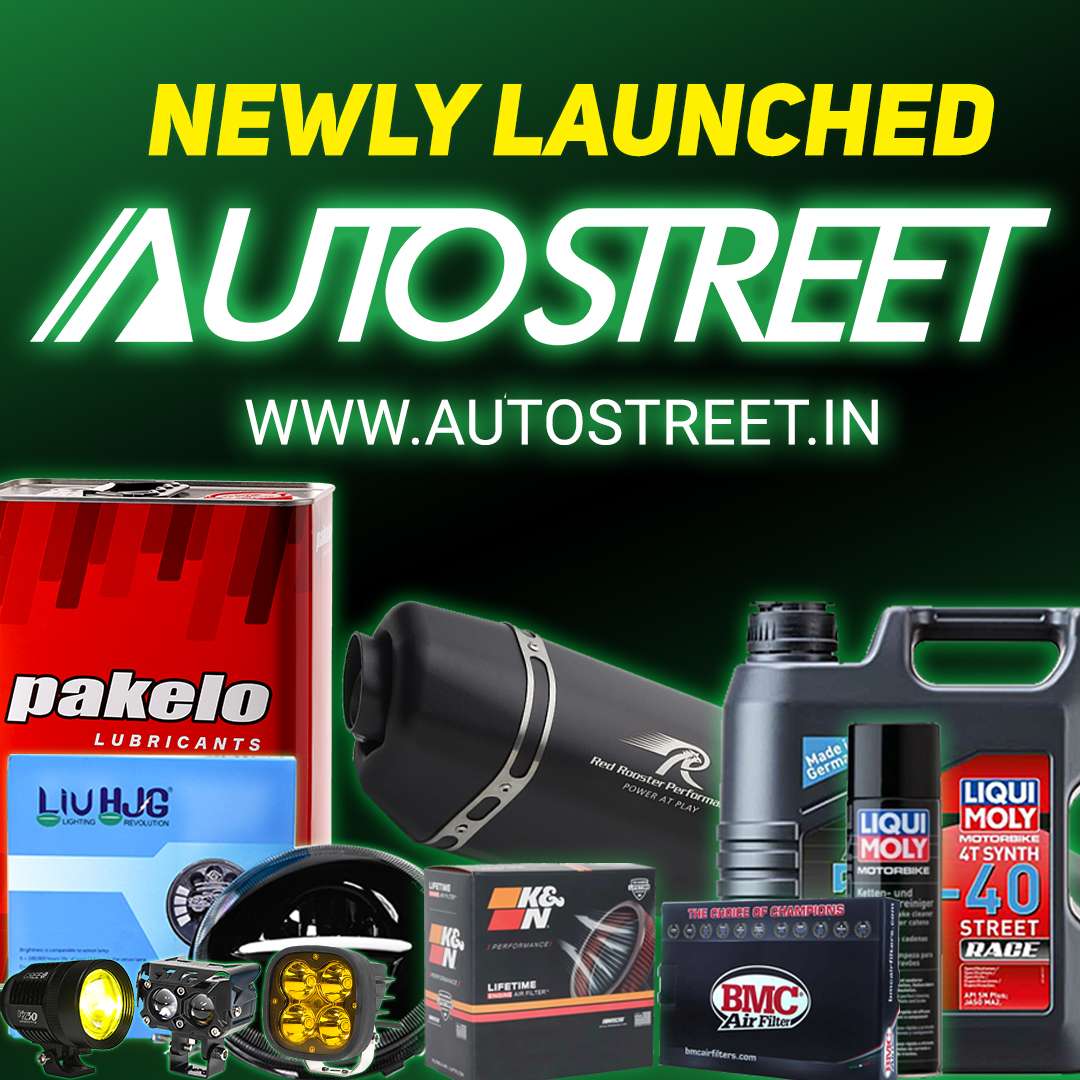 Every once in a while, you come across people who can motivate you, with the sheer passion that they have for what they do. The heights to which they go, to be the best and the strict quality principles that they adhere to, result is machines that not just break rules, but define new one's!
Tejinder Pal Singh and his friend Arjun Raina have created with their own bare hands, or should I say their heart's, what could be one the most unique RD's out there. Each part painstakingly chosen keeping only one word in mind 'quality'. Let me make it simple, if you are an ardent RD owner, and still if you cant figure out what parts are used looking at the photographs, here is a surprise. Most of it is custom made along with tailored parts sourced from other motorcycles. For example the front forks are from the Comet, the disc is from a Ducati, the chassis is restructured from after the engine stock cradle, FZ tank panels with custom tank and alloys, mono-shock from the Unicorn set up for the bikes weight. The rarest part on the bike would be the TZ350 magnet cover that had to be brought down from UK.
The bike in its current trim produces about 65 horses, and if you think the bike is complete, you cant be further away from the truth. Idea's and parts are still flying in and this work of art is going to get a whole lot more work done on it. After the final setup the engine should make a whopping about 80 horses.
In a nut shell here is a list of the work that has gone into the RD:
Hella Lights from Germany

Sprockets: Rear is made from 7075T6 billet aluminum, Front is HSS, chain is a slimmer one from a 520 kit to reduce rotational mass.

Mikuni TM32SS carburetors

Custom built stainless steel exhausts with 23 section tapered header.

Programmable ignition

Uses Motul 800 2T oil

TZ-350 magnet cover

US spec gear box

Ported us spec cylinders

Completely replaced transmission including all bearings and retainer clips

Lightened, balanced reinforced crank with upgraded rods and bearings

Custom Wossner forged molybdenum disulfide coated pistons

Upgraded clutch assembly

VForce 3 reeds
Tejinder and Arjun are planning to set up shop and would gladly help you out on any of your modification needs. As of now you can contact them via their Facebook profiles  Tejinder  & Arjun  for any help that you need.
Here is a look at some snaps of the modified RD, More snaps on our Facebook page here: