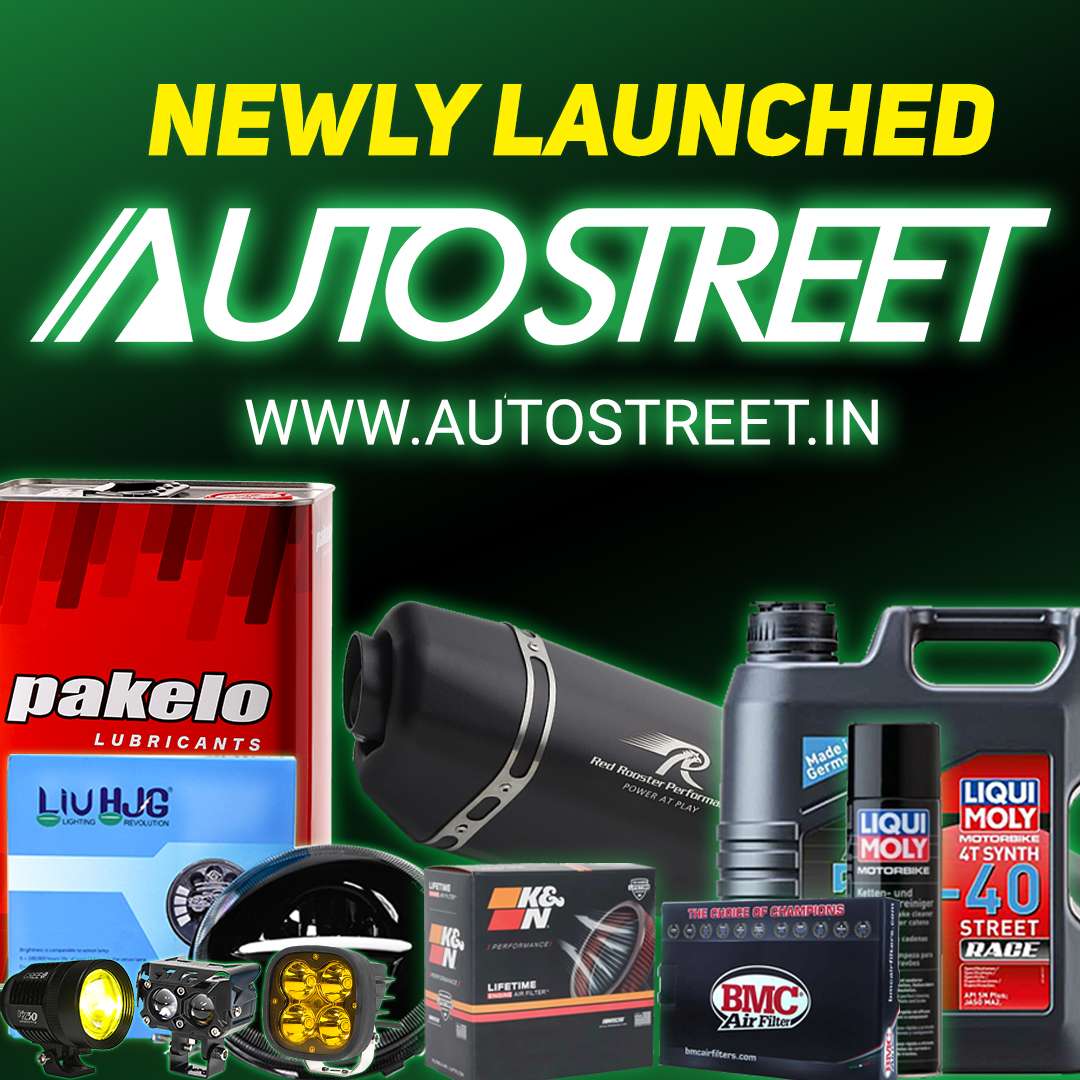 Here is the first look at the 2012 MV Agusta F4 RR Corsacorta. Its makes a staggering 198hp! which is 18hp over your standard F4, the new MV features a short-stroke "Corsacorta" motor.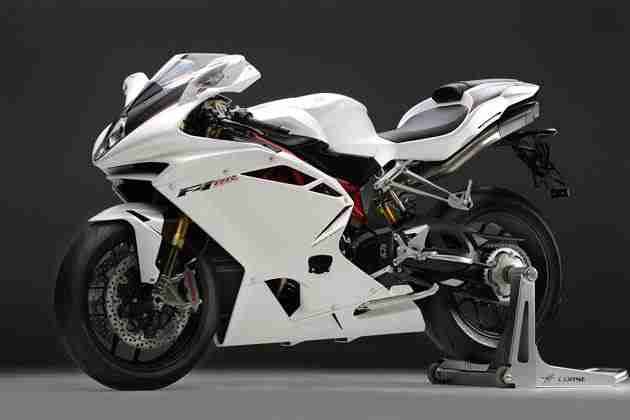 MV Agusta F4 RR is the range-topping version of the F4 Superbike, and is considered more complete than last year. The plan is that these motors will be produced is limited and will be tested in major markets across England.
Extra power for this MV Agusta F4 RR derived from using a shorter stroke (corsacorta). Using the 1000cc four-cylinder engine, the valve will be lighter and made of titanium, and then add on internal gear ratio tweaks and all this ensures a substantial increase in power.
The F4 RR is capable of reaching speeds up to 303.4 km/h, while the old version topped out at 295.6 km/hr. Here is the teaser video:
Some more snaps of the F4 RR: