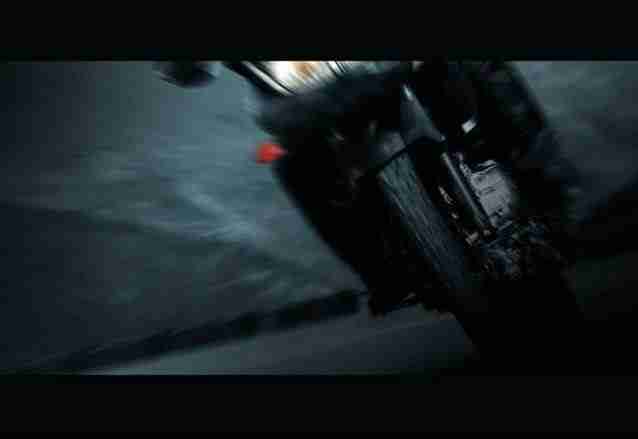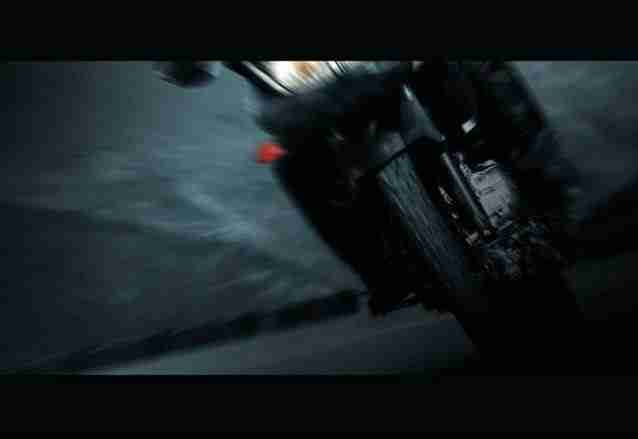 Suzuki has again served crumbs in the form of new teaser photograph from which again we cannot decipher much. Even with the new release its still difficult to figure out what or how the design lines flow.
This is the second time that Suzuki has come out with teasers when it comes to presenting a  new two wheeler, and leave us to speculate. Look at the new teaser this should confirm that they want a lot of attention. What you probably concluded from the previous figure/diagrams that they released will come to you again before your eyes as we should you the first here. All those who expected a revolutionary design can immediately start to complain because a word that can describe this bike is mostly going to be "conventional."
What we can expect is probably is a true Japanese style and an affordable price for the new V-Strom would compete with the likes of  adventure bikes like the BMW F800GS and the Triumph Tiger 800 and 800XC. What customers will appreciate about this bike would be  its simplicity and solid build. The most exciting part would be that the whole bike is new, as in the its a completely new model with a completely new engine. We definitely are waiting to see more!