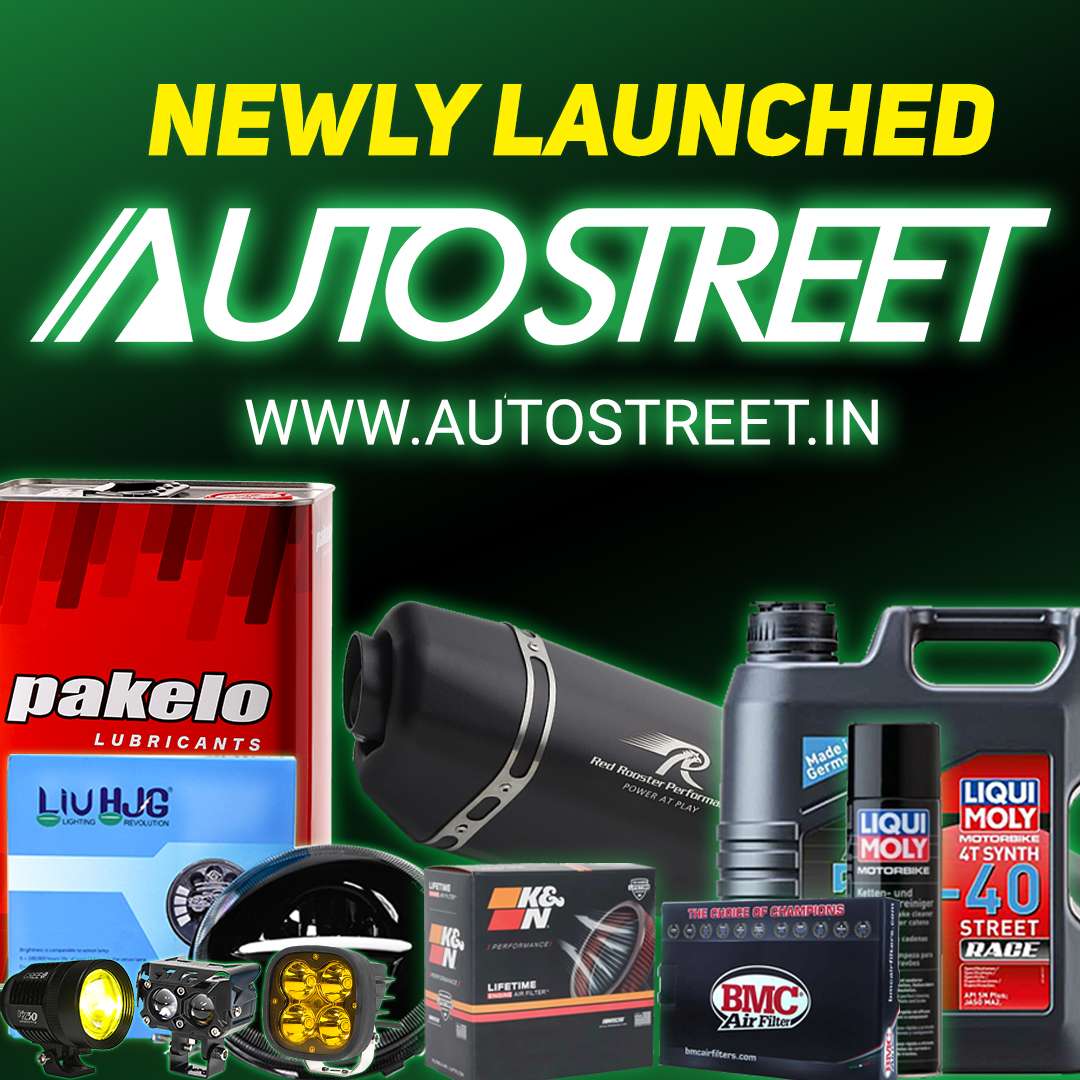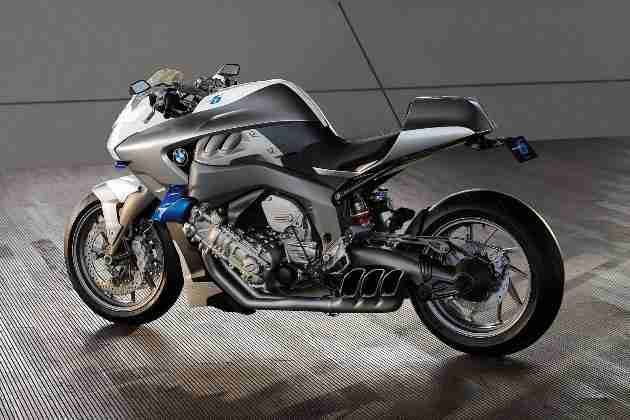 BMW recently launched the K1600 GT and GTL which has naturally led to speculations about more bikes being launched with the six cylinder engine. Rumours are part and parcel of the motoring world and if there is any truth in the current speculation, then we are definitely in for a welcome surprise.
If the K1600R is made, it will be an apt replacement for the K1300R which is currently in production. Many believe that the K1600R will be based on the Concept 6 design which was showcased in 2009. The concept bike had been shown with a six cylinder engine which has sparked recent discussions about the making of the K1600R. Having seen so many discussions about the same and the excitement about the bike, it definitely makes sense for BMW to bring in a K1600R as a follow-up to the GT version.
The new engine which is seen in the K1600GT though, is less powerful than its predecessor in the K1300R. This means that the bike will need further re-tuning and more oomph if a naked version of it has to be released. The oodles of torque that the six cylinder produces though, would definitely work well with a 'R' series bike. The six cylinder engine would also add to the character of the bike as the engines beauty will be open for all to see.
If  BMW do decide to launch the K1600R it would need to ward of stiff competition from the current favourite in the naked bike segment, the Ducati Diavel. However, even before such competitions are seen in the market, BMW will have to take several factors into consideration; the pricing of the bike and the feasability of launching a six cylinder engine in the 'R' series compared to its 4 cylinder predecessors are two such important factors.
However, regardless of pricing, a bike which looks even close to the image shown and houses a six cylinder mill will surely be an attractive proposition in the naked bike market.