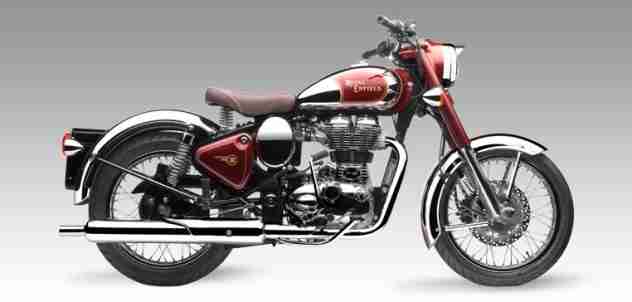 Royal Enfield is all set to expand their production capacity, with the company's new plant slated to be completed by the year 2013 . The company which is currently doing well in India and in the International market, has a large backlog of orders which the company would be able to deliver once the new plant is in operation.
The new plant will be set up near Chennai on land allotted by the Tamil Nadu government. Royal Enfield are planning to build a 50 acre facility in the SIPCOT Industrial Growth Centre, Oragadam. If the project is completed, it would be beneficial for Royal Enfield in terms of logistics as the plant would be close to their current facility in Tiruvotriyur.
The new plant which will be equipped to produce the entire range of Royal Enfield bikes will increase the production capacity of the company from 70,000 units per annum to 1,50,000 units a year. This would go a long way in reducing the waiting period which has become a major deterrent in buying the retro-styled bikes.
The move by Royal Enfield to set up new plant is a step in the right direction. It shows a certain amount of focus and finally there seems to be seriousness in the long term plans of the company. Earlier, we had heard rumours about a twin-cylinder engine bike in the pipeline from Royal Enfield. The company claimed that they wanted to compete with the best like Harley-Davidson. The plans for a new plant and the kind of confidence shown by the company in recent times, makes one think that the company might become a formidable competitor in the International market after all (bring in the twin cylinder!!!!).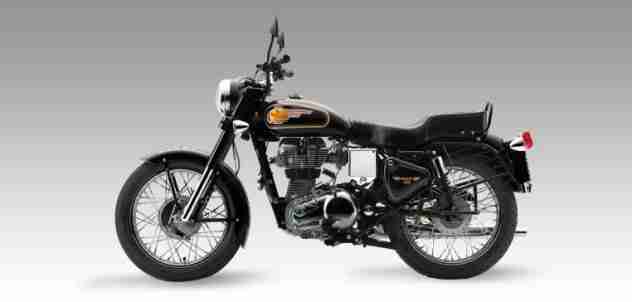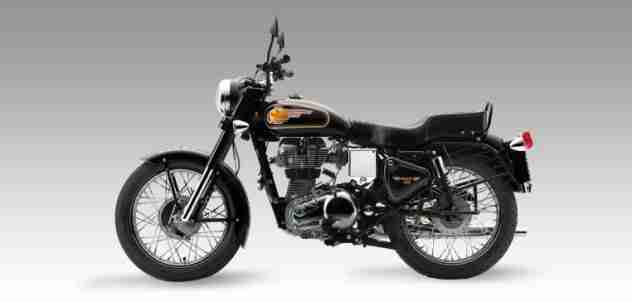 Plans for a museum
Recently, in an interview with the Business Line, the Chief Executive Officer of Royal Enfield, Dr Venki Padmanabhan, had said that the company wanted to open a new living museum in the new plant. He emphasized that the Royal Enfield company was a lifestyle company and such a museum would intrigue their customers. The museum would be modeled on the lines of Mercedes and BMW museums  and would have old bikes on display, audio visuals of the bikes and all of this will be wrapped around the assembly line where visitors can look at a new bike being assembled. Although, a very interesting project, the same would depend on the financial viability said Dr Venki.