The first time we heard about airbag-equipped racing suits used by MotoGP riders was related to Italian company Dainese and Yamaha riders. Now, it looks like this active safety technology for the track has expanded to other riders, with Alpinestars as the company developing such protective wear.
Specifically, we are talking about the all three Repsol Honda Team riders (Casey Stoner, dani Pedrosa and Andrea Dovizioso), who are protected by state-of-the-art technology in the form of Alpinestars Tech Air electronic airbag system.
"The Repsol Honda Team and Alpinestars share a common goal — striving always to give their riders the best possible equipment to fight for victory on race day," stated the press release.
This entirely wireless active safety technology is completely self contained within the rider's race suits, relying on no external sources of information or system management.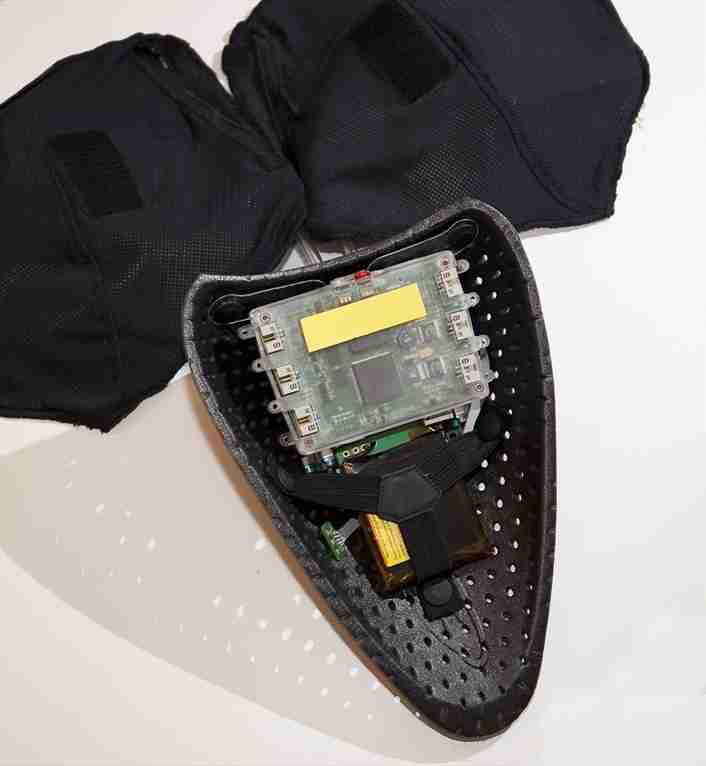 The system microprocessor is constantly monitoring the riders' movements when they are aboard the Honda RC212V and this determines whether to launch the airbags which are housed within in the rider's leather suit so that he has virtually instantaneous and highly effective upper body protection before hitting the ground, in the unfortunate event of an accident.
The Alpinestars system offers a trigger to full airbag inflation time of less than 45 milliseconds, using a nitrogen based gas mix. The inflated airbags give in excess of 5 seconds full protection before the system begins to deflate and uniquely, should the rider re-mount the bike and continue riding, the system re-arms offering the rider a second inflation charge and the same level of protection a second time.

"Active safety is the future for rider protection, on track and on the street and the Repsol Honda riders are leading the way with Alpinestars pioneering Tech Air system," the statement concludes.