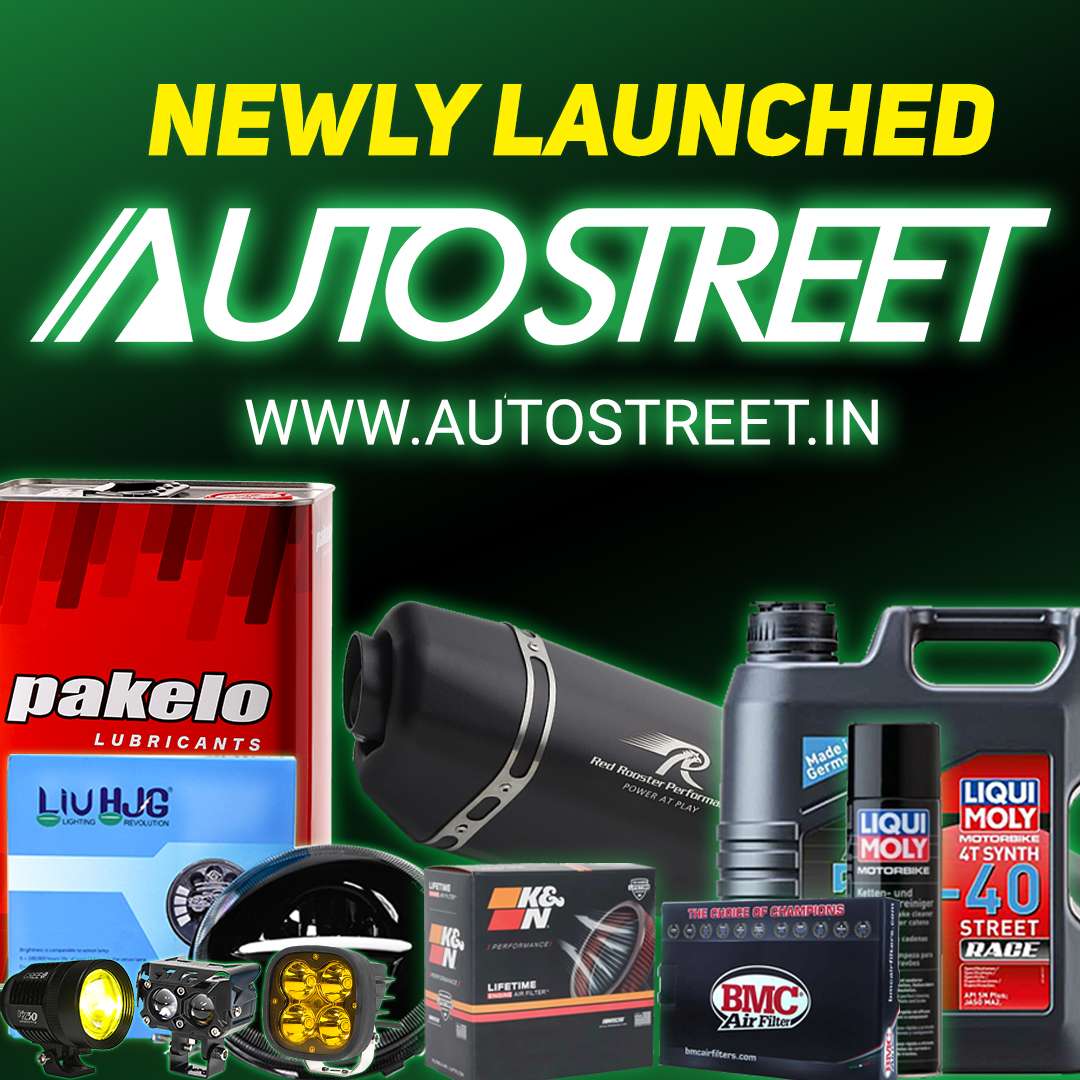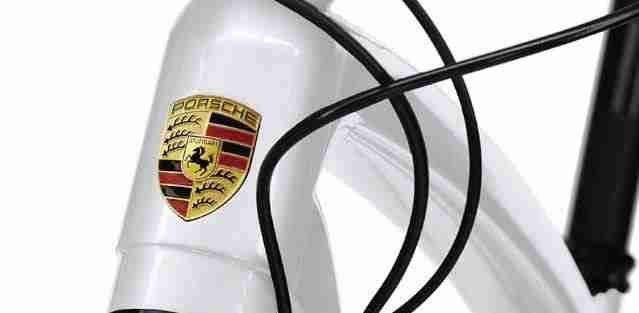 When Porsche started producing SUVs and four-door sedans we all were surprised, but wait, there is more! Following recent bicycle making trend created by the likes of Mini, Maserati, McLaren and Land Rover, the Zuffenhausen's merchandising division Porsche Design has just added a pair of new bikes to its Driver's Selection range and boy do they carry the Porsche badge ever so proudly.
The Porsche Bike S is built around an aluminum frame with an 11-speed toothed belt drive system, while the Porsche Bike RS (short for Rennsport) features a carbon fiber frame and 20-speed Shimano XTR gear system. Both pack 29″ wheels and hydraulic Magura disc brakes, and an individually-numbered anti-theft label fitted under the paint.
Check out the Porsche Bike website for more details.