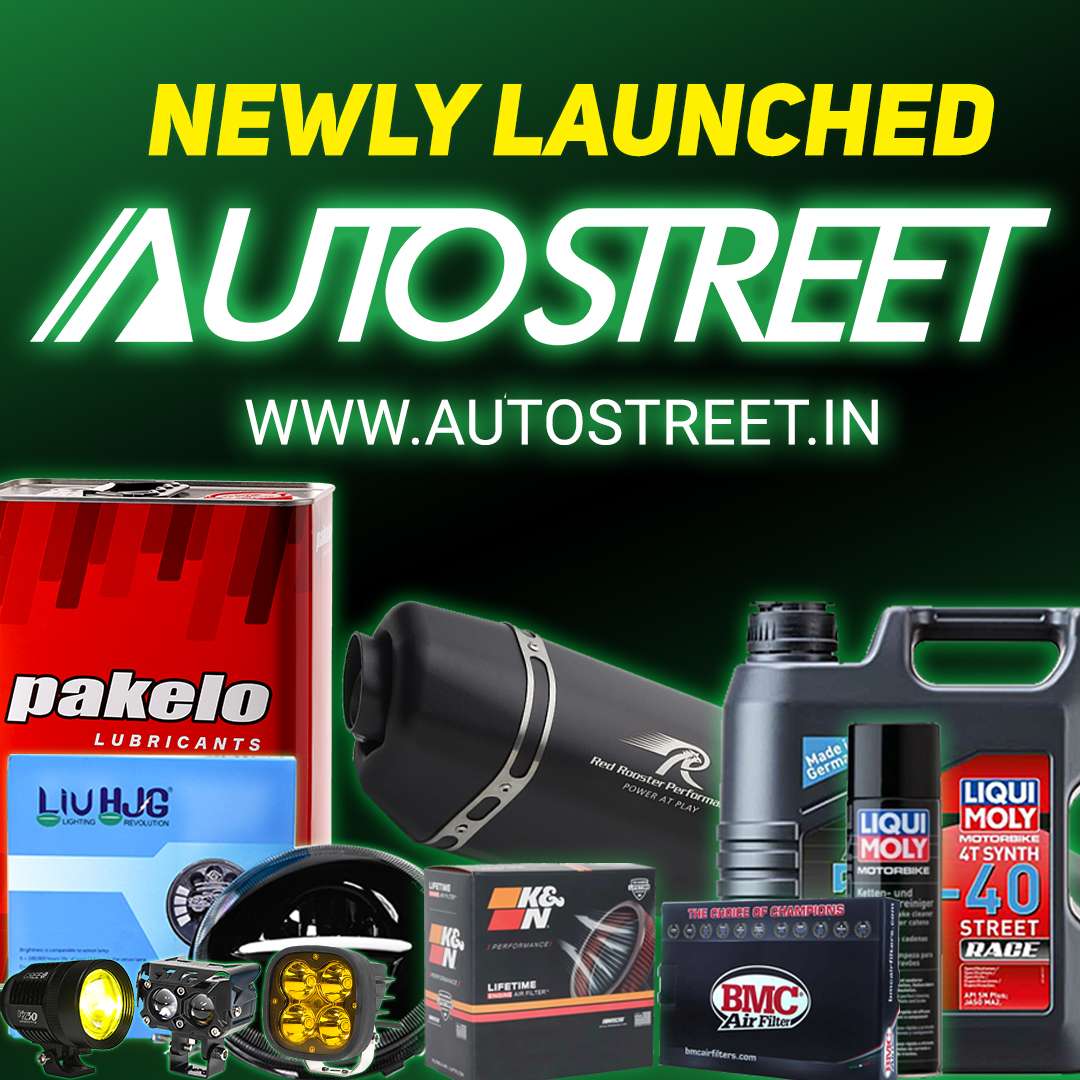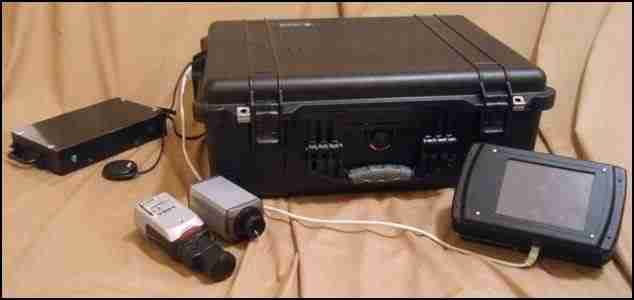 Now we have radars/interceptors that detect the DB/noise levels of your bike! The designer Mark Nesdoly, claims that this unmanned system can automatically detect and identify the above DB/noise limit bikes/vehicles!
The inventor an electrical engineer from Edmonton, Canada. He was inspired to create it after a neighbor's loud motorcycle kept waking up his young daughter. ;)
The system can be mounted on a vehicle just like the speed cams that we have here in India. A microphone registers noise levels of passing bikes/vehicles. When a vehicle that exceeds legal noise levels is detected, a video camera captures footage of it, which is recorded – along with stereo audio – to DVD. Information such as the time, date and location of the infraction are superimposed on the footage, along with the vehicle's sound level in decibels.
Depending from which side of the river you look at it, it might be necessary or it just might one more of those things that spoil you free flow dreams :D Any ways there is no indication that something like this is coming to India.
Source: Snrsystems