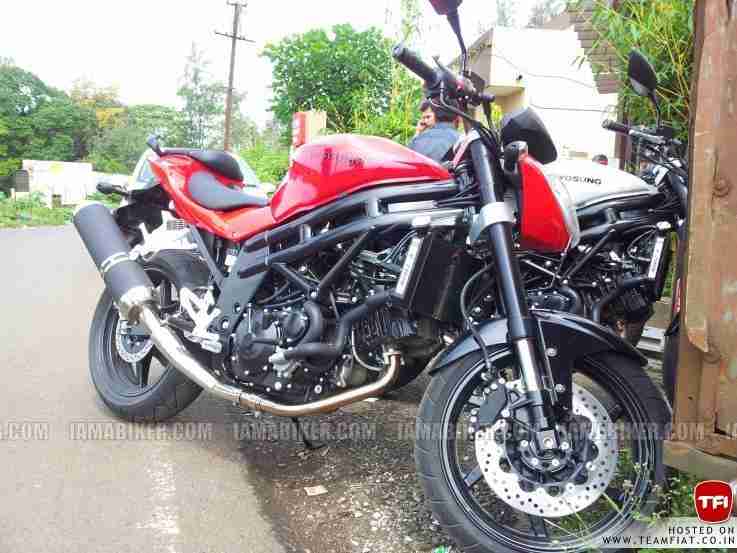 Couple of days back we brought you information about a surprise from Garware Hyosung later this month and we were quite sure right then that it was the naked GT 650 that was coming in. Quite surely popular blogs and forums started reporting that about a possible launch on October 12th for the naked GT 650.
Visual confirmation about the presence of the naked Garware Hyosung GT 650 came in yesterday when our friend Sandeep spotted two Naked Hyosung 650 at a cafe in Lonavala near Pune. The naked GT 650 would reportedly would cost about 30-45 thousand rupees cheaper than its fully faired counterpart. We must say the naked GT650 sure looks a winner and a more practical option for us in India. The engine specification remains the same as the full faried ones.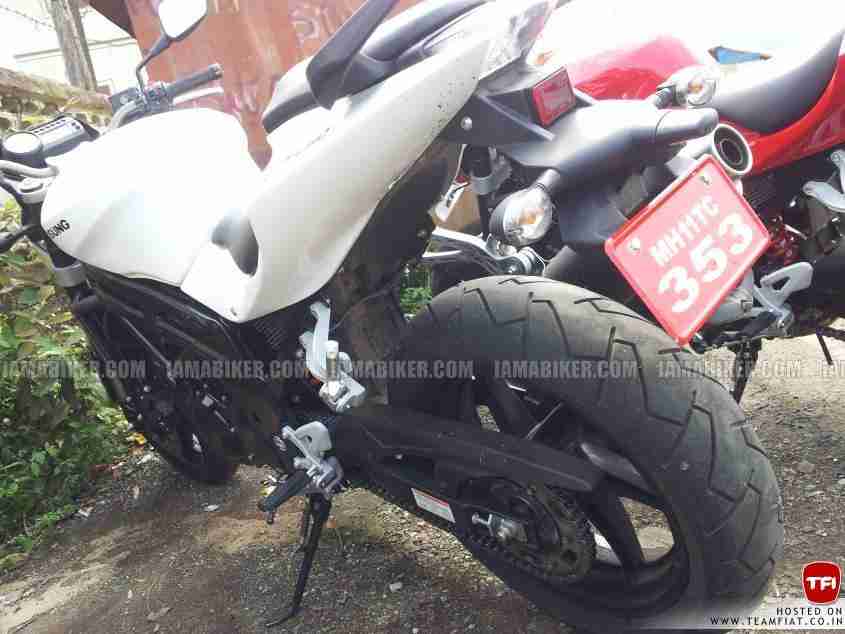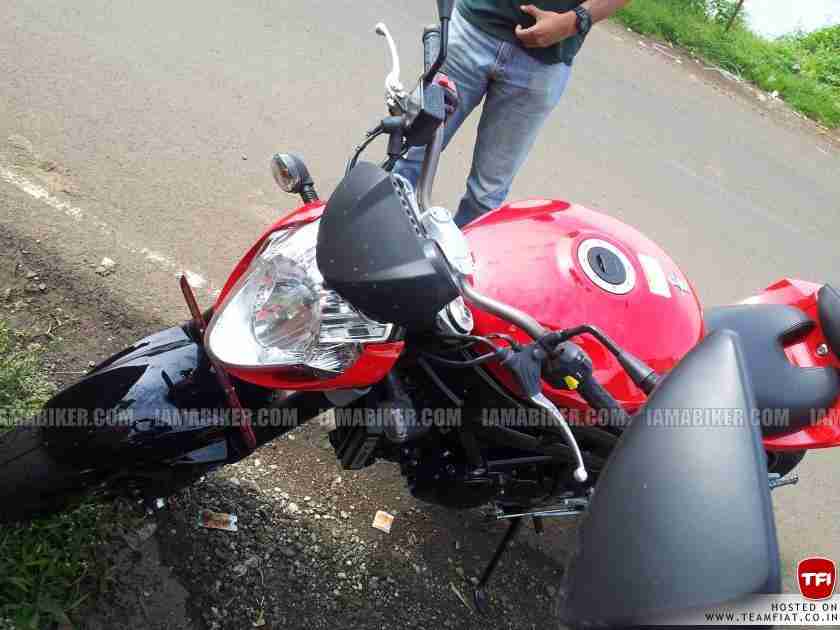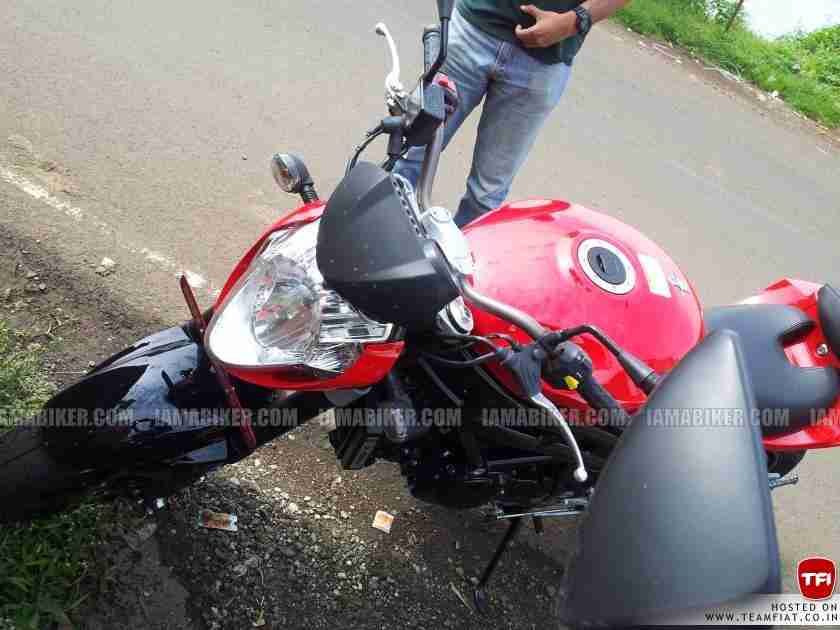 Hyosung sure had taken a beating with the competitive pricing of the Kawasaki Ninja 650R, but now would be right back in the game with a very competitively priced GT 650. Another point to note is that with this launch they are all the more closer to the Hyosung 250 launch which would in all probability be at the Auto Expo in Delhi 2012. As far as our sources go the bikes are undergoing quality and endurance test's with parts made here in India, which would mean a competitive pricing again for the Hyosung 250R.