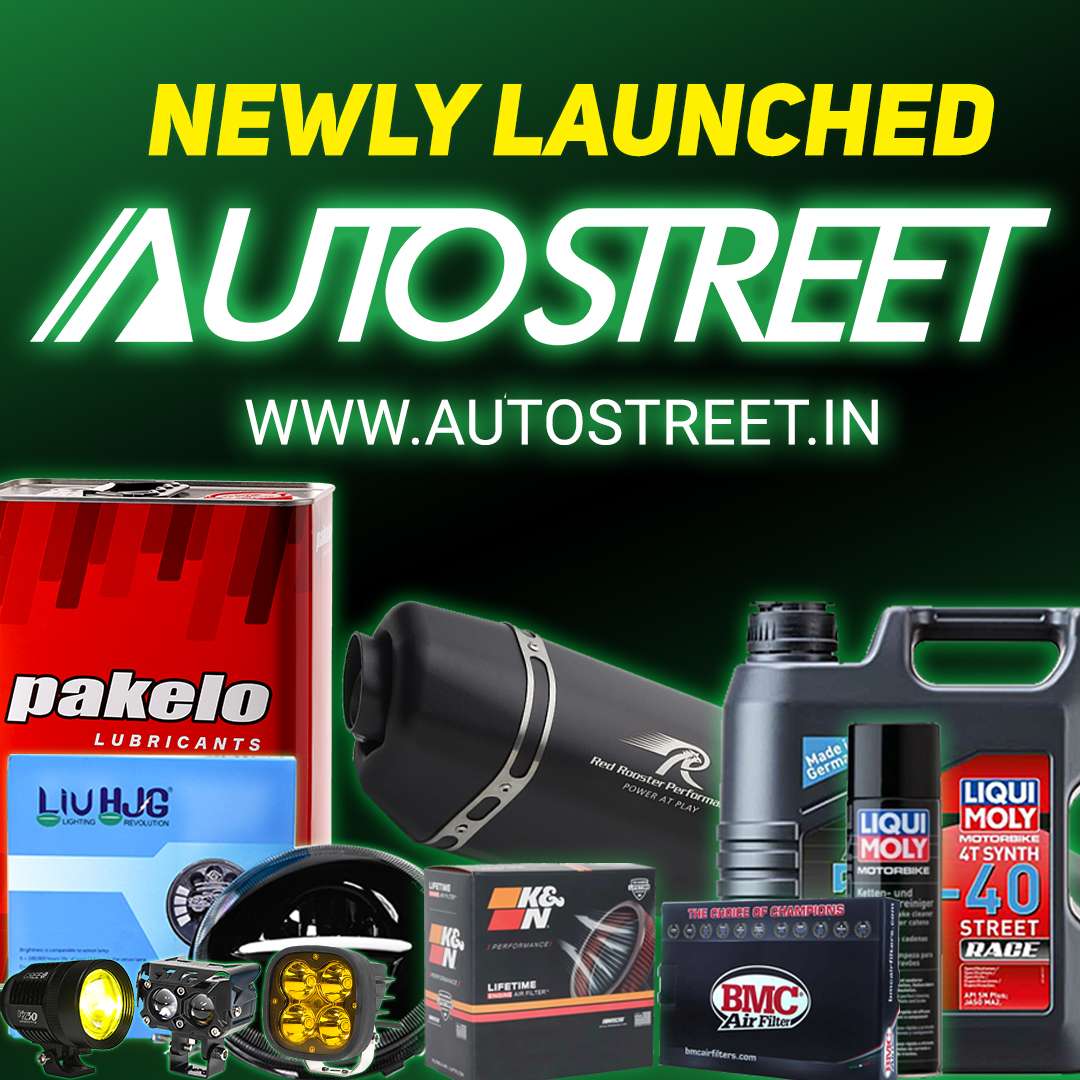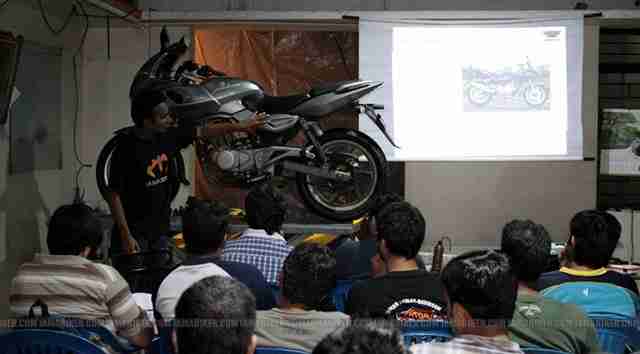 We had recently conducted a poll on our Facebook fan page on what fellow bikers are on the look out for. The poll results, by a large margin pointed towards technical discussions and knowledge sharing. Taking our inspiration from your feedback we have started the official IAMABIKER Motorcycle Tech talks, the first session of which was held on 6th August 2011. The first session  primarily dealt with understanding the various parts, functions and processes that happen on ones motorcycle and basic DIY (do it yourself) service tips. Common myths were busted and various on the job, practical knowledge shared. This is the first of several tech talks that will be arranged by IAMABIKER. Future Tech Talks would also include different levels of technical discussions and hands on practice of the various DIY's and one can opt for which ever levels suits them best.
Here are couple of snaps from the first Motorcycle Tech Talk:
More pictures at our Fanpage.