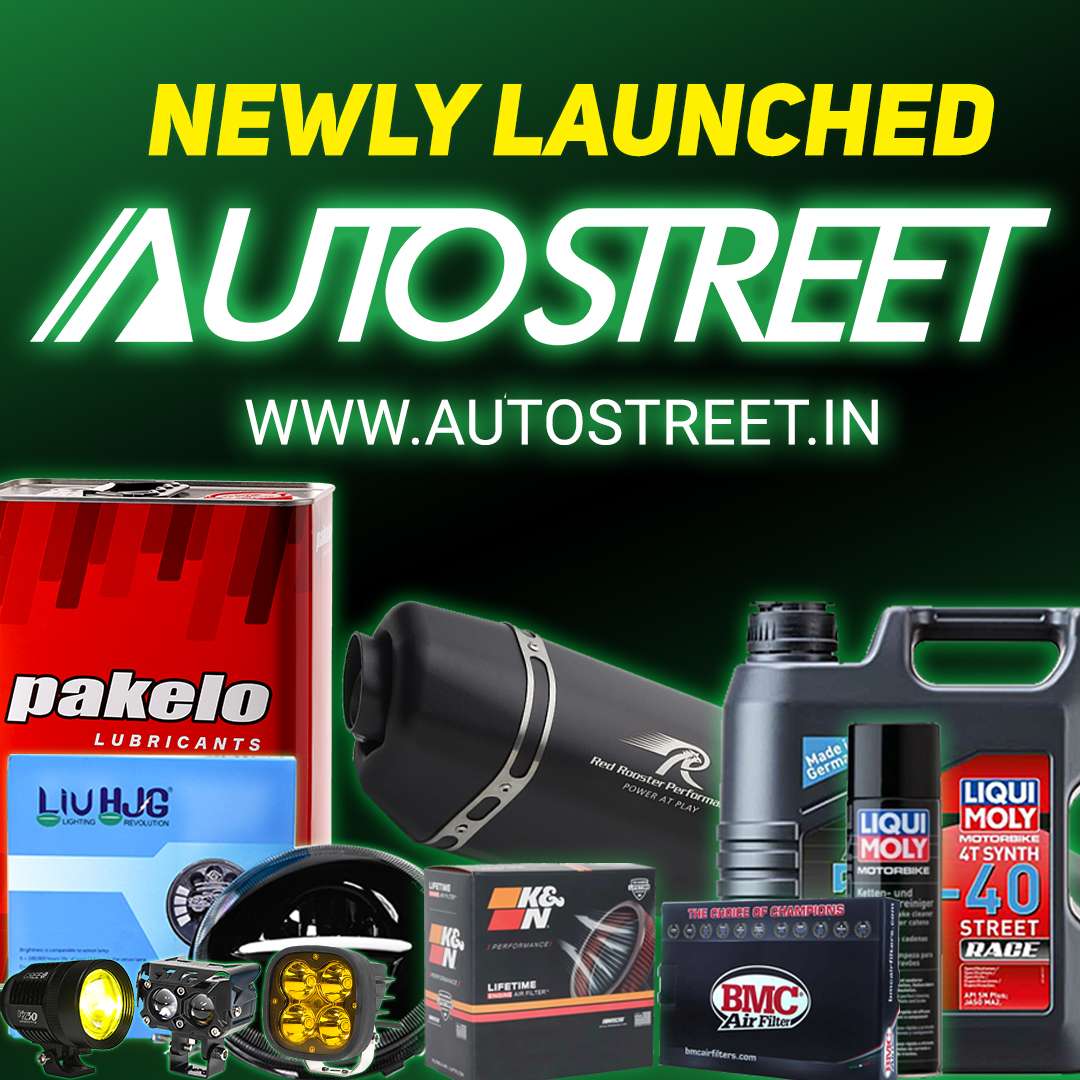 311.945mph!! Yes, that the new motorcycle speed record set by Bill Warner of Wimauma, Florida. Doesn't sound too much in miles? Well, to put it into our Indian metric system, that is a whopping 502 km per hour. Imagine riding at that speed with the thoughts of a billion things that could go wrong any second. But that does not seemed to have deterred the speed freak from Florida who after his run simply said 'built for speed and that's what it did'
Warner brought his turbo-charged 1299cc Suzuki an astounding 311.945 miles per hour during his record breaking run at the Loring Air Force Base during the Loring Timing Association's Land Speed Race. This beat the previous record of  278.6mph last October by guess who? Warner himself. It just seems like Warner has a feverish need for speed.
This is the fastest speed achieved on a conventional motorcycle. Faster speeds have been achieved on 'streamlined' motorcycles where the rider is enclosed withing something like a cockpit.
A video of Bill Warners 278.6 mph record run last october:

A video of his record breaking 311 mph run: