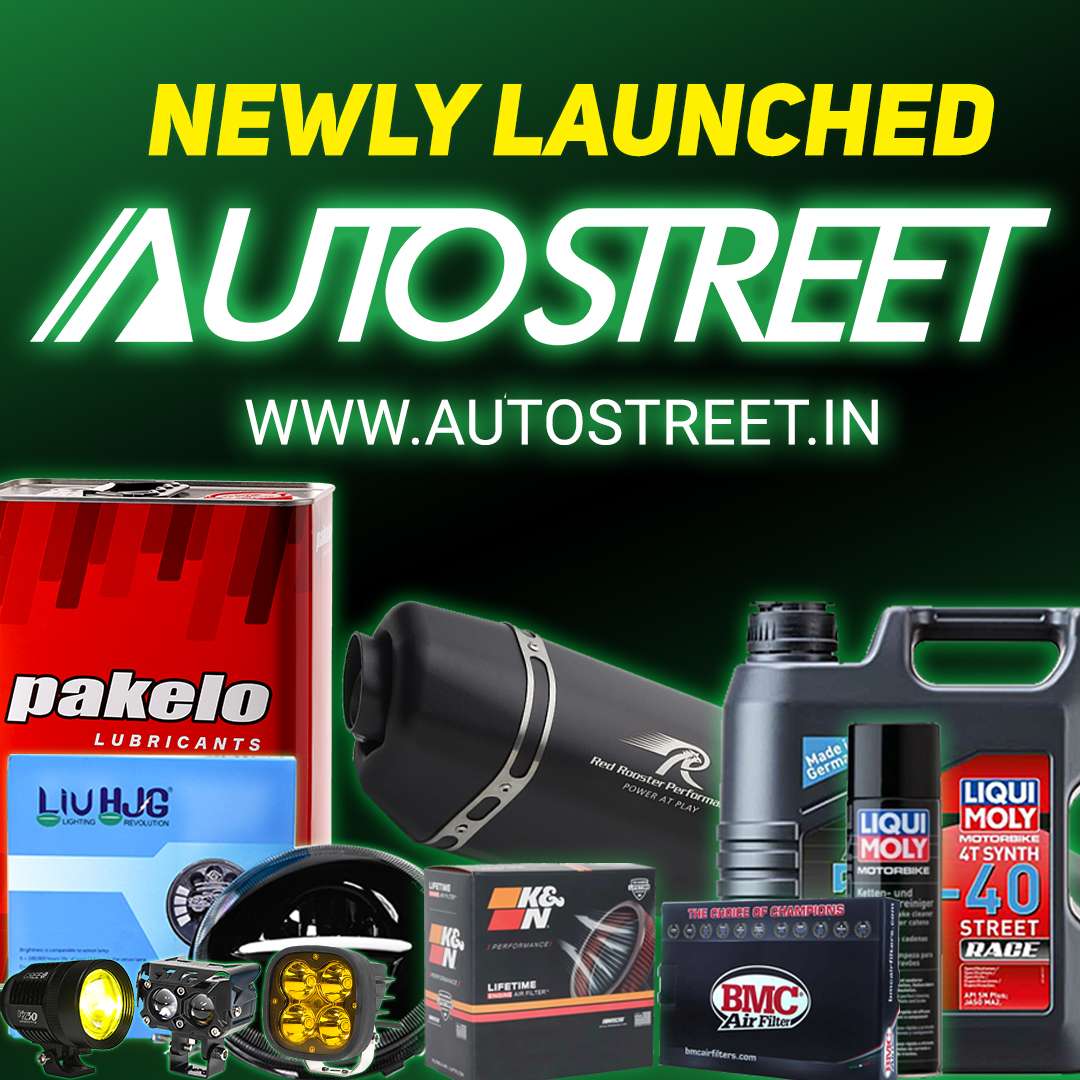 This must be the first time anybody has ever attempted something like this on a Harley.
Aussie stunt rider Kain Saul — who has past experience of flipping a  XR1200  successfully flip a Harley in 2009, this time barely escaped from having some serious heavy weight fall on him. You might think falling in the foam pit its ok, but no! A free fall mass of that weight can cause some serious damage, with risk of even fire.
"Shit man, that was a panic" is what the bikes builder also the ownership of the Harley dealership had to say. It was going to rain, and Kain did not have time to practise on the XR. The ground was damp, there was not enough  enough run up, with all that weight you need some good speeds to do a flip. But Kain got psyched to do it, and once he had decided on some thing he just had to.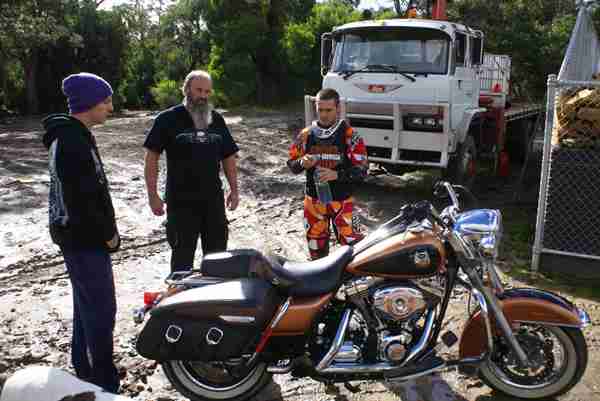 High engine speed is critical to success as the gyroscopic force generated by the spinning crank is what provides most of the bike's ability to flip. The bike effectively tries to rotate around its own crank as soon the wheels leave the ground. Theoretically, thanks to its heavy flywheel, it's a job the Road King should be able to do well.
The worst part was not the failed flip itself as the bike buried itself 20ft down, started leaking out fuel and the exhaust caught on some of the foam. The boys had to dive down and keep coming back up with smouldering chunks until the crane came, something which took longer than expected after the planned three-ton crane failed to lift the bike from the bottom of the pit. It was replaced with a seven-tonner.
Work will now focus on tuning the motor and lowering the gearing to attain the necessary off-ramp engine speed.
Here is a sequence shot of the attempt: