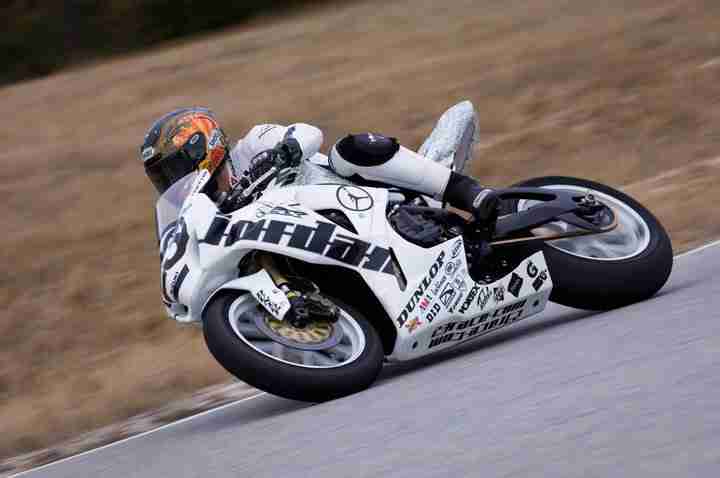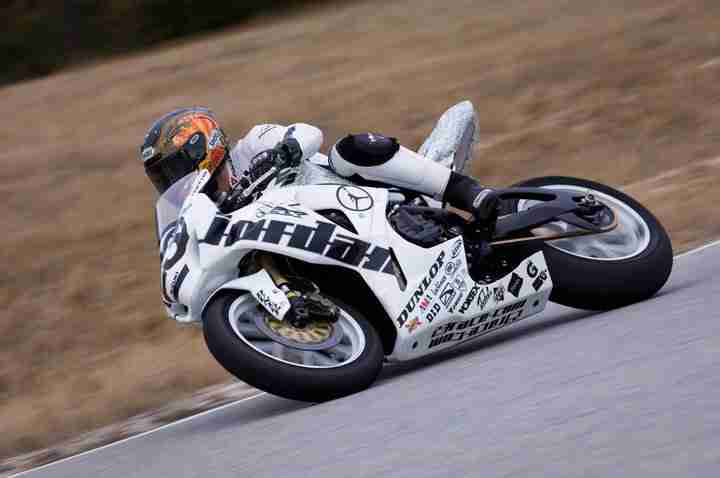 Michael Jordan Motorsports (MJM) rider Ben Bostrom will be doing double duty this weekend in Laguna Seca, CA during the combined events of the 2011 AMA Pro National Guard Superbike Championship and the Red Bull U.S. Grand Prix. Bostrom has been enlisted by the LCR team to run alongside its rider Toni Elias when MotoGP returns to Laguna Seca. The MJM rider will also race, as usual, in the AMA Pro Superbike class aboard his Michael Jordan Motorsports Suzuki GSX-R1000.
The decision to invite Bostrom, a former World Superbike rider, to compete in Moto GP on a Honda RC212V is a result of the excellent relationship between the LCR team and the management of Michael Jordan Motorsports. The premier class of racing, MotoGP is gaining popularity in the United States. The race at Laguna Seca is one of two MotoGP stops in the United States in 2011.
This is the second year in a row that the LCR team has enlisted an American racer to ride the team's bike in MotoGP competition. Last season, Bostrom's MJM teammate Roger Lee Hayden substituted for LCR's injured Randy De Puniet at Laguna Seca.
"Words can't express how excited I am to get this amazing opportunity to race on my home track in front of the whole world," said Bostrom. "I have to thank Michael Jordan Motorsports and American Suzuki for allowing this to happen. The collaboration between Lucio, LCR and the MJM team has been terrific. I'm going to get on the GP bike and put it as close to the front as possible. Then I'm going to hop on my Jordan Suzuki bike and try to create even more magic."
"The U.S. GP takes place at one of the most spectacular racetracks in the world," said Lucio Cecchinello, CEO of LCR. "Because of the great relationship between our team and Michael Jordan Motorsports, we decided to invite one of Laguna Seca's most successful riders to compete for us in the race: Ben Bostrom. I'd like to offer many thanks to the Michael Jordan Motorsports team for the great collaboration and the amazing support."
"American Suzuki would like to congratulate Ben Bostrom for being selected for this one-off seat on a MotoGP bike," said American Suzuki's Race Support Manager, Pat Alexander. "Ben has been an asset to the Suzuki brand and we are happy to allow him this rare opportunity."
Source: superbikeplanet.com