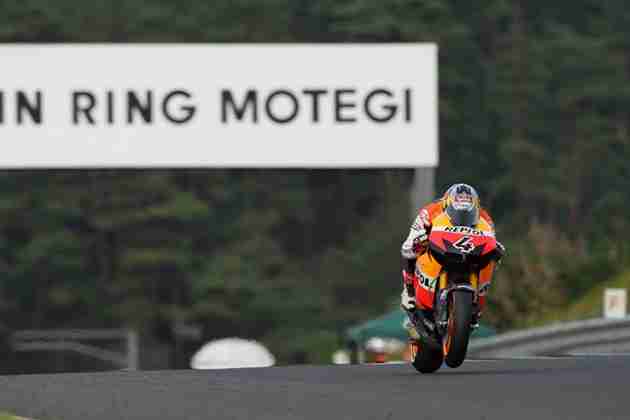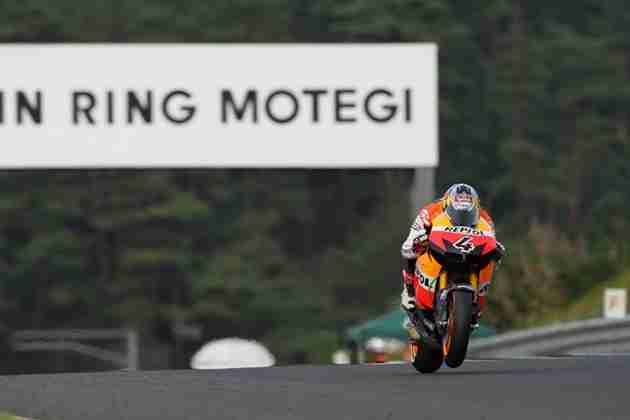 MotoGP riders have expressed their concern about committing to a rescheduled Japanese Grand Prix while the country continues to have issues with the nuclear power plant damaged in March's earthquake and tsunami.
The Japanese round was rescheduled from its intended April date to 2 October following the devastating natural disaster, but Valentino Rossi said riders were not confident about heading to Japan if the problems at the Fukushima nuclear plant continued.
"[Series boss Carmelo] Ezpeleta said to us yesterday that they want to do the grand prix in Japan, because the situation is quiet and because they worked on the track because the track was a little bit damaged," Rossi said.
"I said that a lot of riders came to me and said they are scared to go to Motegi. [Jorge] Lorenzo was there and said that he did not want to go, and also other riders were not happy.
"I think this is a difficult question, a difficult problem to fix. It's not official anyway that we're going to Motegi – I think maybe they'll say in July. But we have to decide what every rider wants to do."
Rossi admitted that a boycott was a genuine possibility if there was unity among the teams and riders.
"For me the only way is if all the rest of the paddock is agreed – like mechanics, all the rest of the people," he said. "If everybody is agreed and all the riders are agreed, we can say we won't go."
But he confessed that his fears about the danger levels could be unfounded.
"It's difficult. I'm a little bit scared to go to Japan, but I'm very stupid about nuclear power – I don't know the real risks," said Rossi. "Maybe we need to understand the situation better and more clearly."