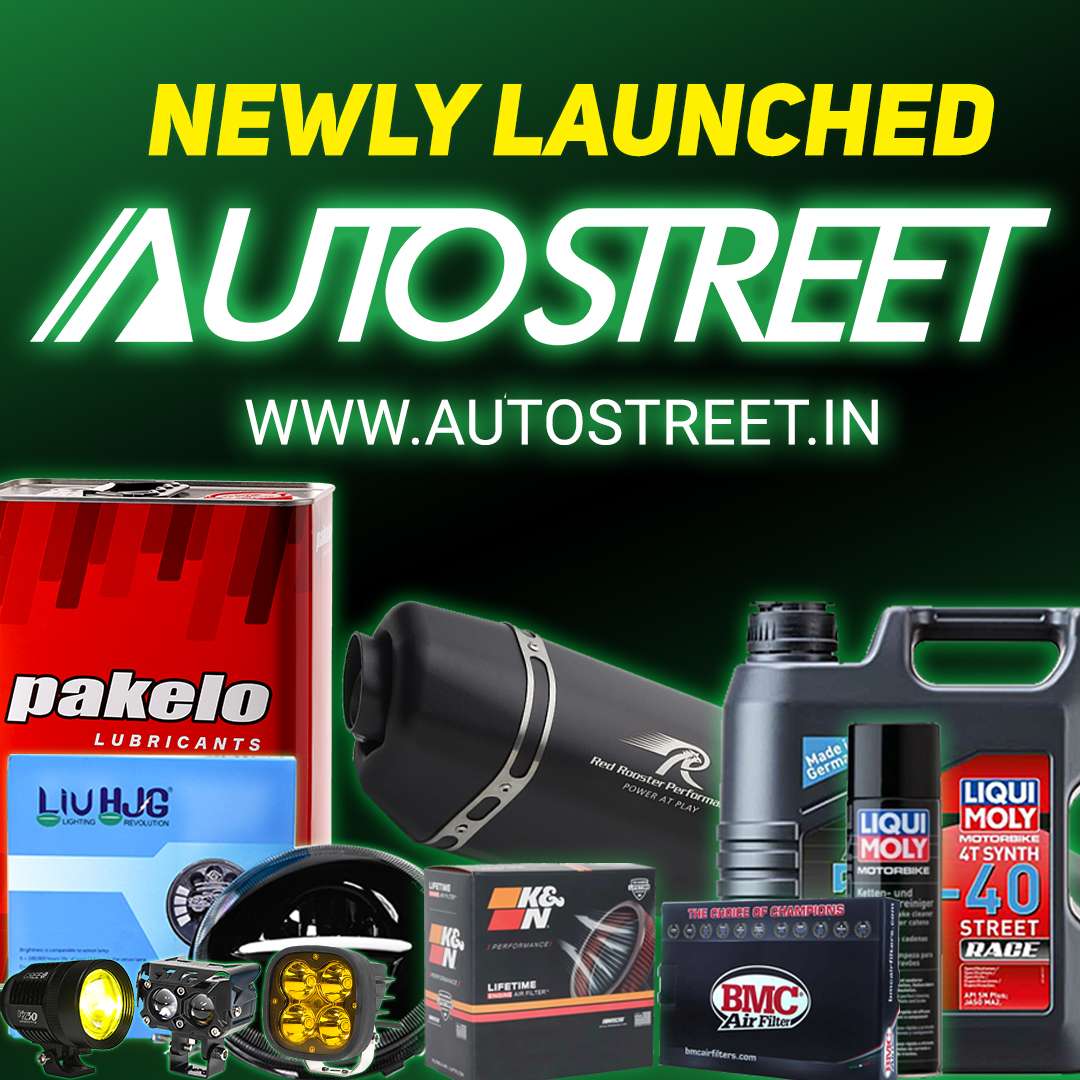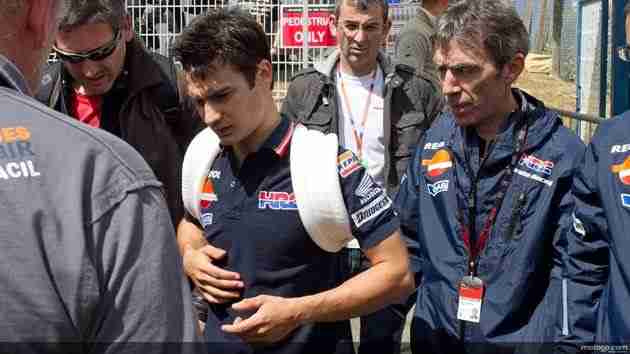 The clash between the two Honda riders, put Pedrosa out of the race and cost him the chance to go top of the MotoGP World Standings. The Spaniard suffered a broken collarbone in the accident. Simoncelli's manouerve was declared illegal by Race Direction and he was punished with a ride through penalty which dropped the Italian to fifth position, preventing him from a maiden rostrum finish. After much recent debate in the MotoGP paddock about safety issues and contact between riders, you can read the thoughts below of those involved, plus other rider's and personnel on the moment the two riders locked horns.
Dani Pedrosa, Repsol Honda
"Simoncelli overtook me, I passed him back and I had the better line. He just came into me, releasing the brakes and I could do nothing. I leave here with a broken collarbone and he with a ride through penalty, good for him! Yet again I come out worse off. We only just recovered from the nightmare of the last operation and now I'm hurt again. It is very unfair, I don't deserve it."
Marco Simoncelli
"For me I haven't done anything incorrect, so for me this is a race 'action' (incident). I saw in the video that his bike was hopping a little bit and he lost the line, he touched me, when I saw he couldn't make the corner I picked the bike up but it was too late. He touched me on the back and he crashed. For me the punishment from Race Direction was because of all the controversy of the last few days, and from Estoril. For me if the same thing happened without me they would penalise nobody. This is my point of view."
Valentino Rossi, Ducati Team
"For me, I think this time, Simoncelli was too hard, maybe it was a bit too aggressive, as Dani had no room to make anything. I think it's also a mistake because at that part of the race Simoncelli arrive strong so maybe instead of overtaking Dani under braking, he could overtake him on the next lap."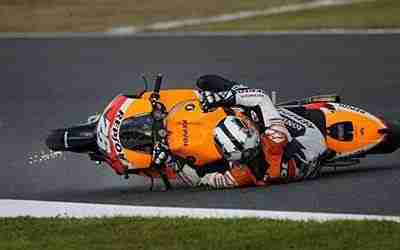 Alberto Puig, Pedrosa's manager
"For a long while the fact that Simoncelli is dangerous has been talked about and I believe he really is ignorant, that he doesn't understand anything about what's going on. This guy has to be reprimanded, I hope the Security Commission does something because this isn't the first time. He was already warned in Estoril, Lorenzo spoke with him and it seems he doesn't take notice of anyone. For starters the manoeuvre is wrong, because Pedrosa had taken the position but he (Simoncelli) has tried to force it. Secondly, he's made somebody crash and break a bone. This is something serious."
Nicky Hayden, Ducati Team
"I've had one look at it so I didn't really get to slow it down and watch it a couple of times, so I'm not really sure. It's between them two, they don't need me to weigh in on it as I'm sure everyone will have an opinion on it. Two guys racing hard, things can happen, there's been a lot of drama this weekend, a lot of arm waving and this and that."
Livio Suppo, HRC Communication and Marketing Director
"I think he did a mistake honestly, that can happen. Unfortunately it's been a mistake with a bad consequence as Pedrosa was already in front of him and he (Simoncelli) closed the door and it was impossible for Dani to do anything."
Casey Stoner, Repsol Honda
"I haven't had a chance to see the incident yet so for me it's impossible to make a judgement at this moment."
Andrea Dovizioso, Repsol Honda
"I didn't see on the tv so I can't say something about that." Referring to a similar incident that occurred during his race for Lorenzo, the Italian commented, "The important thing to understand is if the rider wants to do this or he just brakes too late. This is something dangerous; when the rider arrives too late, you don't see the rider and this is not nice when you are riding."
Here's a video of the crash.