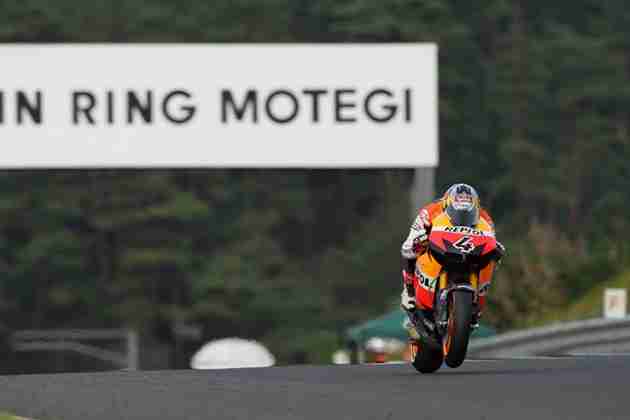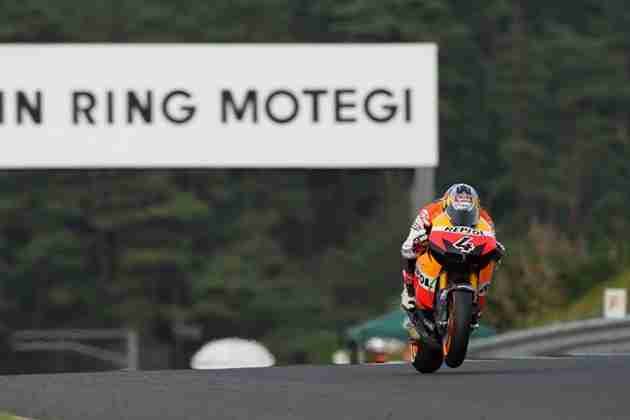 Latest statement from the FIM –
The FIM and Dorna Sports have now received the official detailed and final report provided by ARPA, recognised body to investigate the current situation in Motegi and its environs. Based on this report, the FIM and Dorna Sports confirm today that, subject to there being no further serious incidents, the Grand Prix of Japan will take place on 2 October as planned.
As already indicated in the previous Press Release, ARPA has measured levels of radiation from all sources including the air, environment and food. The final conclusion is that "based on the estimate dose it can be said with no doubt that the radiation risk during the race event is negligible".
This study is intended to complement the information already available from various Governments and the World Health Organisation, which addresses the general situation in Japan following the earthquake and subsequent tsunami that occurred in March. This independent investigation reports specifically on the situation in Motegi and its environs, making it much more relevant to MotoGP participants.
————–
With Dorna and the FIM finally, officially confirming the planned Motegi race it will be interesting to see how the riders respond. Most of the riders with the exception of Hiroshi Aoyama, have been wary of racing at Motegi because of the race track's proximity to the Fukushima Daiichi Nuclear plant. The plant has been releasing nuclear materials since the 11th March 2011 earthquake that struck the island nation.
Jorge Lorenzo and Casey Stoner, the leading riders in the Championship, have categorically stated that they wouldn't race at Motegi. They have had a murmur of support from their fellow riders who have adopted a 'wait and watch' tactic. If they decide not ride in Motegi, they could face lawsuits from their respective teams for breach of contract.
Motegi being the only track from Japan to feature in the MotoGP calendar and most of the teams' manufacturers originating from the same country, it is one of the most important stops for the sport.
Will the riders obey team orders or start a mutiny of sorts? We can only wait and watch the quotes tumbling from the garages in the coming weeks.
Here is the detailed report by ARPA.