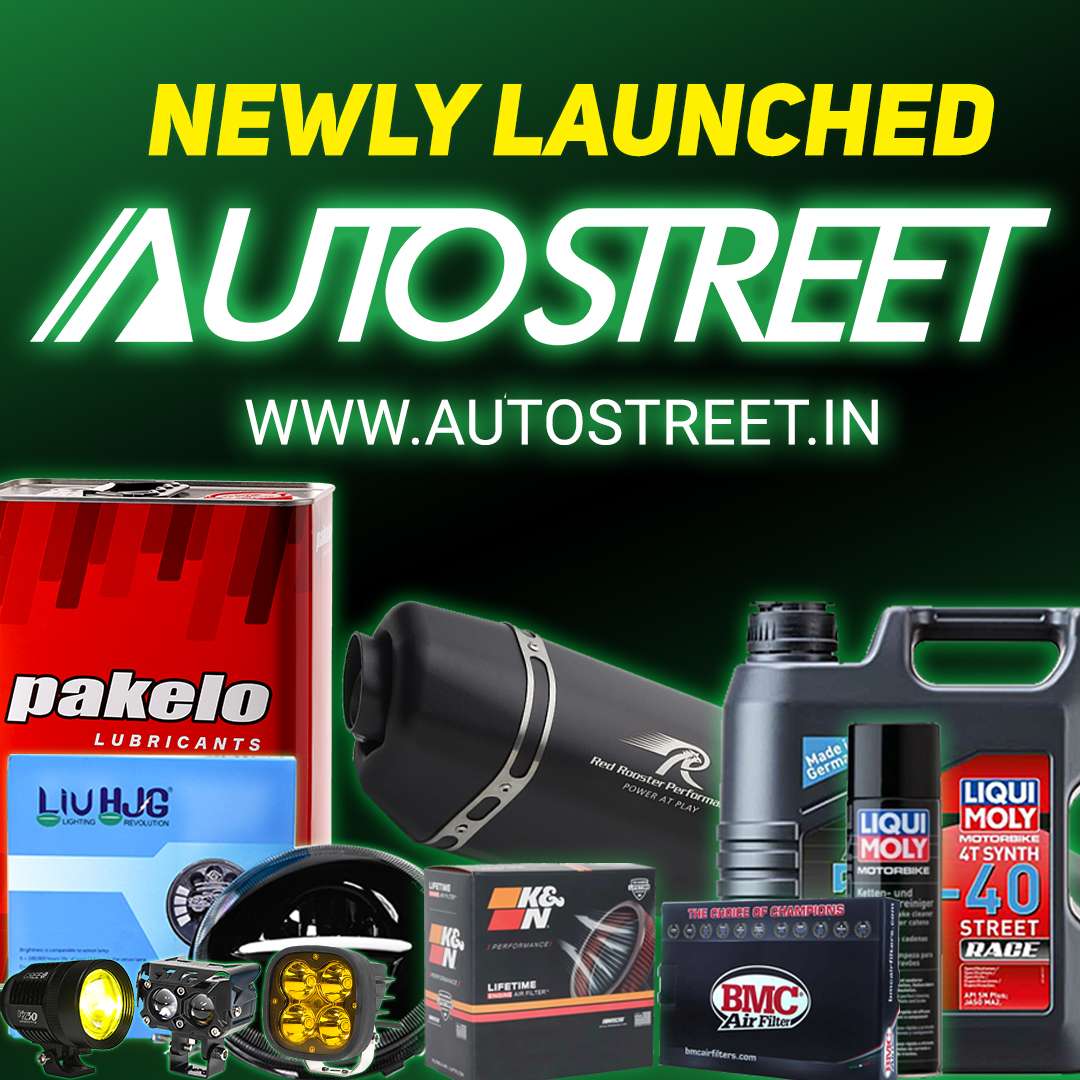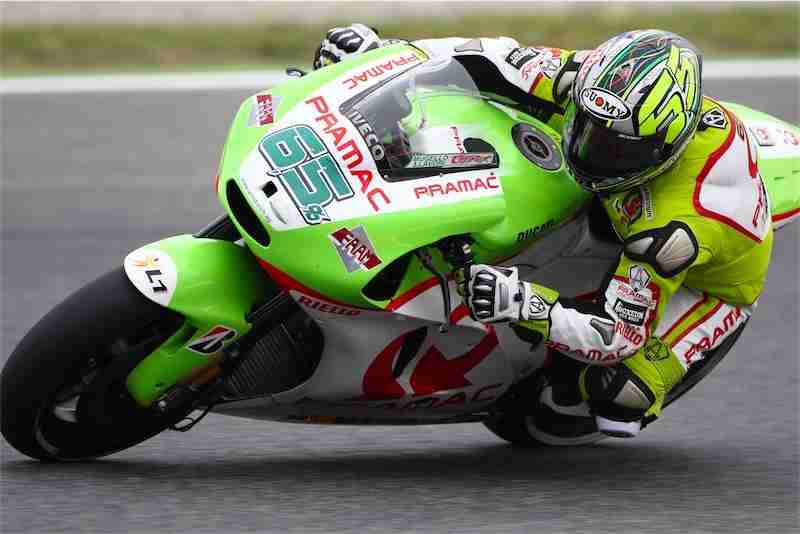 Loris Capirossi will not make it to the upcoming Mugello GP. The decision was made after a CAT scan confirmed the Italian had two broken ribs in his Assen crash.
Capirossi said, "When I returned to my house in Montecarlo on Friday, I wasn't able to sleep and I couldn't breathe very well.  Once the painkillers wore off I felt even worse, so Dr. Costa and I decided to do more exams.  At this point it was revealed that one of the ribs is broken in a dangerous way, which puts me at risk of damaging internal organs in another impact."
He was particularly unhappy with cold-tire issues faced by many riders over the weekend at Assen. He continued, "I found myself on the ground without understanding why, and  then the bike hit me in the back. I should point out that the tires weren't completely cold, because I'd already done some laps, but these Bridgestones are like this.  As soon as they go slightly below their optimal temperature, they let go without warning.  I already informed them of the dangerous situation after the practice session, but they didn't want to listen.  Considering what has happened in recent months, I wonder how many riders have to break bones before they do something about it."
"Unfortunately there is nothing you can do about broken ribs.  You just have to give them time to heal." This puts the 38-year-old veteran's return at German GP also in doubt.
Capirex, as he's more fondly called, won a heated race at Mugello back in 2000 on a Honda NSR500. He beat fellow Italians, Valentino Rossi and Max Biaggi to the line, both crashing out of the race.