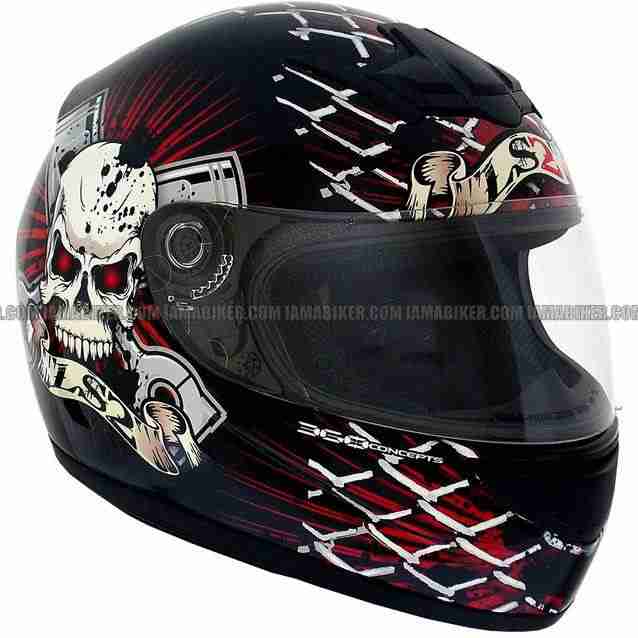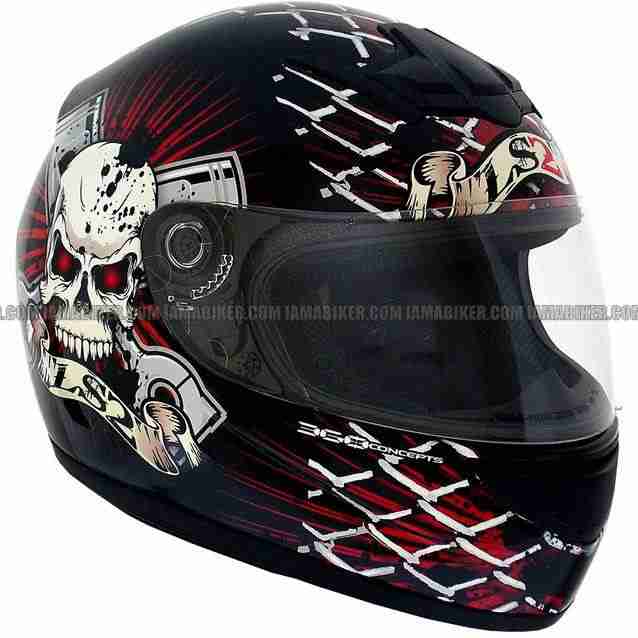 The LS2 range of helmets falls in the more affordable helmet bracket and the piston head model is a rather new design. The basic shell shape though is not new,  but the jazzy graphics go a long way in making a statement.  The shell shape is not as beautiful as say a CROSS but then it definitely has its own followers.
The LS2 piston head helmets are ECE Certified Sport-Style Helmets and weighs 1.3 kilo's. Which is rather light compared to other helmets in the same range and even within the LS2 range. Another place where this helmet scores is the easy strap on and the snug fit it provides.The vents at the jaw and forehead are pretty much aesthetic than functional. open or closed there is no difference while riding. In the rains/cold days there is a severe fogging problem which can only be solved by wearing a balaclava.
The wind noise reduction is decent but not great.  Above say 75kmph there is the irritating whistling noise and that starts becoming more prominent with increase in speed.The cost of the helmet hovers in the range of 2400-3000 INR. To sum it up, a good helmet, decently priced with expected short comings of the price range its from.