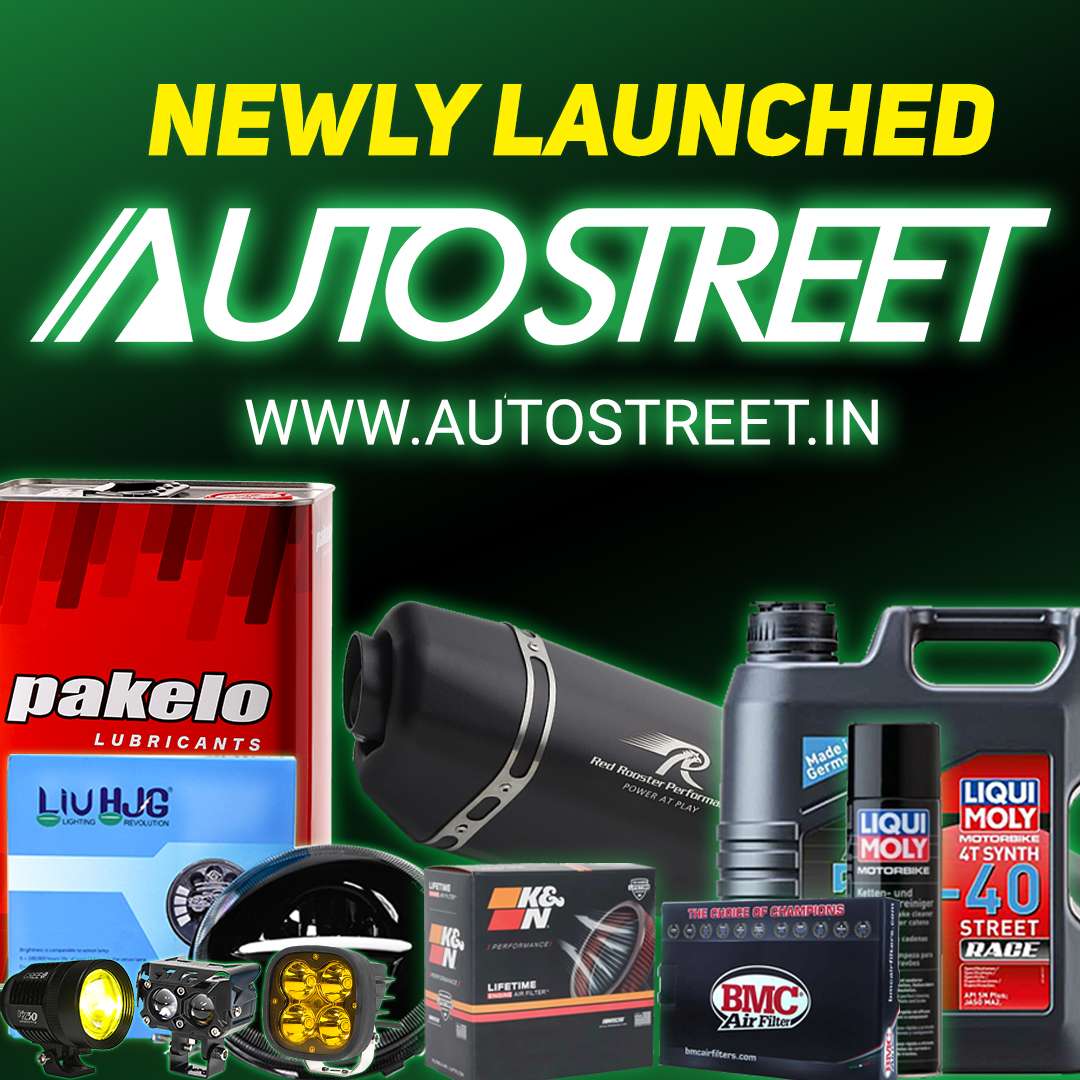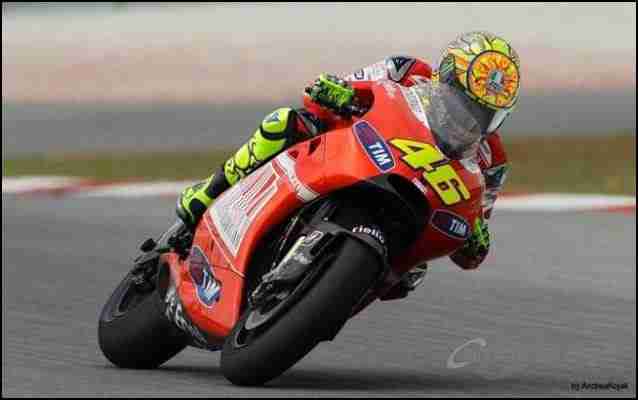 Radiation from the damaged Fukushima Plant has become a matter of serious concern for riders who will be due to participate in the Motegi MotoGP race in Japan on October 2. The governing body of MotoGP have said that a final decision on the viability of holding a race in Japan will be taken next week.
The International Motorcycle Federation (FIM) stated that an announcement would be made at the Italian Grand Prix in Mugello. The statement said, " The FIM Board of Directors will assess the situation prevailing in Japan during its meeting in Geneva next weekend. Furthermore, talks will be held next week at the FIM Headquarters with representatives from the Motorcycle Federation of Japan."
Pointing out that radiation should not be a matter of concern, the statement said, "In principle, Suzuka and Motegi circuits being situated outside the exclusion and evacuation zones, and based on the information provided by an independent report, a number of agencies including several governments, the World Health Organisation and the International Atomic Energy Agency, the 2011 FIM World Championships events in Japan will be taking place as scheduled.
Riders have expressed their reservations time and again about racing in Japan. Casey Stoner, earlier this month had said that with the whole nuclear situation it was hard to understand who to believe about such issues. He had also pointed out that in Japan's current situation it was better to concentrate on rebuilding rather than a motorcycle race.
Valentino Rossi, had also expressed his concerns last month, he said, " Lorenzo said he didn't want to go. In fact I wouldn't go there either. I confess that like many other riders, maybe all of them, I am ignorant of nuclear issues. But you need also to ask the people in the paddock, they are all scared about radiation."
The twin-ring Motegi circuit owned by Honda had been due to host the MotoGP race on 24 April. The race was postponed to 2 October after Japan was hit by a devastating earthquake and tsunami in March which case widespread damage, including damage to the Fukushima Nuclear Plant.