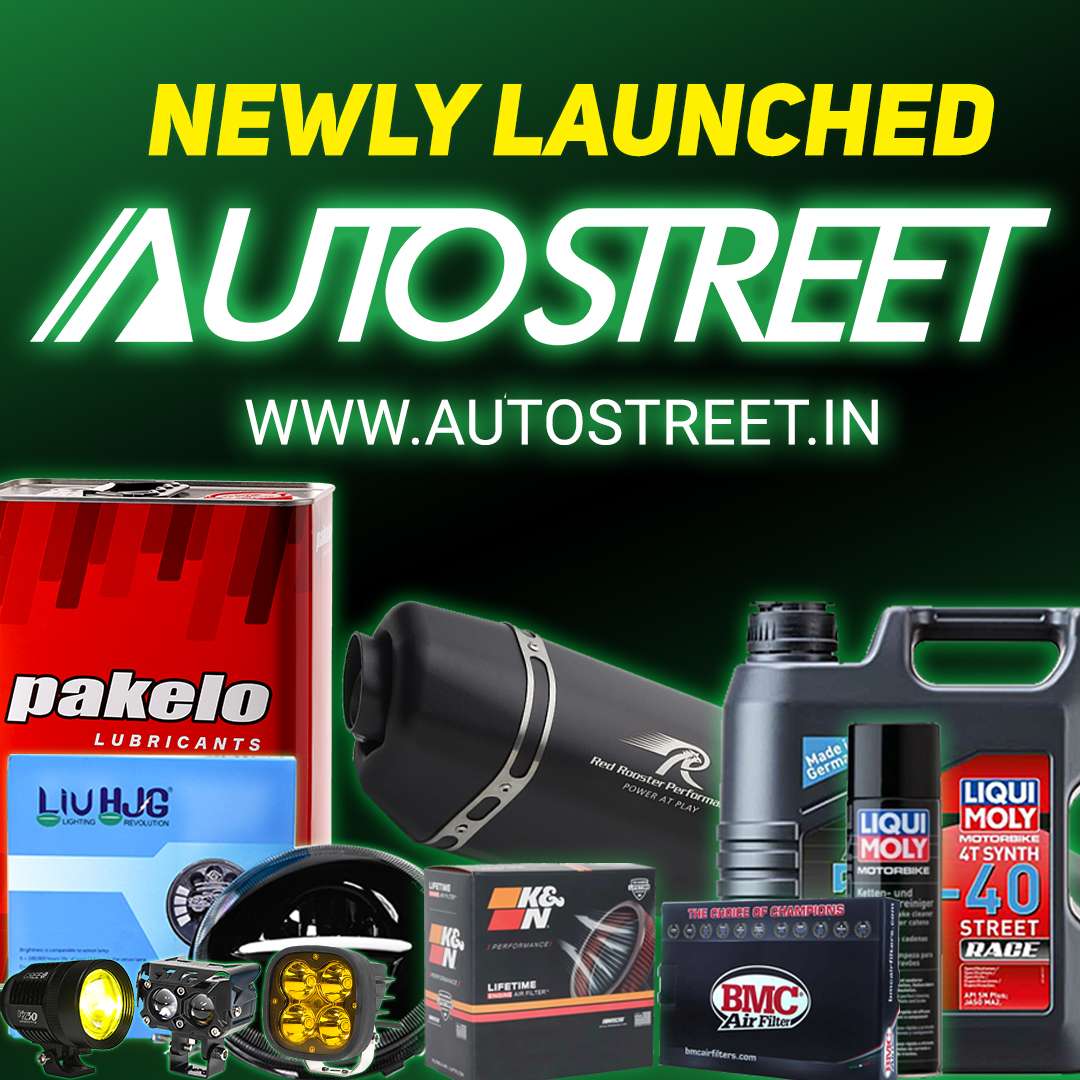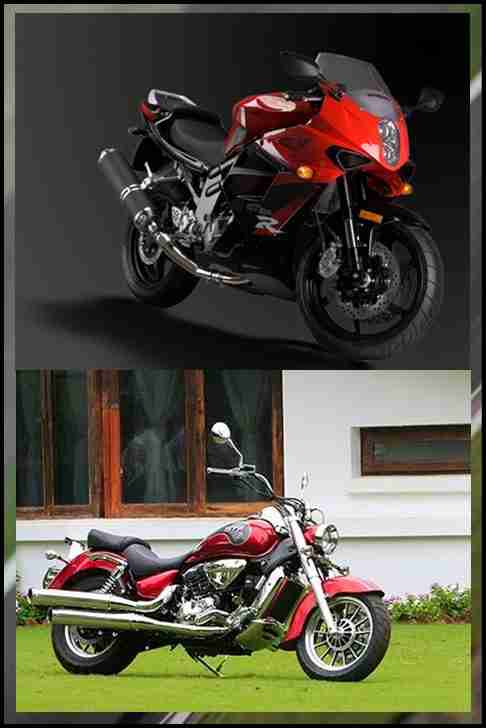 Garware motors today launched the Hyosung Gt650R and ST7 here in India, @ Delhi with Cyrus Brocha as the host.
The ex-showroom costs for the Gt650r will be 4.75L and for the St7 will be 5.69L which we feel are very very competitive prices for the India market! HDFC would be providing the loans for the same.Also announced is the welcome kit for the first 500 customers in which they would get a helmet from Hyosung in a campaign to promote safety.15 dealerships are planned with Delhi,Goa & Bangalore being the priority.Existing show rooms are at Pune Mumbai and Gurgaon.Hyosung is also offering Mobile service vans, which will come to your place to get your bikes serviced and also come with a 25,000/2 year warranty.First deliveries can be expected by June. In case you do not know the specs yet here they are:
Hyosung GT650 R Specs
Engine 4 Stroke, DOHC 8 valve 90ºC,
V Twin 647 CC,WATER COOLED
Max Power 52.2 KW @ 9000 rpm, 70.00 BHP @ 9000 rpm
Max Torque 57.5 Nm @ 7500 rpm
Fuel system Fuel Injection
Transmission 6 Speed
L x W x H (mm) 2095 x 700 x 1135
Wheel Base 1445 mm
Brake F: 92.16 Sq. cm Hydraulic double disc brake R: 28.36 Sq. cm Hydraulic single disc brake
Suspension F: Inverted Telescopic R: Progressive linkage Hydraulic Mono shock absorber
Tyre F: 120/60 17 55W / R: 160/60 17 69W
Mass 215 kg
Hyosung ST7 Specs
Engine 4 STROKE, DOHC 8 Valve 90º V-Twin 678.2 CC, WATER COOLED
Max Power 57.66 BHP @ 8000 rpm / 43 KW @ 8000 rpm
Max Torque 57 Nm @ 6000 rpm
Fuel System Fuel injection
Transmission 5 — Speed
L x W x H 2,470 x 960 x 1,135 mm
Wheel Base 1690 mm
Brake F: 46.08 sq. cm Hydraulic disc brake
R: 28.36 sq. cm Hydraulic disc brake
Suspension F: Conventional Telescopic R: Hydraulic Double shock absorber
Tyre F: 120/80 16 60W / R: 170/80 15 77W
Mass 244 kg.